Online Poll Reveals Most Korean Men Think They're As Handsome As Ryu Jun Yeol
Although Ryu Jun Yeol has been receiving a lot of love after starring in hit drama Reply 1988, it appears that not everyone is a fan of the actor. 
In fact, many Korean men have been claiming that most average men are better looking thank Ryu Jun Yeol. In a recent poll online, a majority of men felt that they were better looking than the actor, leading many to assume that charms are more important than looks for men.
Find out what Netizens had to say about this article below!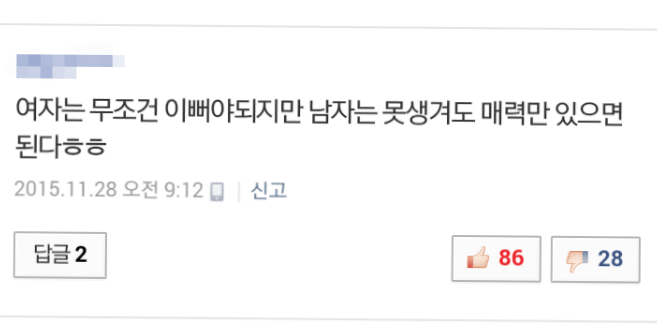 "Even though for women looks are important, for men it's charms more than looks that's important"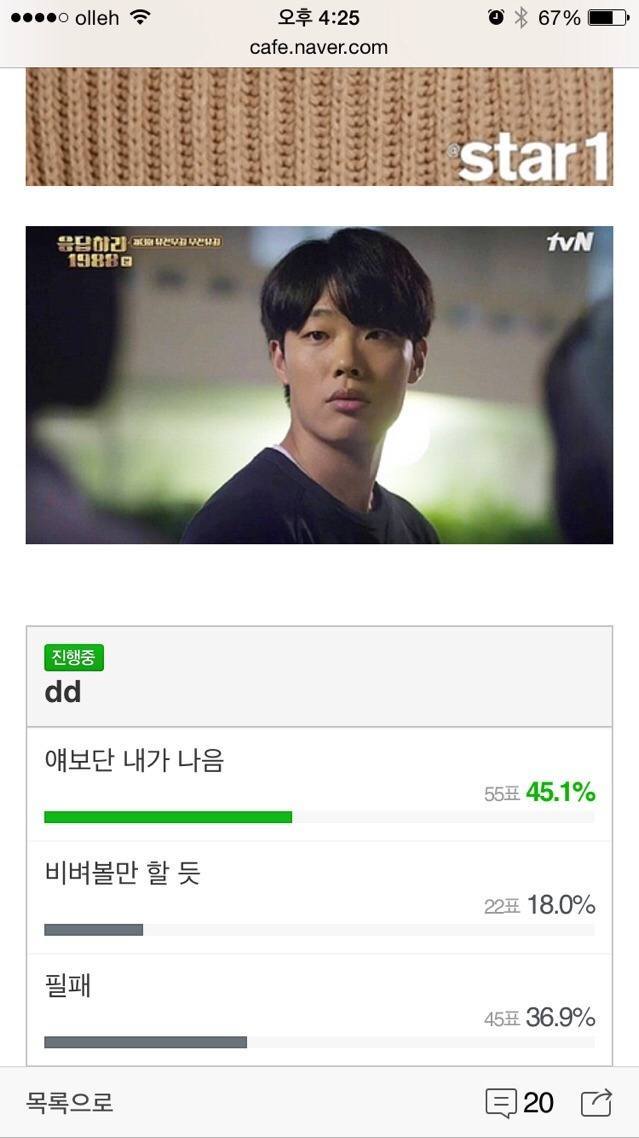 – I think I'm better looking than him [45.1 %]
– I could take him on [18.0%]
– I don't stand a chance [36.9%]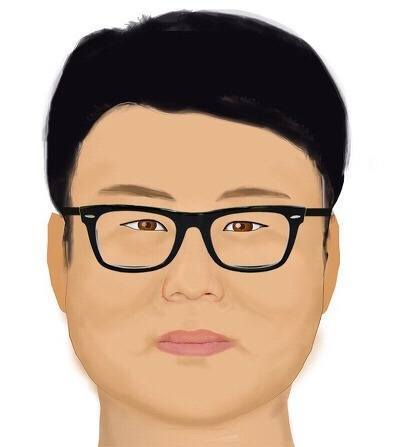 Meanwhile I'm sure most of those 63.1% that voted they were as good looking look like this….
---
NETIZEN REACTIONS
Koreaboo has collected reactions from Netizens who commented on the original article from our Korean source. The below comments are the most popular comments at the time of this article being published.
---
Yes charms are important for men but you people don't even have that
Why do 63% of men think they are better looking but I don't see a single one…
Yes women prioritize charms…but charms that can make up for being visually lacking is not common
ㅋㅋㅋㅋㅋㅋㅋㅋㅋㅋ this is seriously becoming a problem why do men think Ryu Joon Yeol is ugly?
Ummm Ryu Joon Yeol's proportions are amazing?
I guess women's concept of good looking and men's concept of good looking are VERRRRY different
Source: Instiz
Share This Post