Park Bo Gum upset about claims that he's part of a cult
Although he's become incredibly popular after starring in popular drama Reply 1988, Park Bo Gum recently expressed his disappointment in media coverage over his personal life.
With many media outlets and netizens reporting that he was part of a religious cult, the actor made a point to clarify that he's just an ordinary christian, refuting all claims that he's part of a cult. Despite his attempt to clarify the misunderstanding, however, netizens have refused to believe his claims, pointing out that his church and Pastor Lee Cho Suk have clearly brainwashed the actor.
Find out what Netizens had to say about this article below!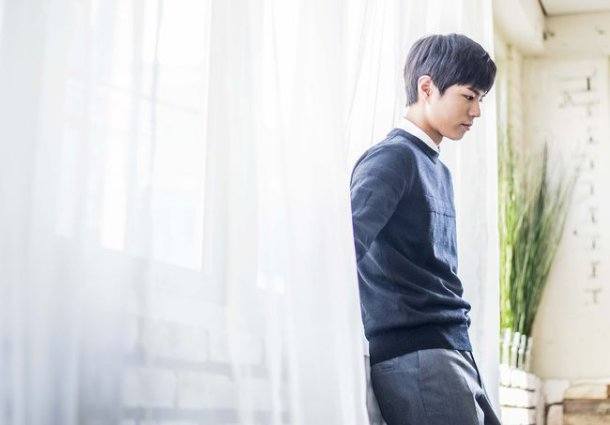 ---
NETIZEN REACTIONS
Koreaboo has collected reactions from Netizens who commented on the original article from our Korean source. The below comments are the most popular comments at the time of this article being published.
---
[+ 1196, – 44] Look up minister Lee Cho Suk and you'll see what kind of cult this is
[+ 1113, – 54] I saw a video of the religious group Park Bo Gum attends and the minister was "curing" followers who were possessed (when people are sick they say they're possessed in this group) and grabbed them by the neck and yelled "begone! begone!" and the followers collapsed and claimed they were cured ㅋㅋㅋㅋ Seriously not normal..ㅠㅠㅠ it's such a shame Park Bo Gum ㅠㅠㅠ
[+ 1040, – 124] They claim they aren't a cult because they have huge following. Even churches in Korea who are mainstream started as a cult and they earned amazing amounts of money and increased followers to "become" a non-cult. This is why I hate protestants they're so corrupt.
Source: OSEN
Share This Post