Park Ji Yoon says JYJ makes more money than TVXQ
Announcer and host Park Ji Yoon recently stated on a broadcast that the members of JYJ are earning more money now than TVXQ.
Specifically, she stated that because they are now a group of three, they are earning more income than when they were part of the five-member TVXQ. Park Ji Yoon added that one of the reasons they are earning more now is because of a better profit-sharing ratio with three instead of five members, after originally stating that the reason they are earning more money now is that they are acting a lot these days.
Of course, the trio JYJ infamously left TVXQ and SM Entertainment in 2010, and are now under C-JeS Entertainment.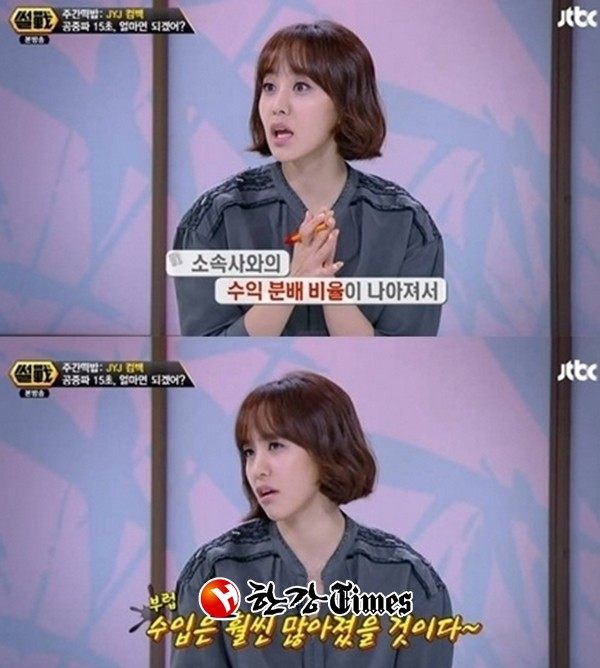 Source: HG Times
Share This Post