Park Jin Young accused of sexualizing students through TWICE uniform ads
Netizens have been criticizing Park Jin Young and upcoming JYP Entertainment group TWICE for participating in an ad campaign accused of sexualizing students through risque uniforms.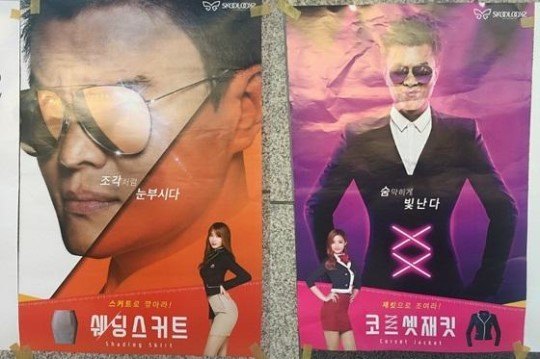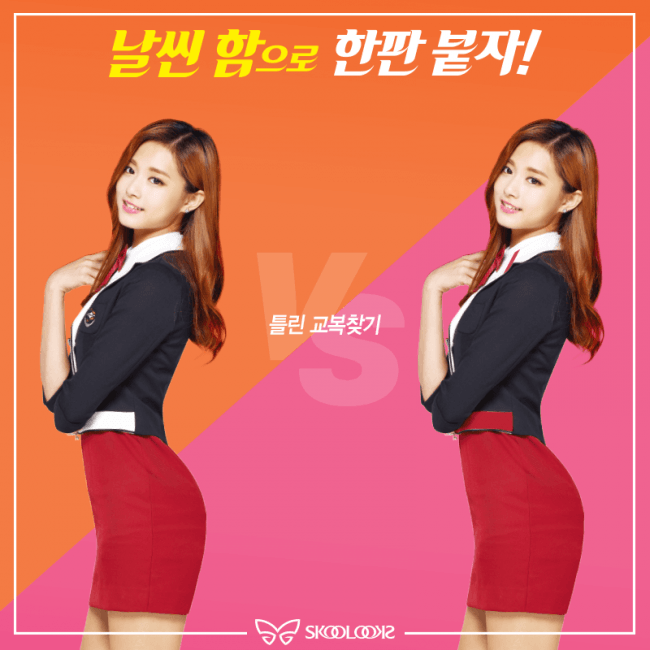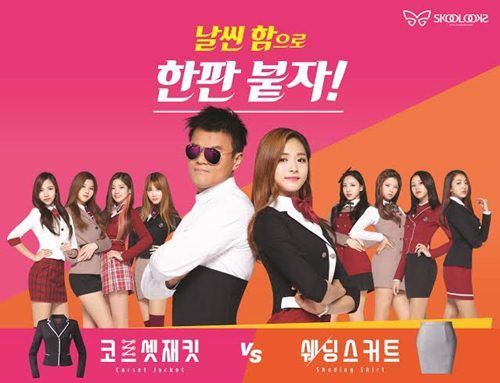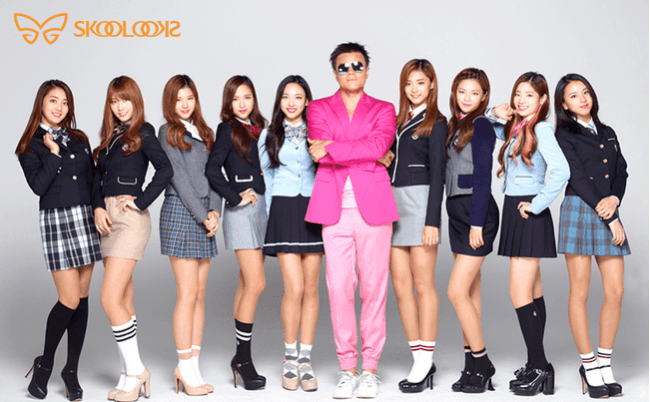 The posters featuring the singer and upcoming rookie girl group TWICE, have been criticized for using phrases such as "trim the skirt! shading skirt" and "tighten the jacket! corset jacket." Unlike traditional school uniforms, the girls of TWICE can be seen wearing rather tight jackets and short skirts, which are more revealing and are viewed by many as sexualizing students.
Netizens have berated the company for participating in the ad campaign, pointing out that both the group members and the students they are marketing too are too young to be exposed to sexually suggestive material.
The main post that complained about this advertisement stated, "The models don't look like middle school, high school student but seem as if they are portraying women in the prostitution wearing uniforms. Please help my voice be heard."
Find out what Netizens had to say about this article below!
Meanwhile, the JYP Entertainment group is set to make their debut soon, with their first album is set for release on October 2oth at 12:00AM KST.
---
NETIZEN REACTIONS
Koreaboo has collected reactions from Netizens who commented on the original article from our Korean source. The below comments are the most popular comments at the time of this article being published.
---
[+ 11315, – 712] Is it okay to use the word "sexy" for school uniforms? I feel like this may lead to people looking at underage girls with sexual urges and makes me feel very worried and uncomfortable. Please think of your future children
[+ 9463, – 1165] Please Park Jin Youn don't brain wash students..;;
[+ 6741, – 461] He shouldn't even have done this advertisement it's making his image take a hit
Source: Star News
Share This Post