Park Shin Hye apologizes to annoyed fans on Instagram for using nail art in K-Drama "Doctors"
Korean actress Park Shin Hye has apologised for her misrepresenting her role in the television drama, Doctors. 
Park Shin Hye recently received criticisms for her styling and nail art for role as a doctor in the drama, Doctor. As the episodes progressed, some netizens cannot help but criticise the lack of representation from the actress after she was spotted wearing nail art despite her role.
In one of her recent Instagram updates, the actress uploaded a photo of her nails cleaned off with the caption saying, "I will be seen with clean nails for the duration of the drama. I came to realise my decision to put on my nail arts to cover my complex of ugly nails may have come off strange considering my role. I will act better so that people won't even notice my nails anymore." 
Park Shin Hye plays the role of a hardworking doctor in the SBS drama. It started airing last June 20th and is set to end by August 23rd.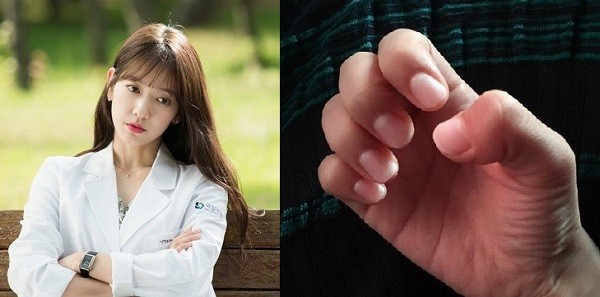 Source: Dispatch
Share This Post