Park Shin Hye blossoms as a pink goddess for "AGATHA" photo shoot
Actress Park Shin Hye blossoms as a pink goddess for AGATHA PARIS melting the fans' hearts with her lovely smile.
AGATHA PARIS, a French jewelery brand, revealed Park Shin Hye's spring photo-shoot. In the pictorial, Park Shin Hye looked even more beautiful than during her recent hit drama series, Pinocchio. 
Her heartwarming smile as well as soft baby pink dress accentuated the romantic tone of the newest LADYS SCOTTIE collection. The collection is conceptualized with a love story perfect for the upcoming Valentine's Day.
A representative of AGATHA PARIS mentioned, "We are receiving ardent reactions with the new pictorial featuring Park Shin Hye. She owns a chameleon charm imbuing a shy girl image as well as a mature feminine image. Park Shin Hye's (Valentine's Day) products have all been sold out and many are inquiring about White Day gift items too."
Meanwhile, AGATHA PARIS will hold Park Shin Hye's fan signing event on Valentine's Day at the Shinsegae shopping mall in Seoul. The first 100 customers of the jewelry and five lucky winners on AGATHA's SNS have been invited to the fan-singing event. The invited fans are to personally receive chocolates from Park Shin Hye and participate in the surprise segments of the event.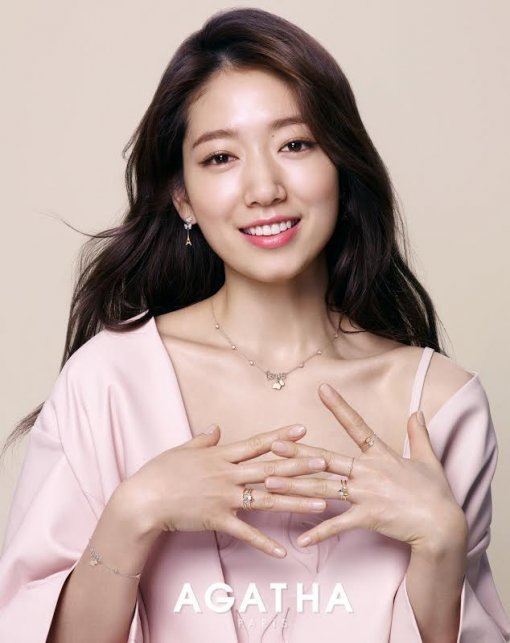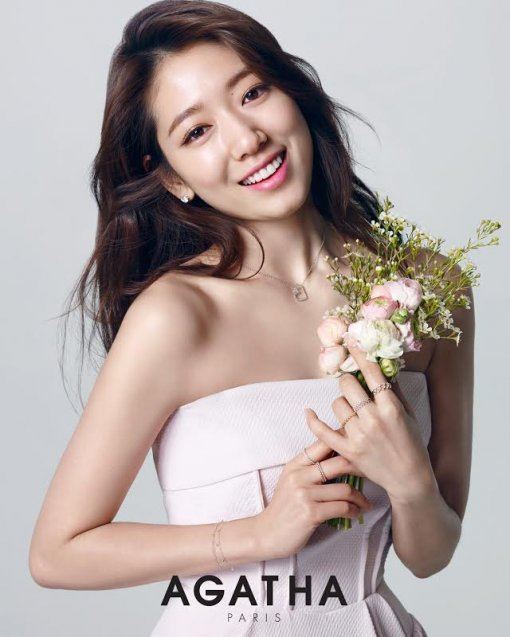 Source: Sports Donga
Share This Post