Park Shin Hye models her stylish handbags for Brunomagli
Park Shin Hye models a variety of handbags from Brunomagli's Spring and Summer 2015 collection.
Actress Park Shin Hye represents Brunomagli in a preview of their spring and summer handbag collection for 2015. The handbags consist of fresh and stylish colors that match well with the warm weather. Leaning on the more neutral side, the colors of the bags leave a timeless feeling that is suited for a large range of ages.
Whether it's going out for a meeting or just catching up with friends, Park Shin Hye holds out the handbag, displaying how the colors are a good match for her outfits. Park Shin Hye appears to be sporting a black and white theme while topping it off with a handbag of her choice. No matter what the occasion is, Brunomagli provides a variety of shapes and sizes in their new collection.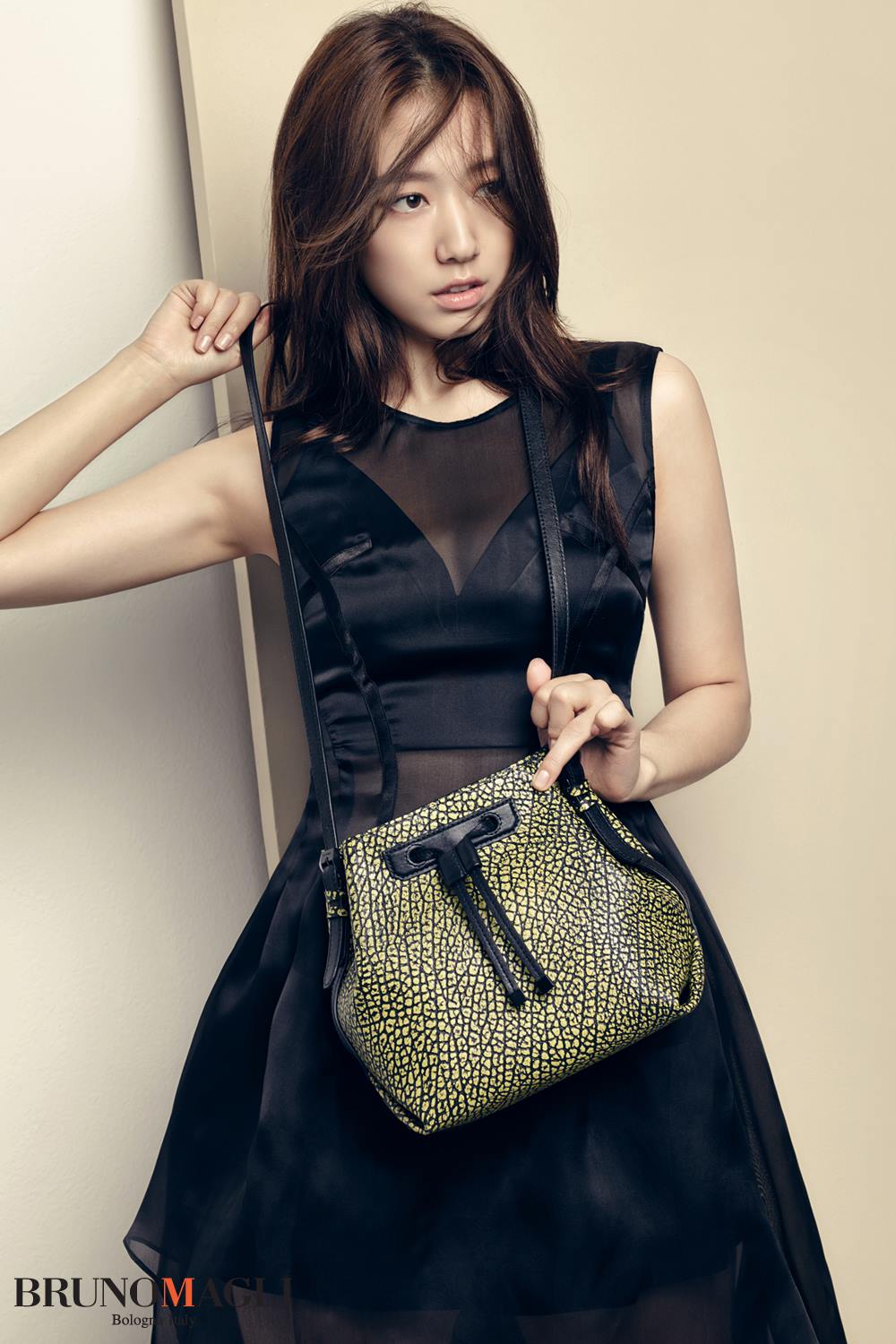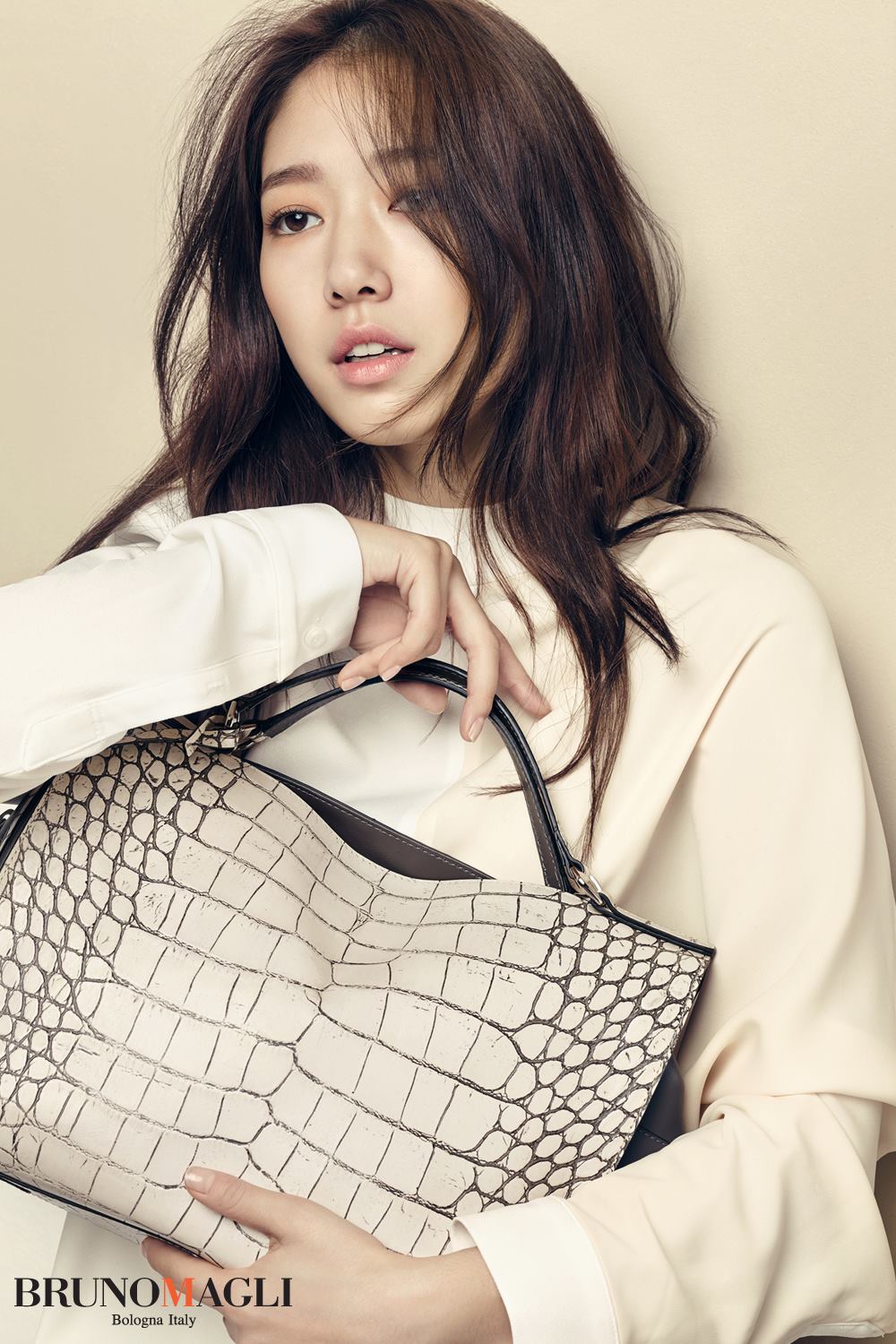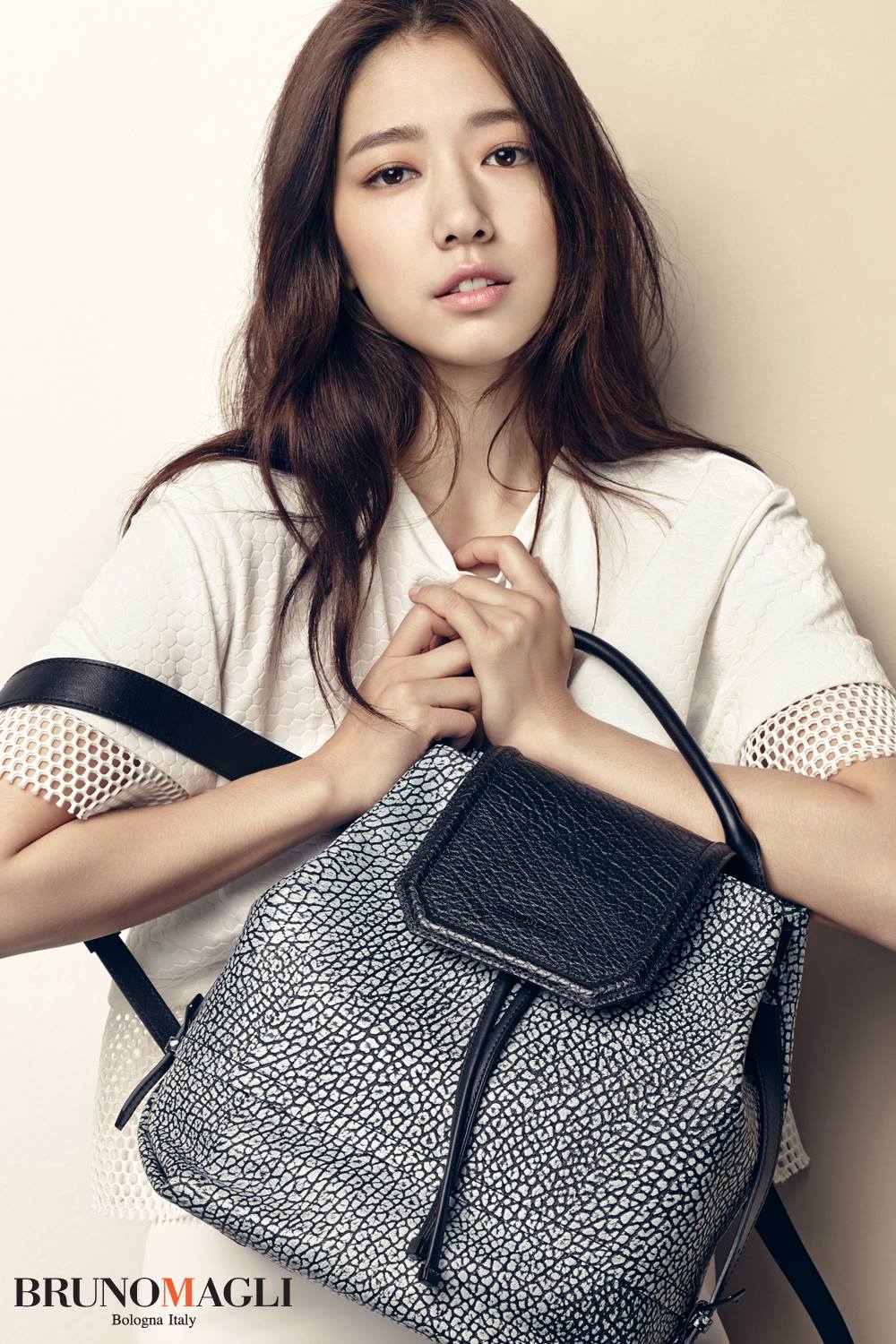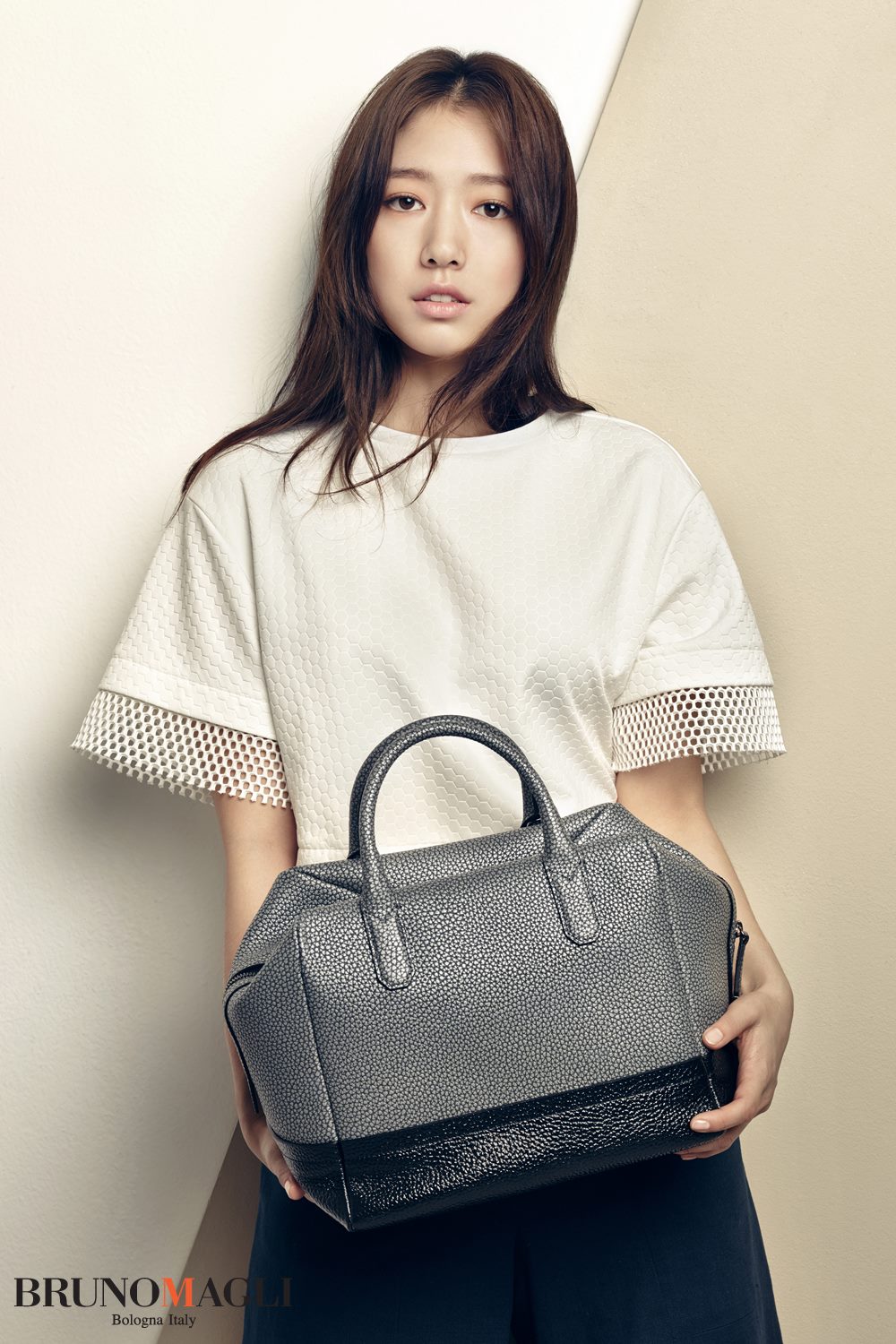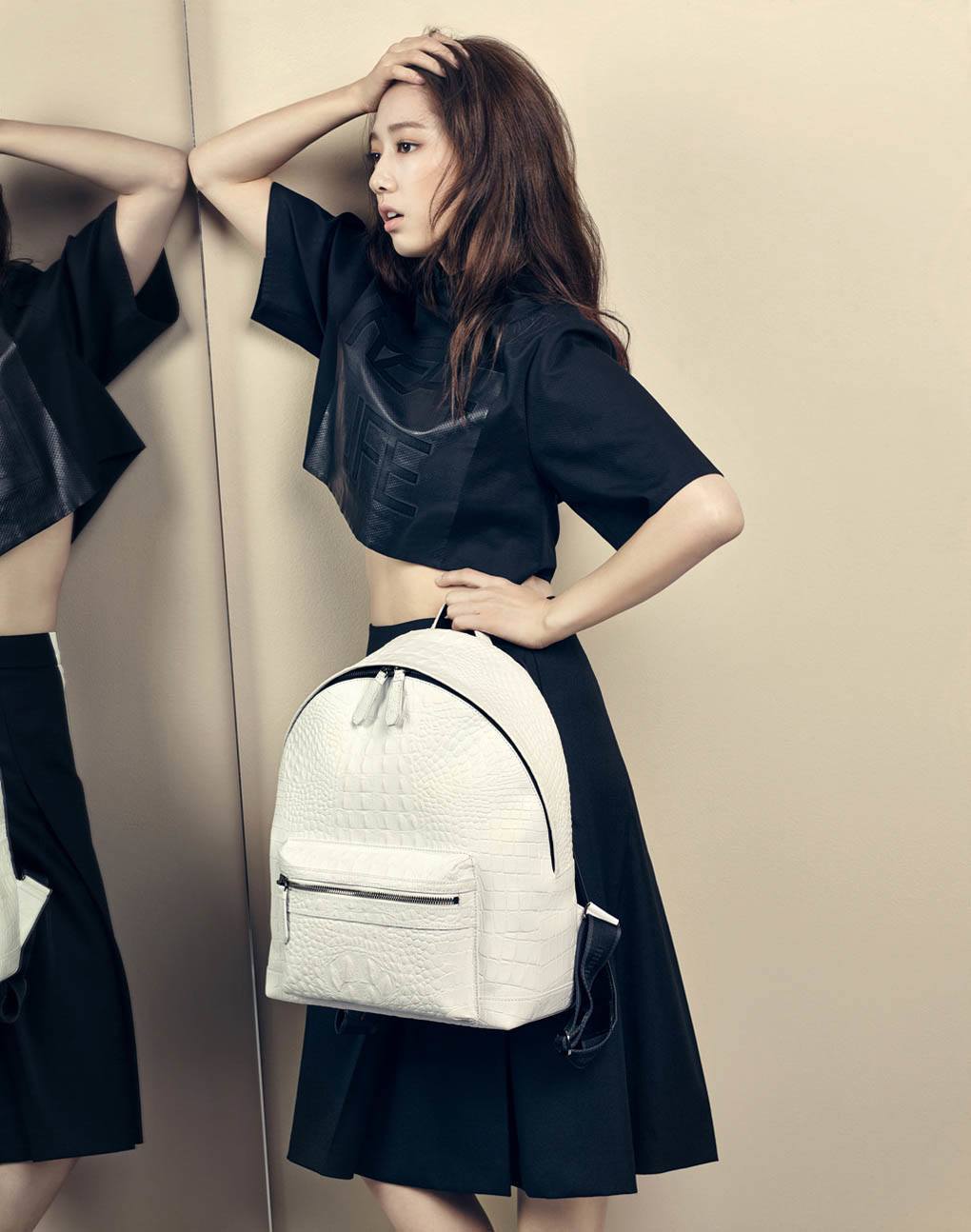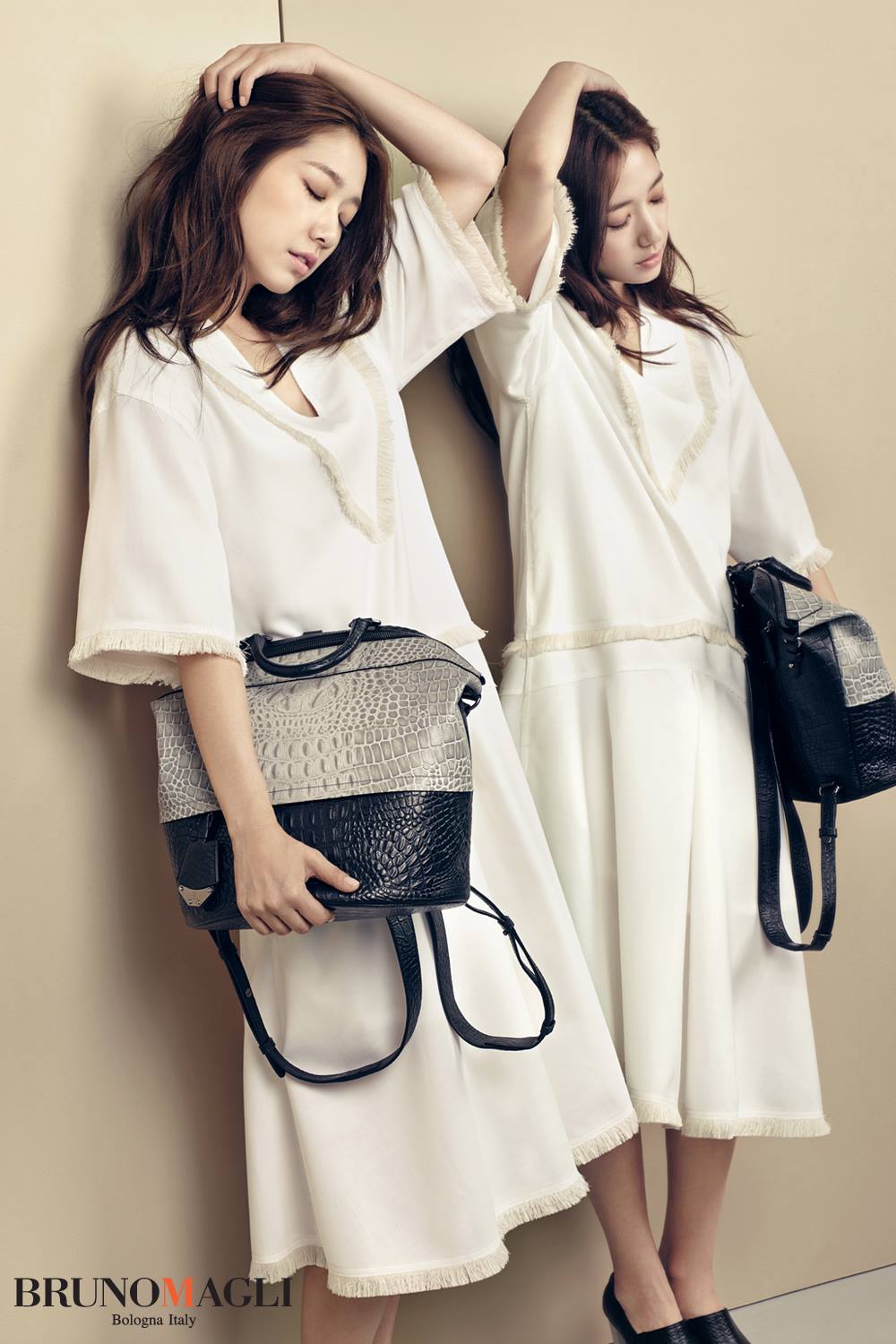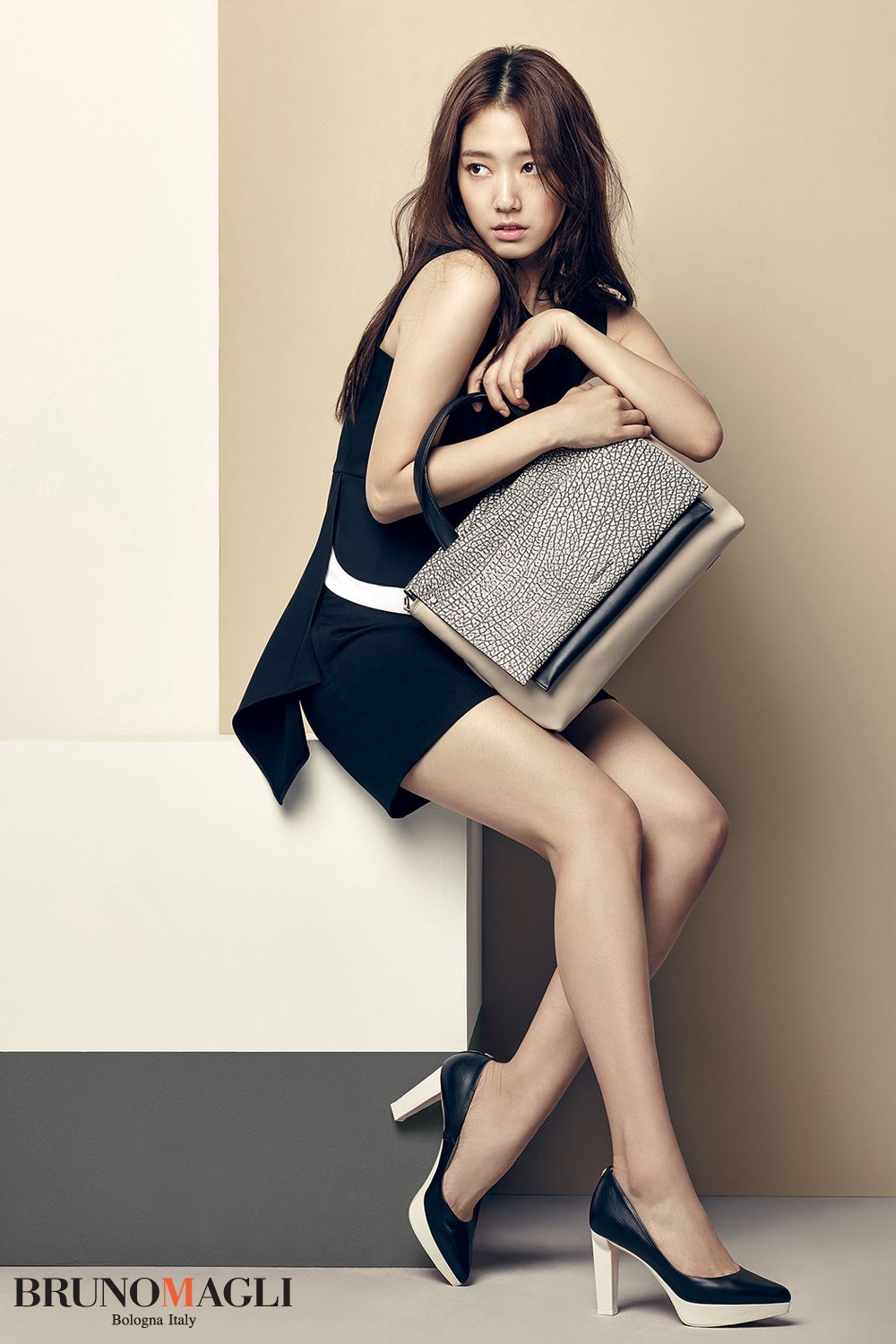 Source: ET News, KMagazineLovers
Share This Post