Park Yoochun's Past "Sexual" Controversy Revisted In Light Of Recent Sexual Assault Accusations
Park Yoochun's past behaviors have come to light as details of the sexual assault case filed against him were publicized. 
The singer and actor remains under constant scrutiny after a female member of the public filed a case against him after allegedly sexually assaulting her in the bathroom of an adult entertainment establishment.
As the unconfirmed reports continued to fuel speculations, netizens found little pieces of evidence of Yoochun's behavior in the past. For example, a photo of him allegedly sexually harassing his coordinator in the past resurfaced online. The photo, which was previously posted through his personal Twitter account, featured a capture of his coordinator, but it was seen to have been tampered by Yoochun's scribbles and doodles.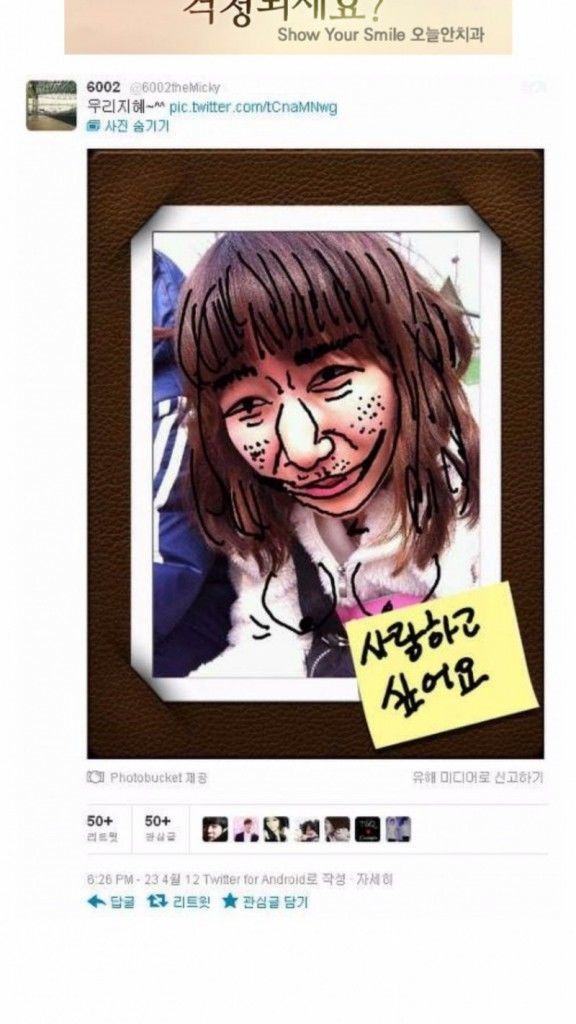 .
If one looks closely, however, it can be seen that he also drew scribbles across her chest, leaving fans to decipher if such behavior had been rampant in the past. As the images continued to circulate online, some cannot help but not defend the singer and actor as it is similar to his usual type of drawing.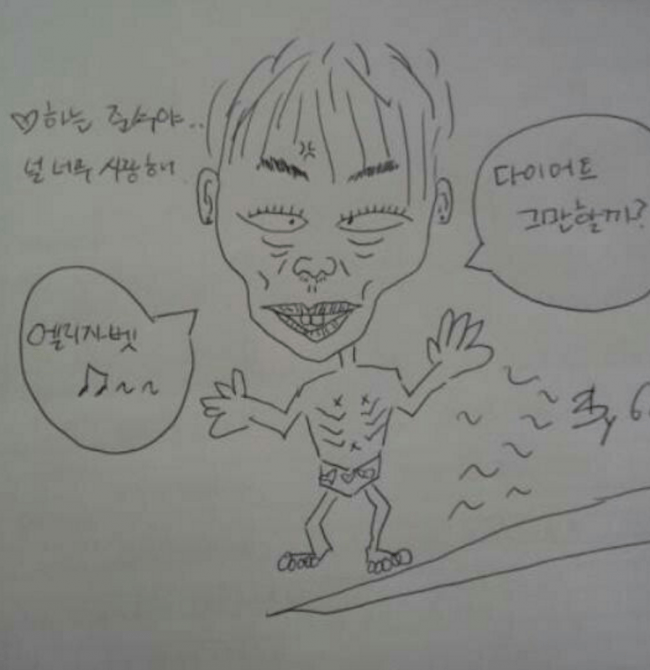 Meanwhile, in response to the accusation of sexual assault, Park Yoochun's agency has asked fans and the media alike to refrain from posting information from unconfirmed sources.
The investigation towards the said claim continues.
Source: Pann
Share This Post