Past photos of newscaster Jang Ye Won uncovered following dating rumors with Park Tae Hwan
Following recent dating rumors between Korean Olympic swimmer Park Tae Hwan and popular SBS newscaster Jang Ye Won, netizens have uncovered several photos from Jang Ye Won's past, including her high school graduation photo.
On November 27th, several photos of Park Tae Hwan and Jang Ye Won meeting together on multiple occasions were published, causing much debate over whether the two are currently dating. Photos included the two of them meeting in front of the newscaster's house, and others of the two on movie and car dates around Seoul. Many have since speculated that the two are enjoying the "pre-dating" phase of the relationship.
Jang Ye Won, who joined SBS as a newscaster in 2013, gained enormous popularity after her coverage of the 2014 FIFA World Cup in Brazil. Clips of the newscaster wearing a casual sports jersey and little makeup had gone viral, as many people around the world began to admire her for her stunning, natural beauty.
After her dating rumors with Park Tae Hwan broke out, several netizens took it upon themselves to post photos of Jang Ye Won's earlier years. In particular, her high school graduation photo has gained much attention on online communities. The photo shows a cute and innocent-looking Jang Ye Won, with an appearance that is very similar to her current image today.
Meanwhile, SBS released a statement saying, "Park Tae Hwan and Jang Ye Won are merely good friends, with no particular relationship," while reps of Park Tae Hwan commented, "The two were in the stages of getting to know one another. It seems perfectly normal for two young people to meet and talk over dinner."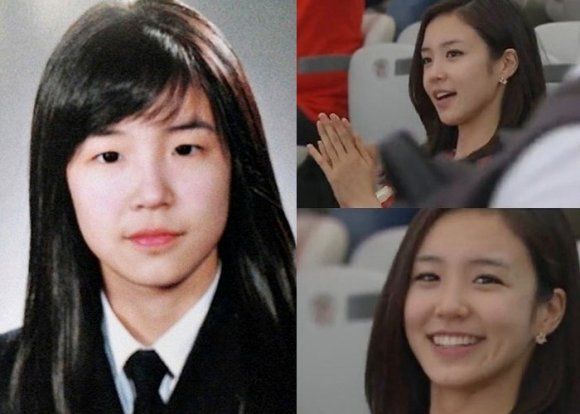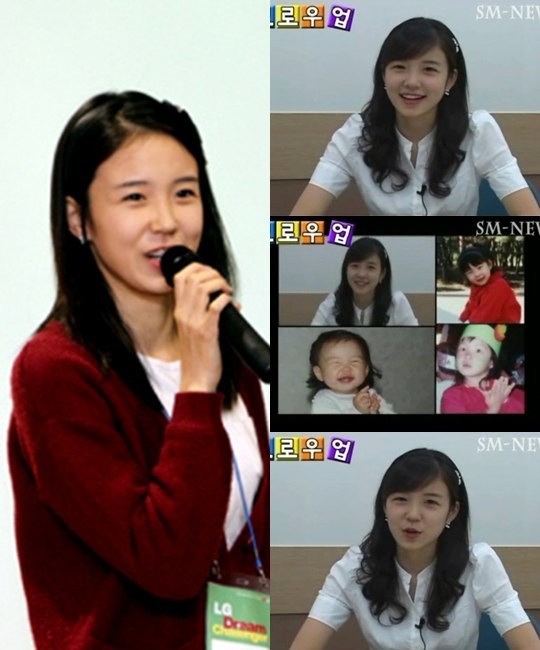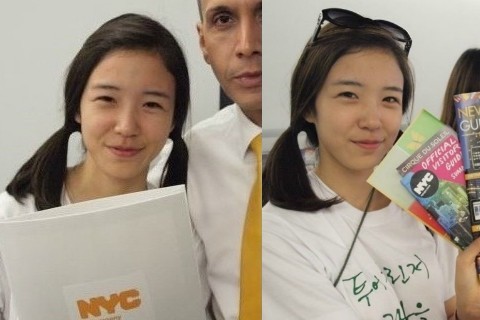 Source: Sports Seoul
Share This Post