Past photos of Sulli as a child actress resurface
Despite the criticisms received following her leave from f(x), Sulli is slowly getting recognition for her acting capabilities having initially made her debut as a child actress. 
Known for her being tasked as the visual member of f(x), Sulli initially captured interest with her good looks when she made her debut as an actress, which earned her the nickname, "Peaches." At eleven years old, she made her first professional acting stint playing the role of Princess Seonhwa of Silla for the drama Ballad of Seodong followed by an appearance on Love Needs A Miracle. Since then, she played a number of minor roles before making her debut with f(x) in 2009.
Following her debut as a singer, however, Sulli landed her first major role in the drama To The Beautiful You and films such as The Pirates and Fashion King.
Since leaving f(x), Sulli has been focusing on her personal activities and is speculated to embark on acting projects soon.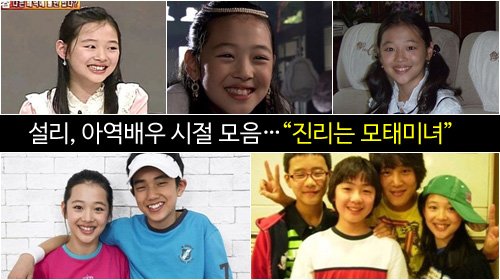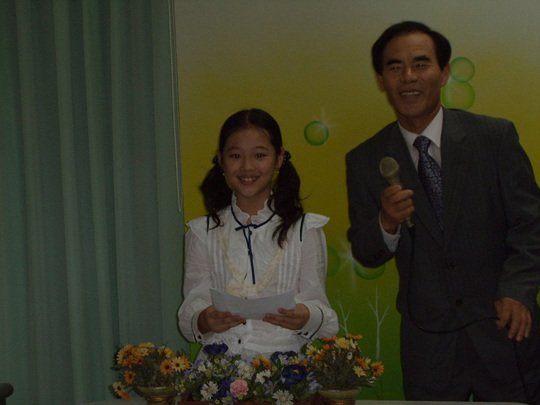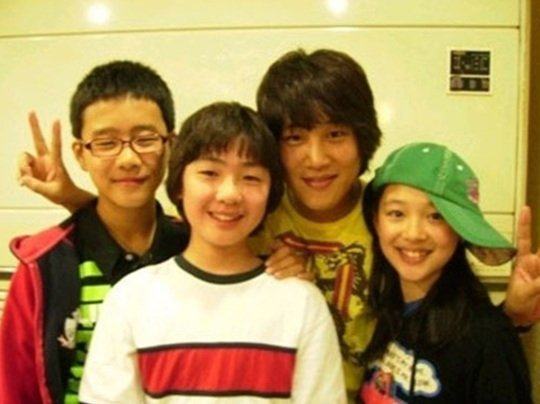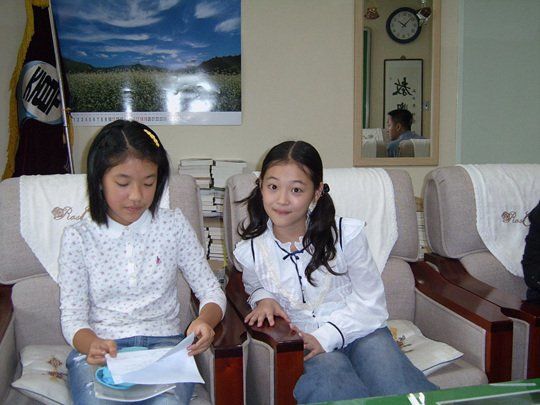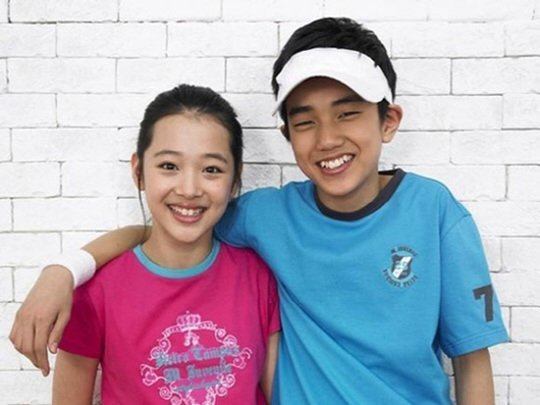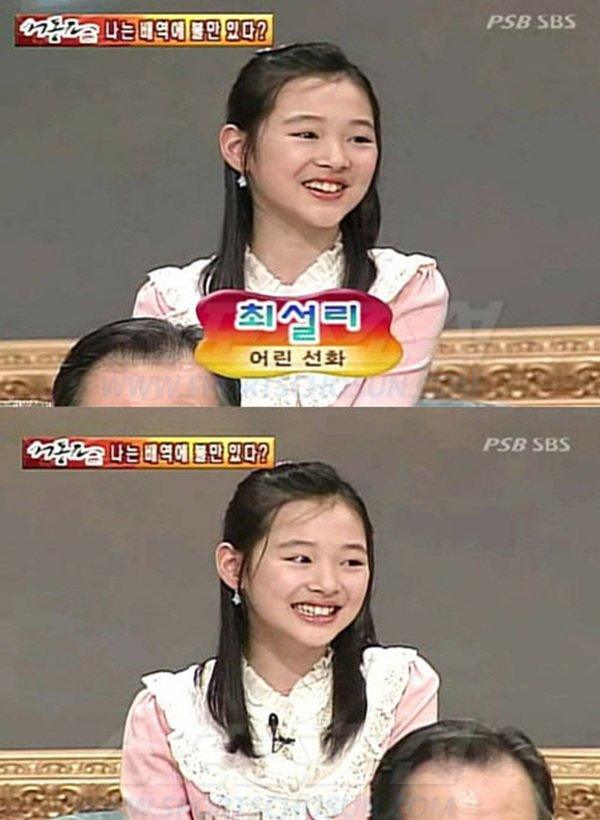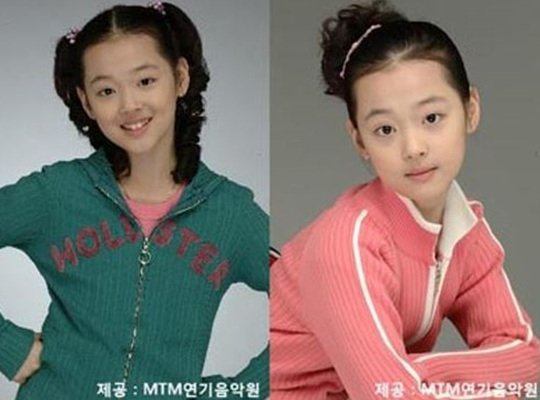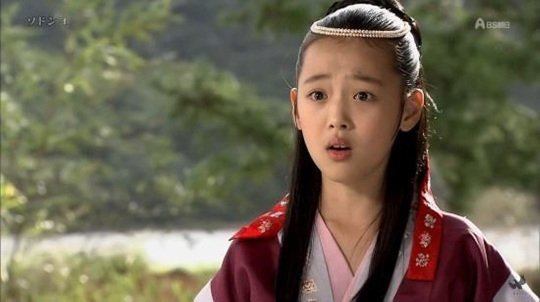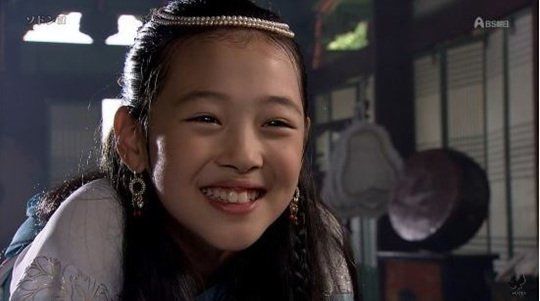 Source: Dispatch
Share This Post