"People" magazine names Actor Ki Hong Lee 4th sexiest man alive
Hollywood actor Ki Hong Lee has been placed within the top 10 on People magazine's list of "Sexiest Men Alive 2014."After his success in the movie The Maze Runner, which was released in theaters on September 19th, it is no wonder People magazine listed him as the 4th sexiest man alive of 2014.
With a section dedicated to him along with the photo below, Ki Hong Lee admits in People's interview that he's "the worst with compliments."  He further explains this, saying "People will compliment me on my dimples ? but medically, dimples are flawed muscles – they're not supposed to occur! People think it's beautiful, but it's nature's mistake."  Now, he has joined the ranks of fellow listed actors Chris Hemsworth, Matt Bomer, and Scott Foley.
This issue of People magazine will be hitting the stands on November 21st.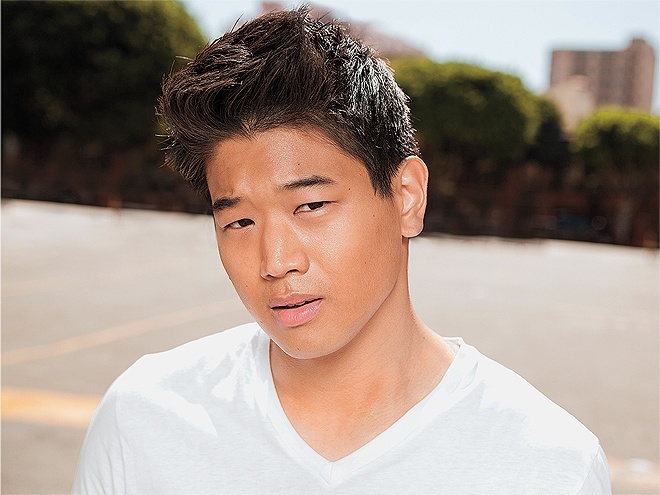 Share This Post