[★PHOTO] SM family posts pictures from SM Halloween party (Part 2!)
On November 4th, the SM family gathered together as they held their very own exclusive Halloween party! The K-Pop idols have gained much attention with their unique costumes as they posted selcas of themselves on their personal SNS accounts.
The SM artists dressed up specially for the event, wearing costumes depicting various characters, ranging from fairy tale princesses to freaky, spooky vampires. We at Koreaboo compiled our very first series of photos that were posted on the day of the itself, but it seems like the celebrities themselves are having Halloween withdrawal symptoms, as they are still sharing numerous post-Halloween pictures online! SM's official Facebook also posted high definition photos of the party!
Characters:
BoA as a Vampire
TVXQ
Changmin as Joker
Girls Generation
Tiffany as Alice in Wonderland
Seohyun as a Vampire
Hyoyeon as a Police Officer
Yoona as Snow White
Taeyeon as Jack Skellington
Sooyoung as Olaf
Yuri as a Sexy Cheetah
Super Junior
Heechul as Frozen's Anna
Siwon as a Cyclist
Donghae as Tony Stark
Kangin as Army Guy in Old Uniform
Leeteuk as a Granny in Hanbok & Army Guy in New Uniform
SHINee
Onew as Frankenstein
Jonghyun as Titan from Attack of the Titans
Key as Edward Scissorhands
Taemin as Marilyn Manson
Minho as Conan from Case Closed
f(x)
Luna as Avatar
Amber as a Mummy
EXO
Chanyeol as Joker
Sehun as Jack Sparrow
Xiumin as a Rocker
Baekhyun as Dracula
Tao as a Vampire
Chen as an Ahjumma Selling Yogurt
D.O as The Grudge's Toshiyo
Suho as the Phantom of the Opera
Red Velvet as Winnie the Pooh
Go Ara as Audrey Hepburn
Lee Yeon Hee as Little Red Riding Hood
Jungmo as Tony the Tiger
Lee Soo Man as a Detective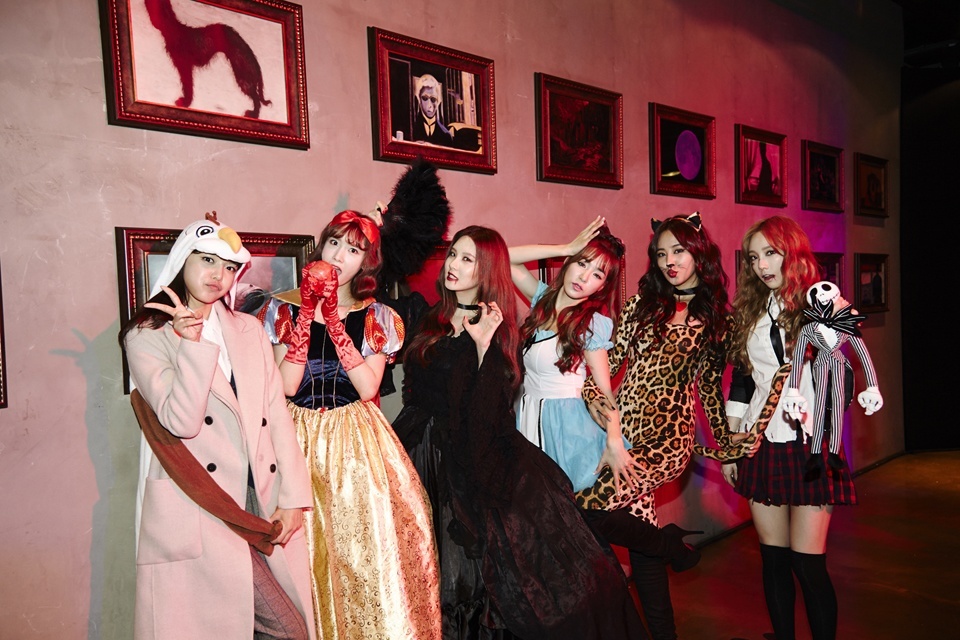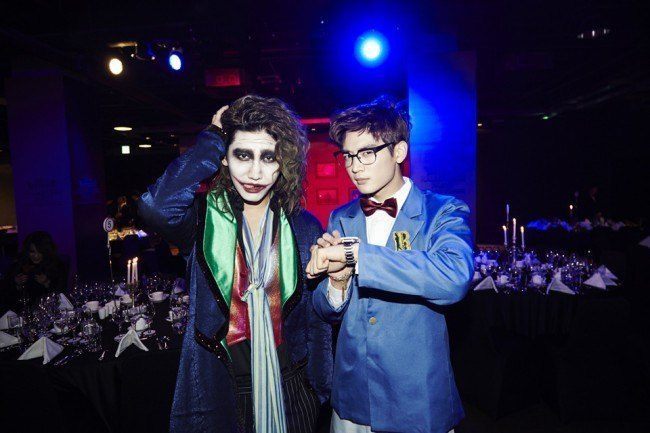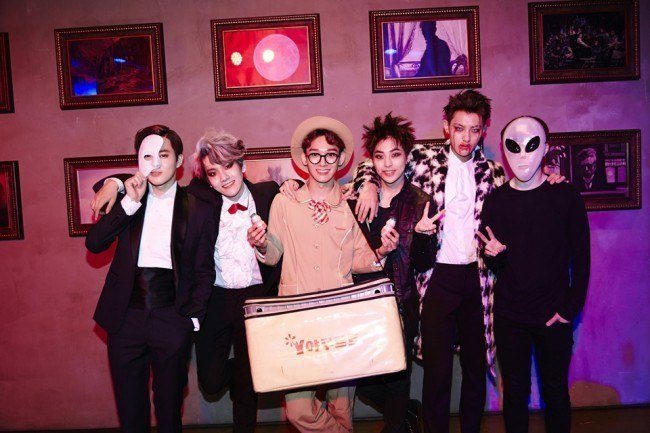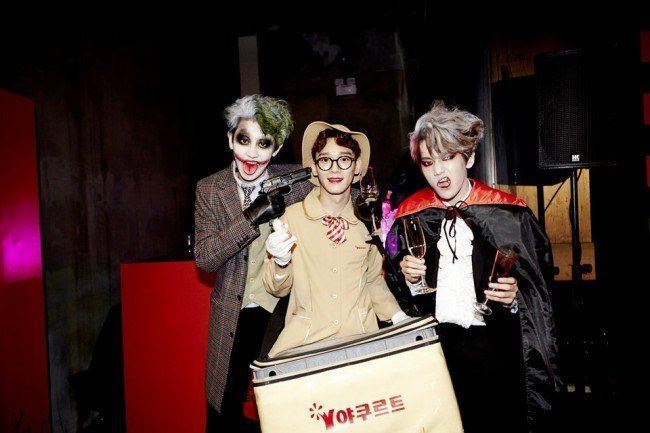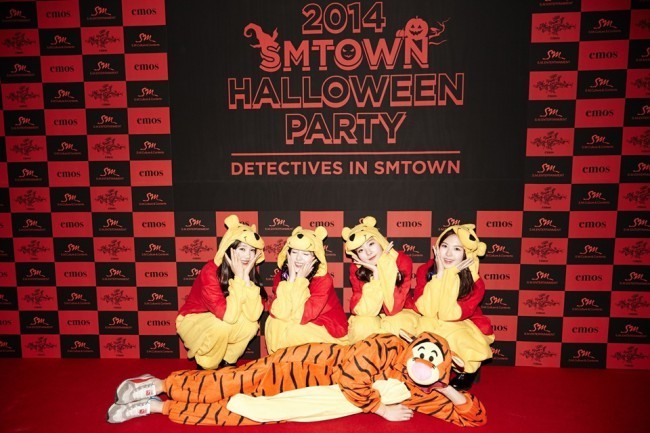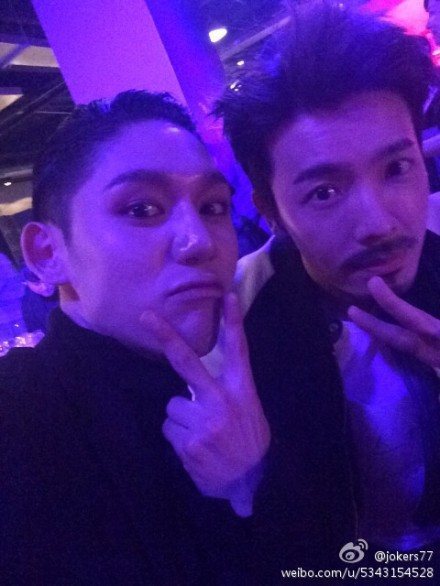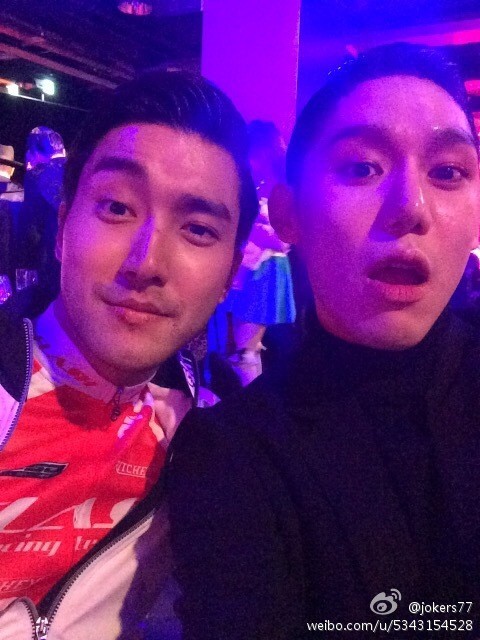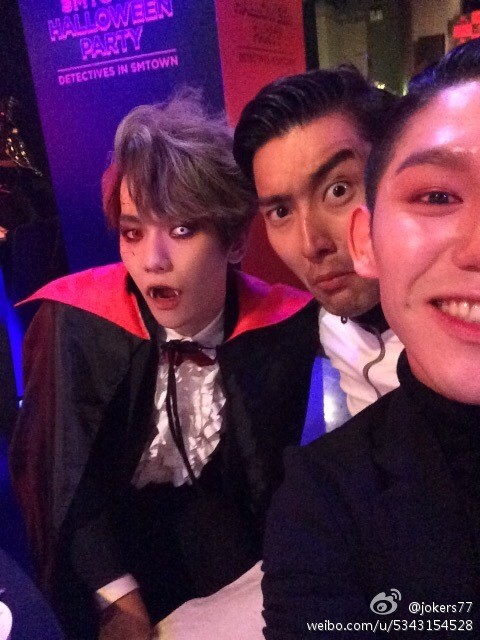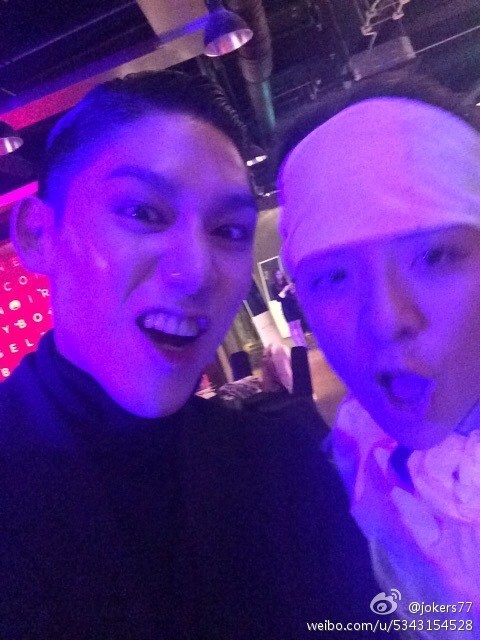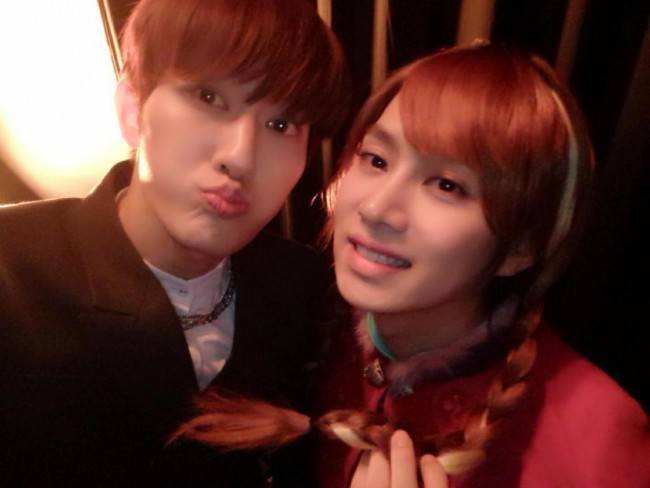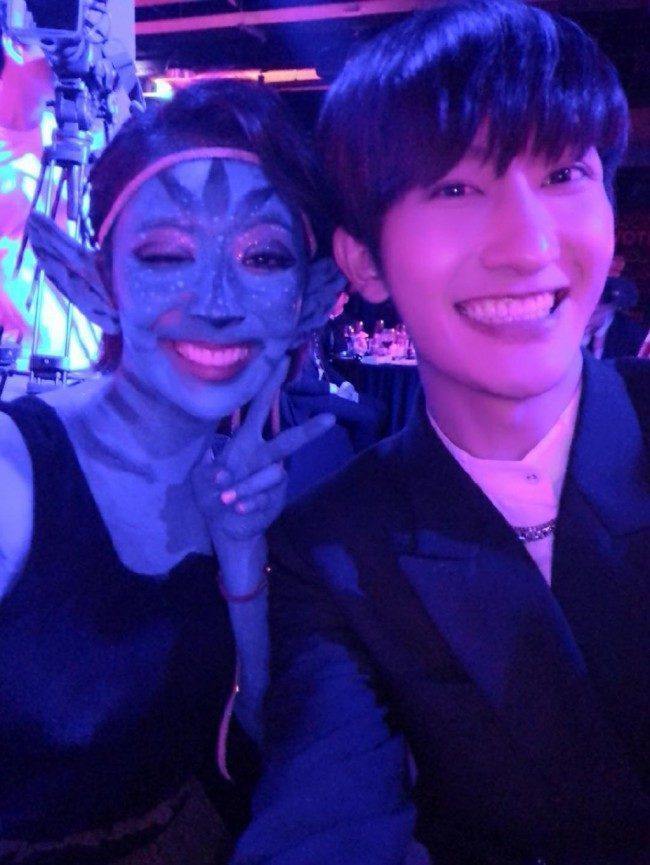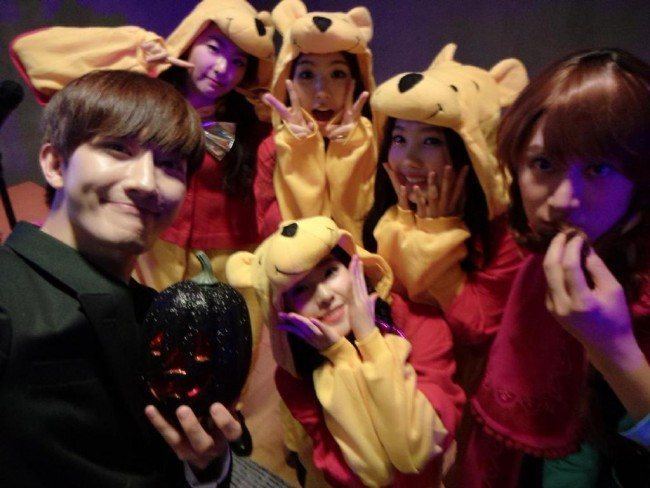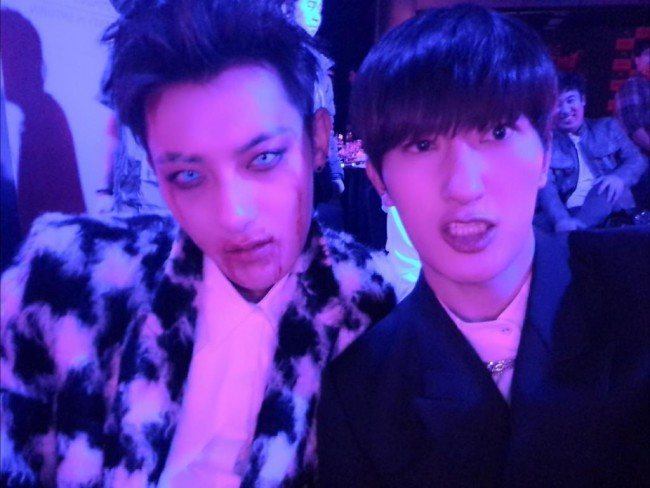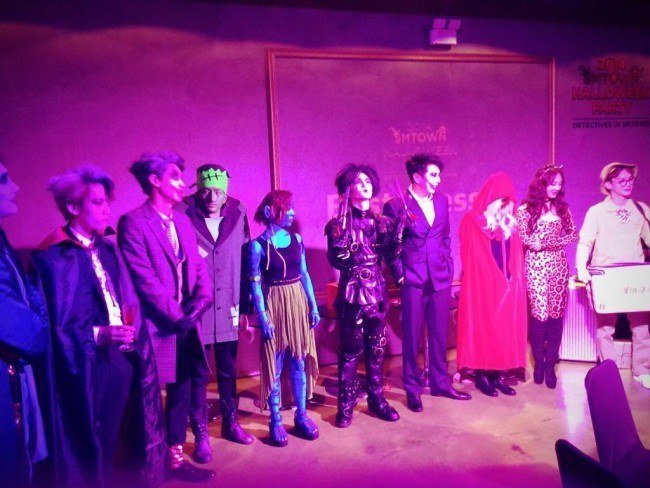 [instagram://vAWAlFl8FP]
[instagram://vAW0Mdn_kw]
[instagram://vBRYuQGOFv]
[instagram://vAr8dYGOAs]
[instagram://vBQdtKmOEu]
[instagram://u_97jWmOPO]
[instagram://vAd9w4t-qk]
Late halloween madness with a classic toilet paper masterpiece. 늦었지만 할로윈 매드니스 이 화장지 미라랑 함께 했어요ㅋ pic.twitter.com/xdS98JgAcC

— Amber J. Liu 刘逸云 (@llama_ajol) November 5, 2014
Were you able to recognize them all?
Share This Post