Photos of Goo Hye Sun and Ahn Jae Hyun's Private, Homely Wedding Party Published
Photos from Goo Hye Sun and Ahn Jae Hyun's recent and private wedding party were recently published, giving the public a look into their family celebration at the two actors' happy union.
On  May 21st, Goo Hye Sun, Ahn Jae Hyun and their respective parents and intermediate families gathered for a private wedding dinner party in Jongno, Seoul.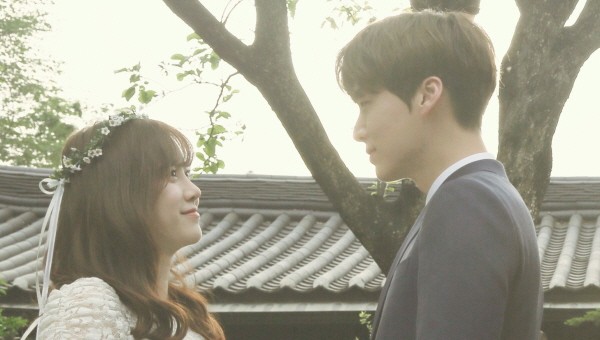 In the photos released, the two actors looked very much in love as they looked and smiled at one another. With Goo Hye Sun wearing a beautiful white bridal piece with a flower wreath in her hair and Ahn Jae Hyun dressed up neatly in a suit, they exhibited stunning visuals as well.
Goo Hye Sun and Ahn Jae Hyun forgoed the traditional wedding festivities as they opted to register for a marriage license and celebrating with their parents and intermediate families at a private wedding dinner instead. In addition, they have donated money that would normally go towards a large wedding to the pediatric ward of the Severance Hospital.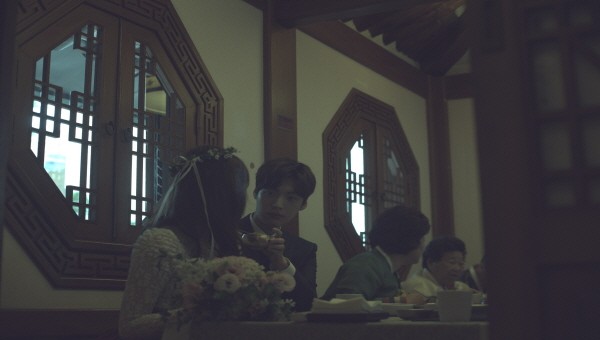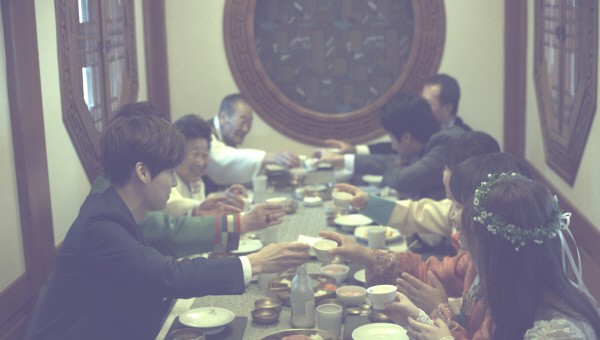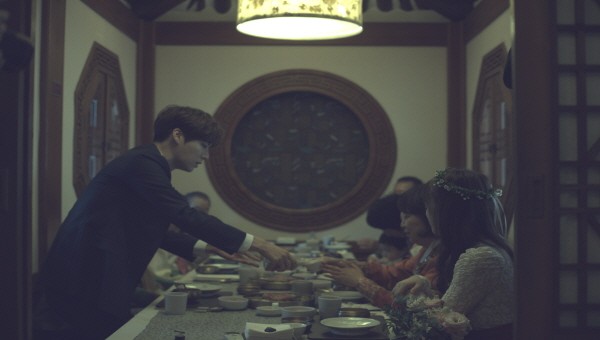 Source: Dispatch
Share This Post