Pink is the colour of choice by these Korean celebrities
If you're still wondering for a refreshing transformation this summer, you might as well this trending colour that all celebrities are wearing! 
With Rose Quartz selected as this year's colour, a number of fashion items have emerged targeting the same hue – from baby pink, hot pink, fuchsia and more, captivating every fashionista's eye.
In South Korea, a number of celebrities were spotted wearing the hue, ensuring their own individualistic styles to items such as coats, dresses, trousers and more.
Park Shin Hye and Apink's Hayoung received positive remarks for their long pink trench coats, while Lee Dahee, Chun Woohee and Kim Yujeong opted for a head-to-toe approach. 4minute's Gayoon also gained attention for her pink frilly blouse and Lee Yeon Hee wearing a dressy version of it, while Park Hanbyul boldly took the style in a full-length knitted pink dress.
Wanna follow suit? Check out the photos below!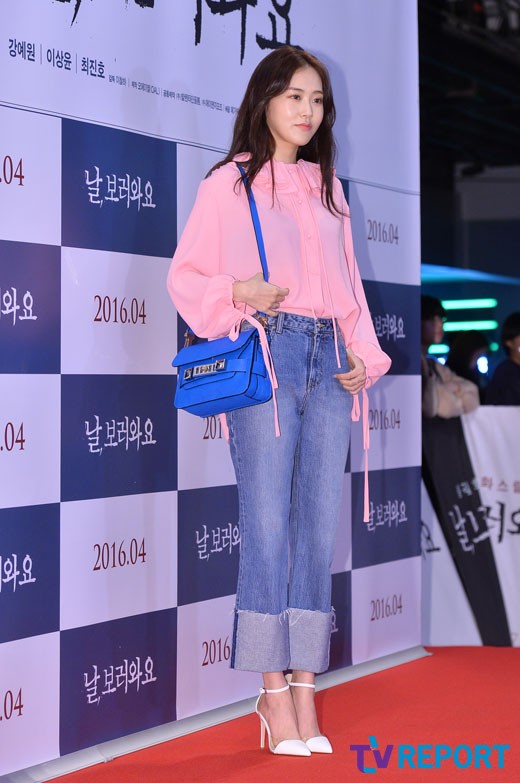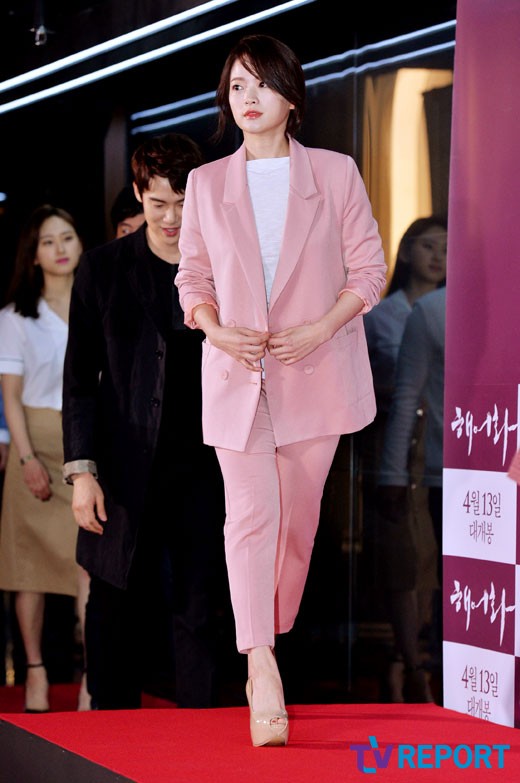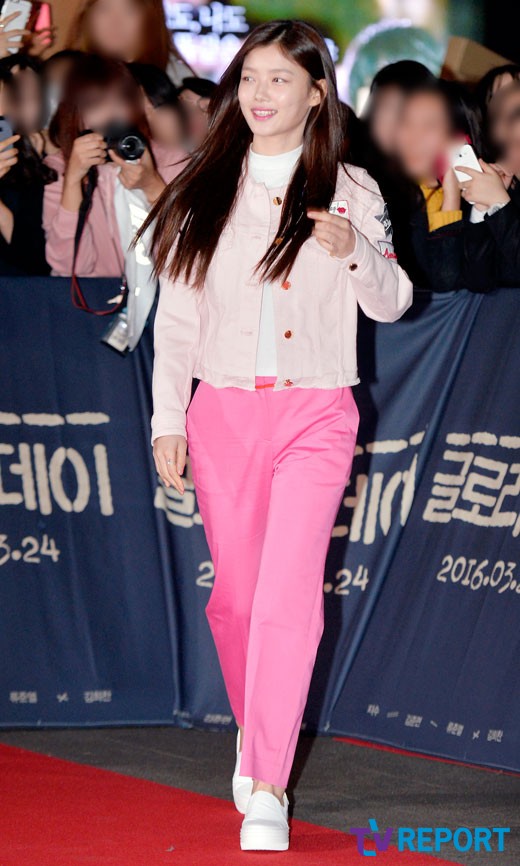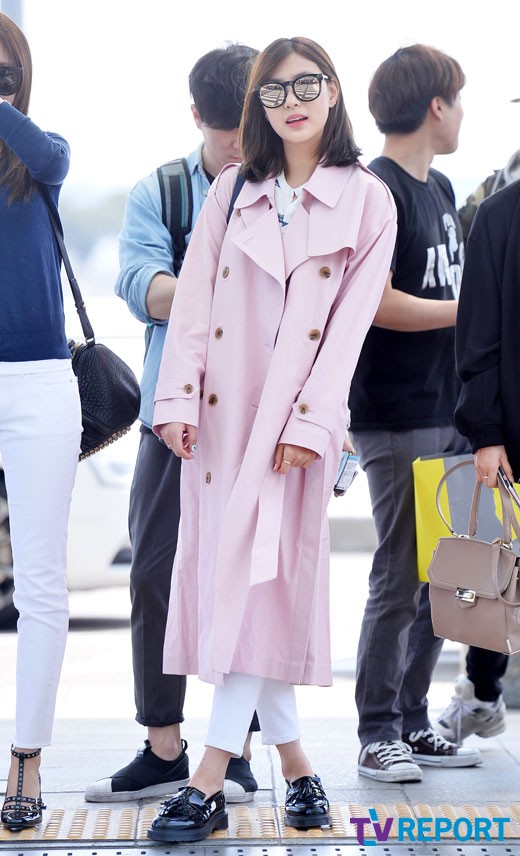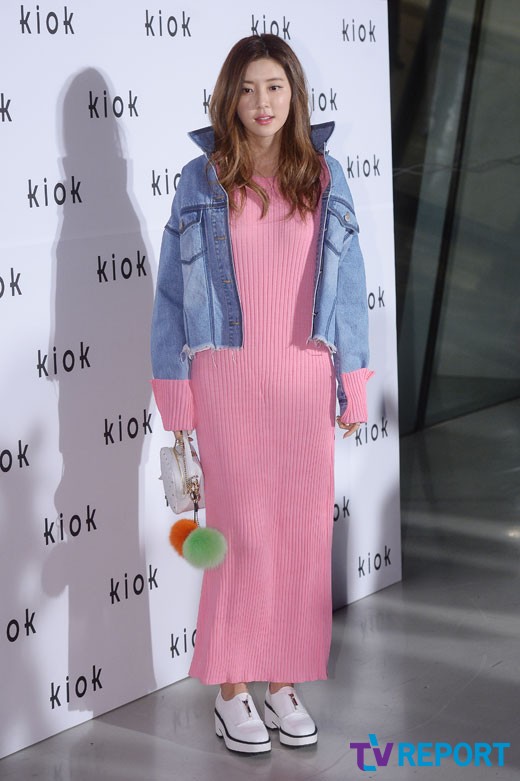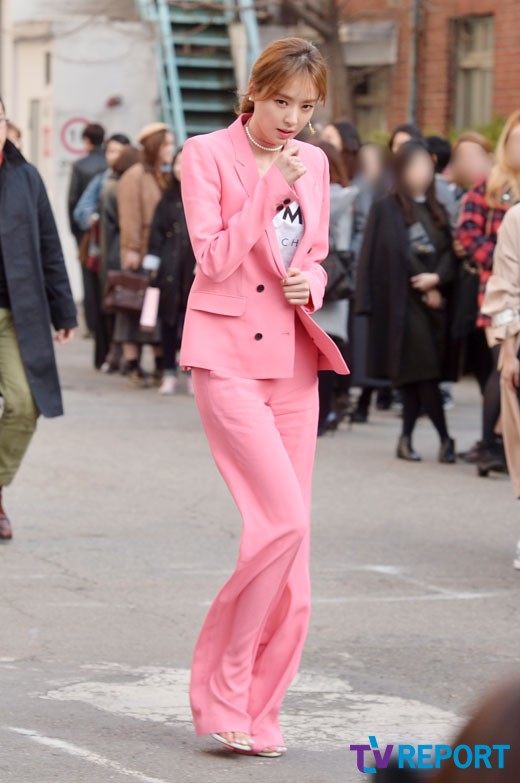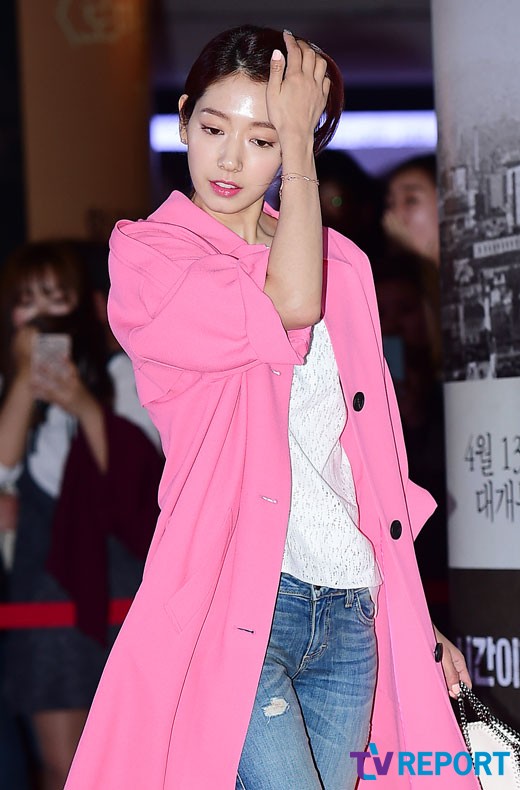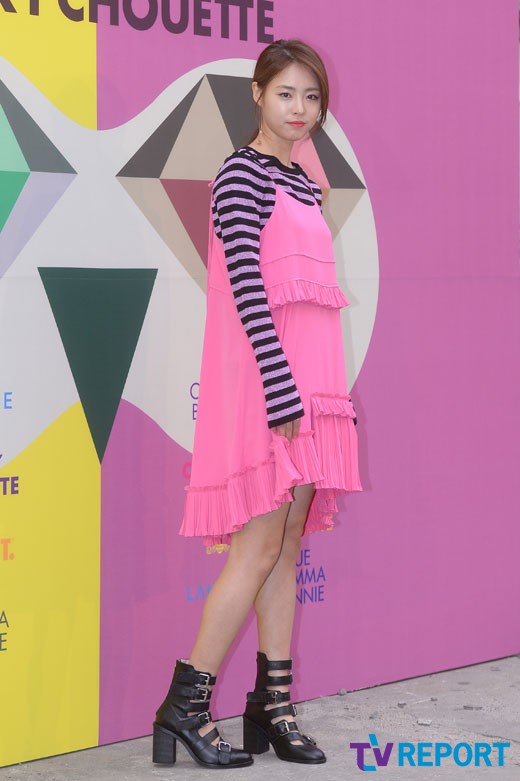 Source: TVReport
Share This Post