Popular Korean Actor Song Joong Ki Accused Of Frequenting Brothel With Alleged Rapist Park Yoochun
While law enforcement authorities are currently investigating sexual assault accusations against JYJ's Yoochun, media outlet Dispatch confirmed that he was a regular customer at the adult entertainment facility in which he was accused of rape. 
And because popular actor Song Joong Ki has been known to be friends with Yoochun, rumors arose that the two had frequented the room salon together in the past. In light of this rumor, however, media outlet Dispatch has stepped in and denied these accusations, clarifying that Song Joong Ki was in fact not among the men spotted with Yoochun at the adult entertainment facility.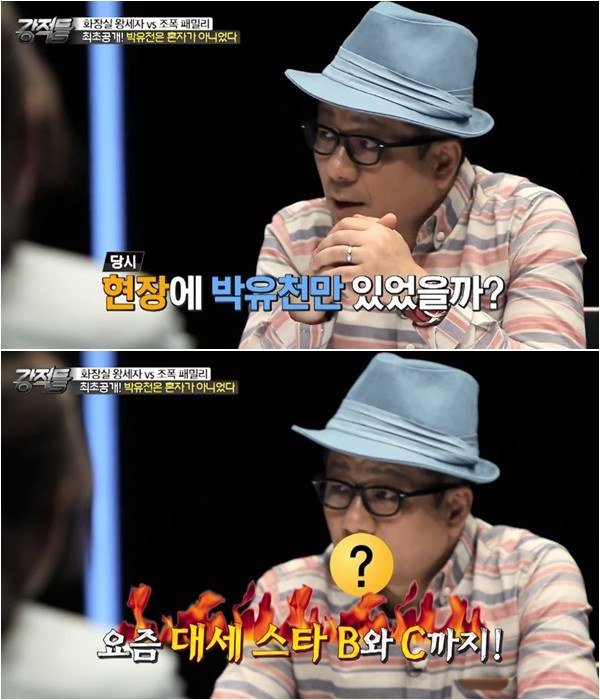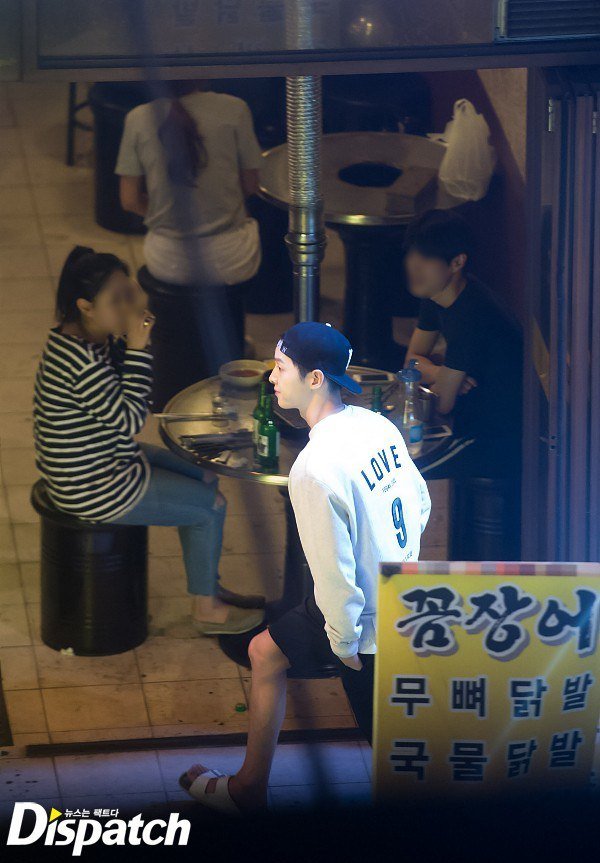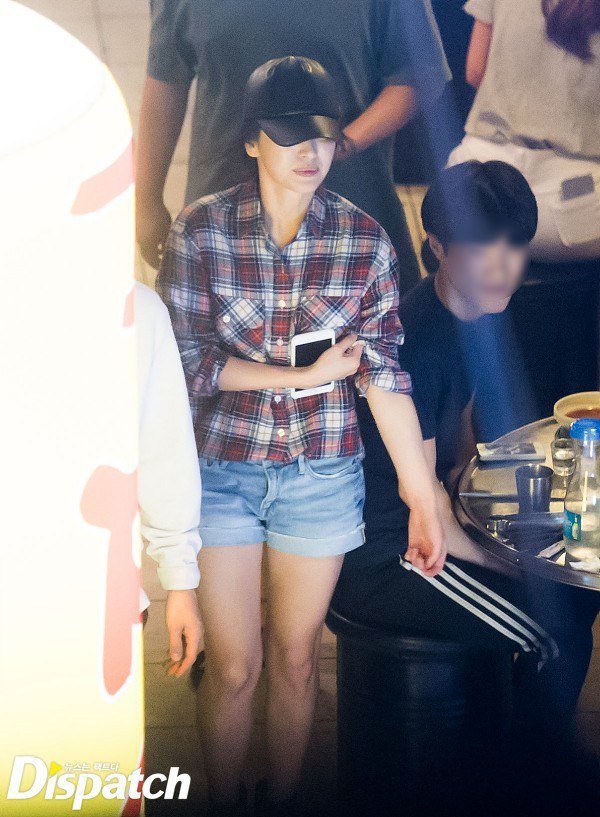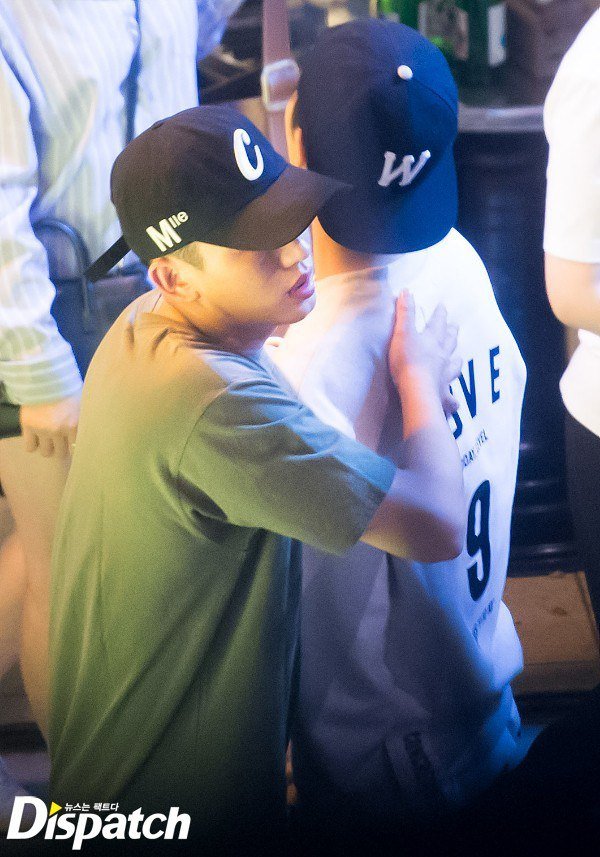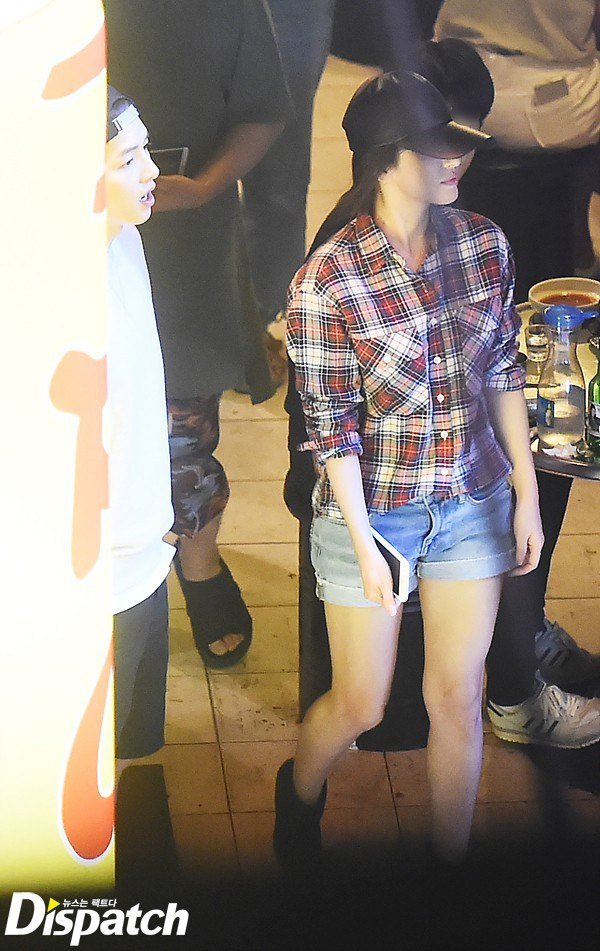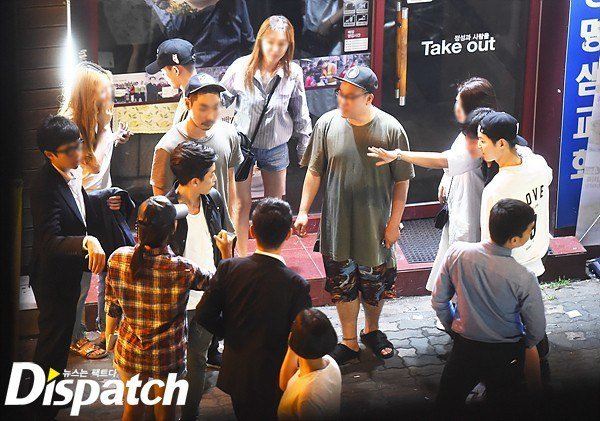 Source: Dispatch
Share This Post