Netizens praise f(x)'s Krystal on her developing beauty throughout the years
Krystal has become the new face of f(x) with the group's recent album release and comeback, continually getting praises from fans and netizens alike for her beauty.
In a recently published post on popular online community board Pann titled "Krystal's plastic beauty..?", the original poster discussed how the group's maknae is not an all-natural beauty and included several photos to make their point.
The post has been catching traction due to its photographic timeline supposedly detailing Krystal's plastic surgery since debut. This set of photos pays particular attention to her eyelids which appear to be different. Netizens note that in her earlier days, she appeared to have mono-lids while in more recent photos, Krystal sports the very clear double-eyelid.
Below is a direct translation of the netizen's post by Koreaboo.
Find out what Netizens had to say about this article below!
"Early in her debut.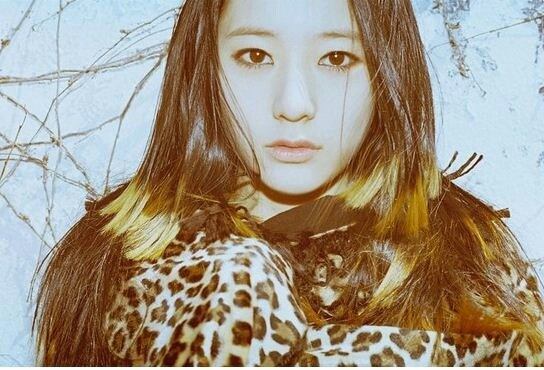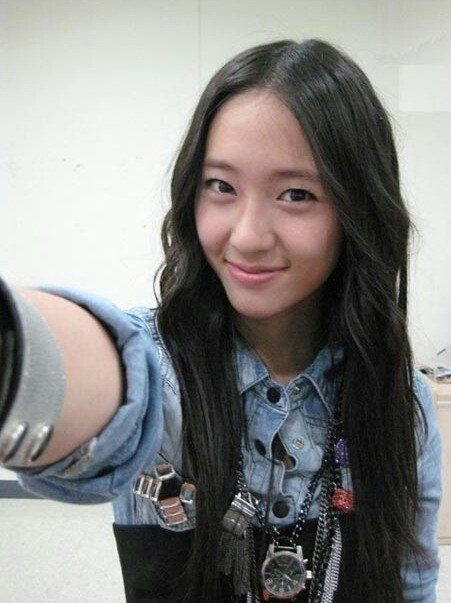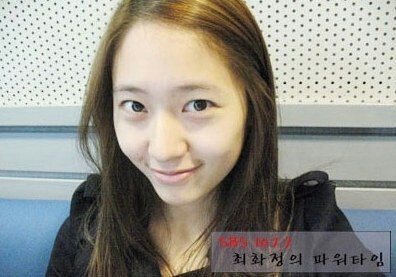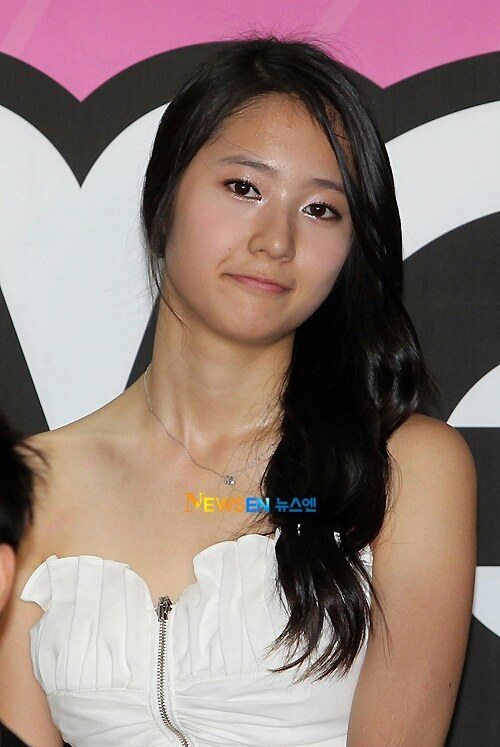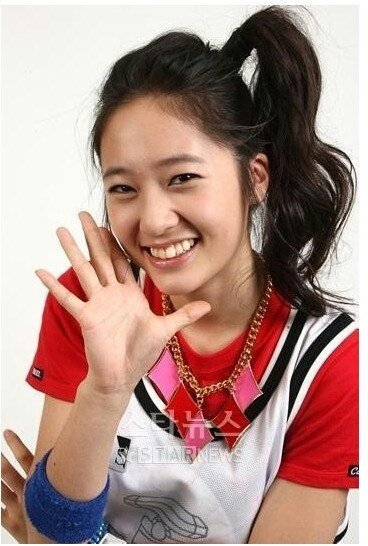 A few years after her debut.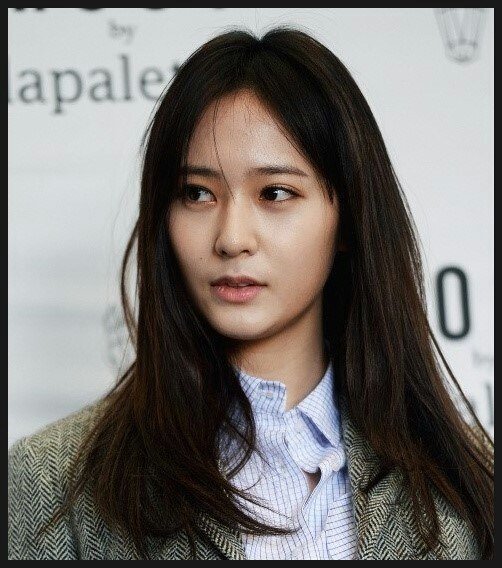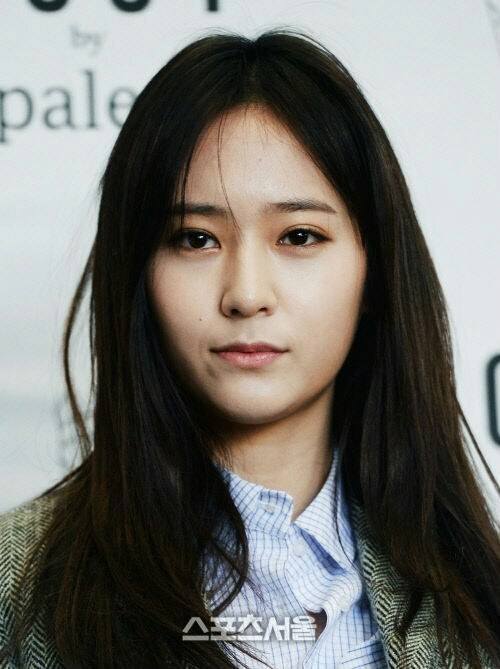 Braces and double eyelid surgery..?"
However, unlike the original poster's opinion, other netizens complimented Krystal's beauty and stated that whether or not she had minor cosmetic surgery did not matter did not matter.
Currently, f(x) is promoting their new hit title track "4 Walls" from their latest 4th studio album. This is their first release since July 2014 as well as their first promotions as a four-member group following Sulli's official departure from the group earlier this summer.
Ever since revealing their choreography for their title track, f(x) has received a lot of commendation for their creative and unique dance.
---
NETIZEN REACTIONS
Koreaboo has collected reactions from Netizens who commented on the original article from our Korean source. The below comments are the most popular comments at the time of this article being published.
---
[+177, -10] Eyes and braces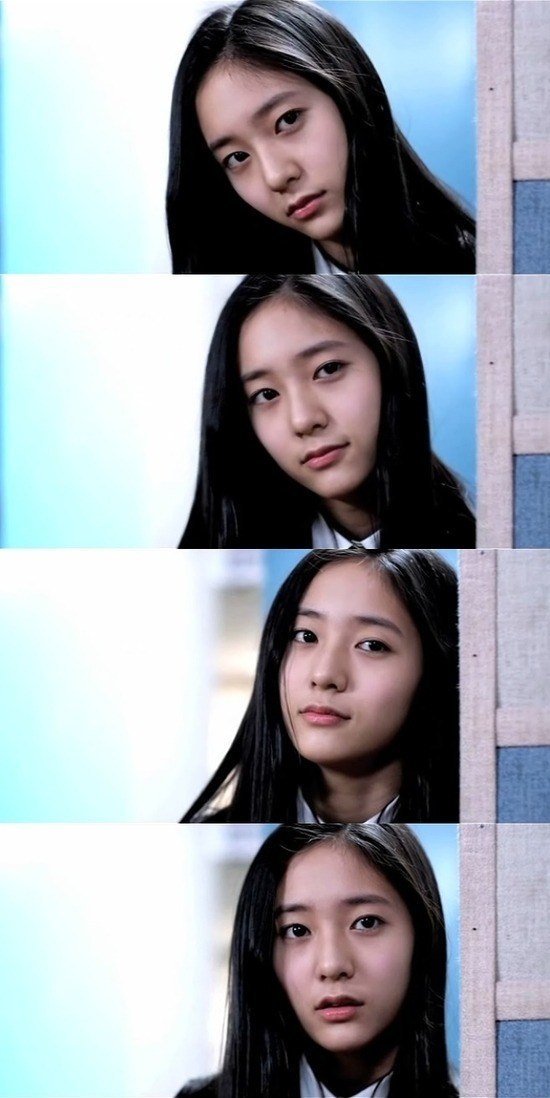 [+63, -7]
 You guys always go after the pretty ones there's other plastic ugly celebrities go after them instead for a change
.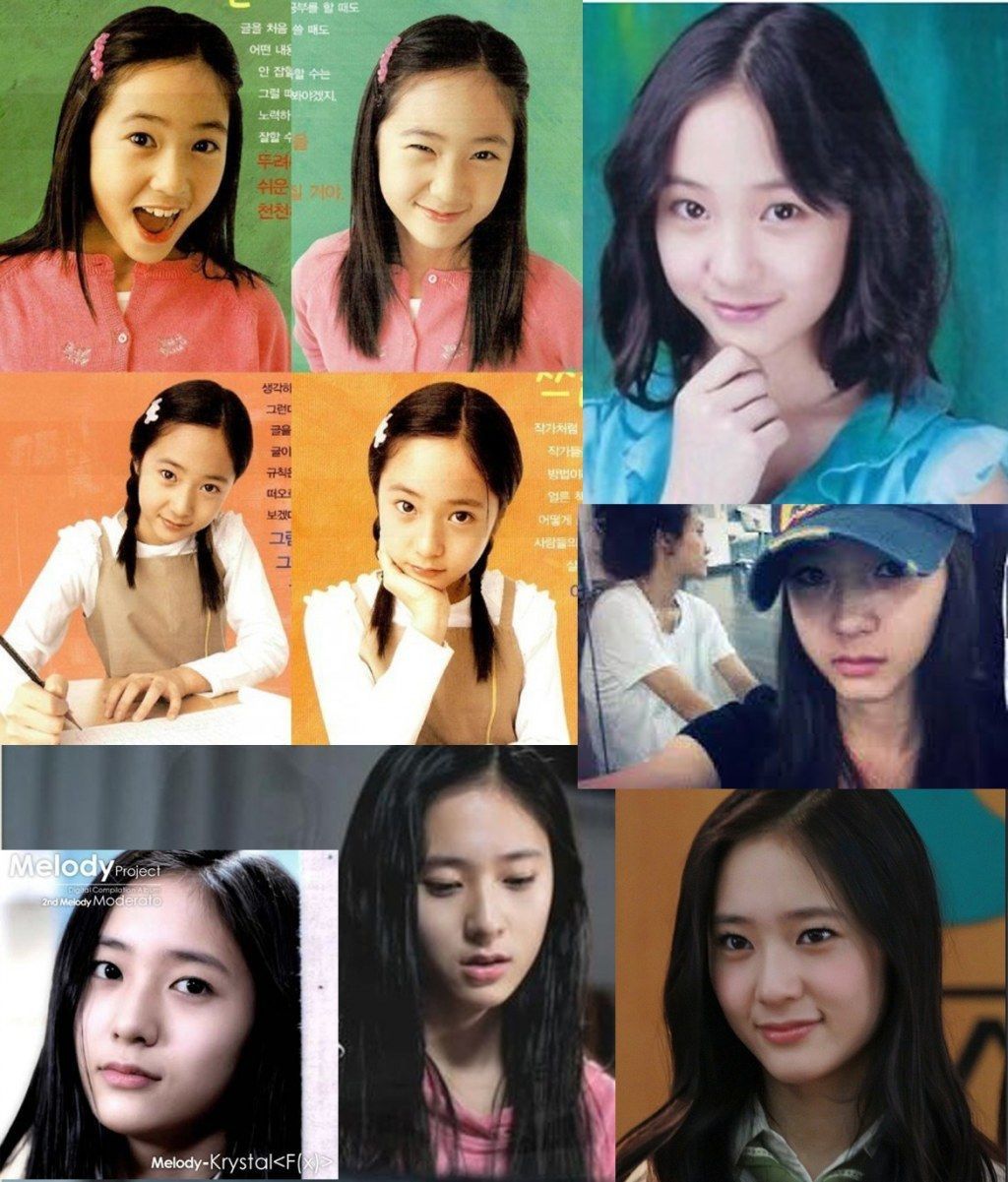 [+89, -11]
It seems she had braces and her eyelids, but she's still really pretty.
Source: Pann
Share This Post