Premiere Of K-Pop Reality Competition Program "Boys24" Receives Criticism From Female Viewers
Following the premiere of its first episode, it seems like Boys24 caught quite a different reaction from its female fans. 
A post on Instiz highlighted the varied reactions made by female netizens as Boys24 started its premiere and it seemed like it was met with  more than negative responses than positive. The post featured a number of screenshots as the episodes aired and it revealed the stress some female viewers were experiencing throughout the program. Some claimed that they got stressed out while others pointed out if the program was indeed that bad, citing the lack of visuals and skills from the participants.
Others started comparing Boys24 to its female version Produce 101 as netizens claimed that the visuals for Boys24 were lacking as criticisms for the program continued.
This is not the first time that Boys24 received criticisms following its premiere episode. It was recently compared to Produce 101, which despite the stark differences in their budget seemed to have a better quality than the male version.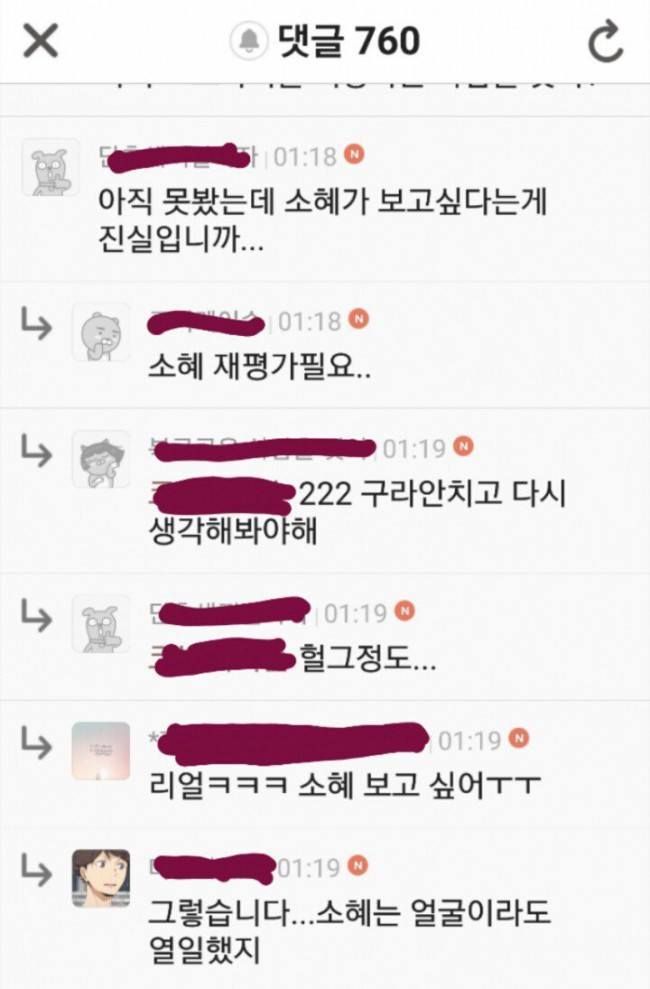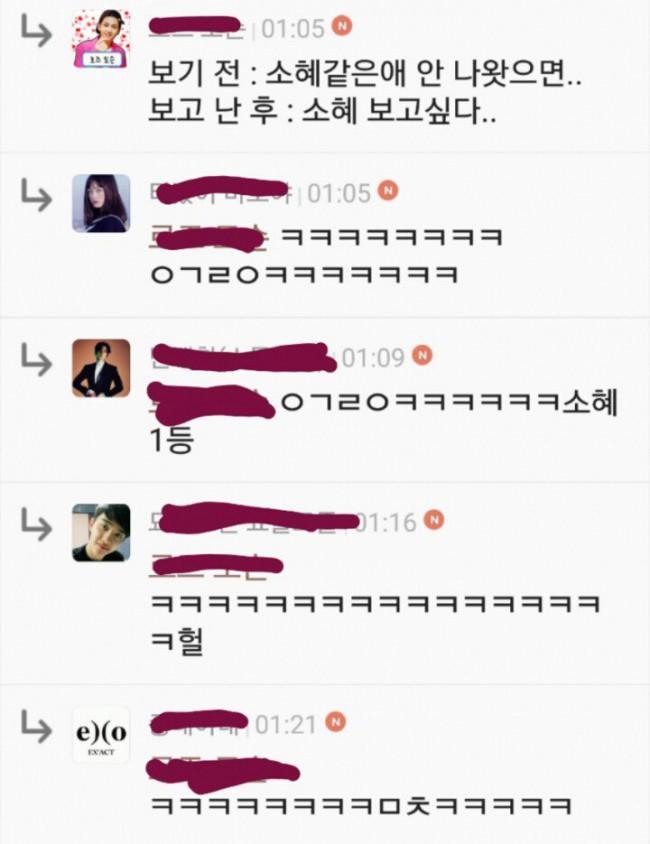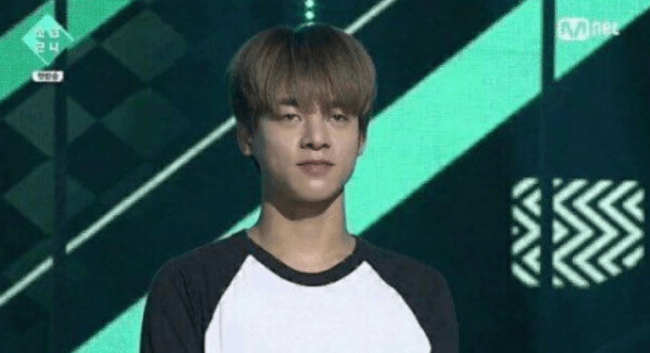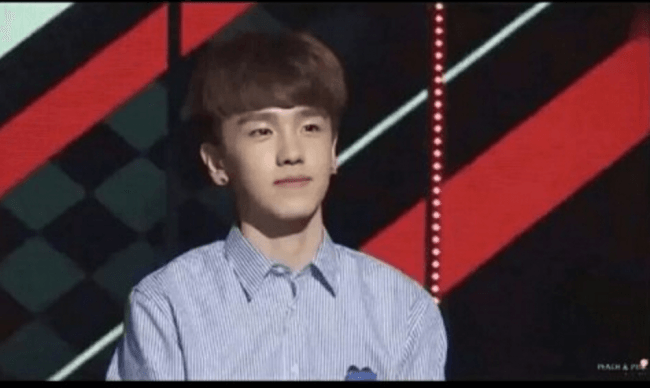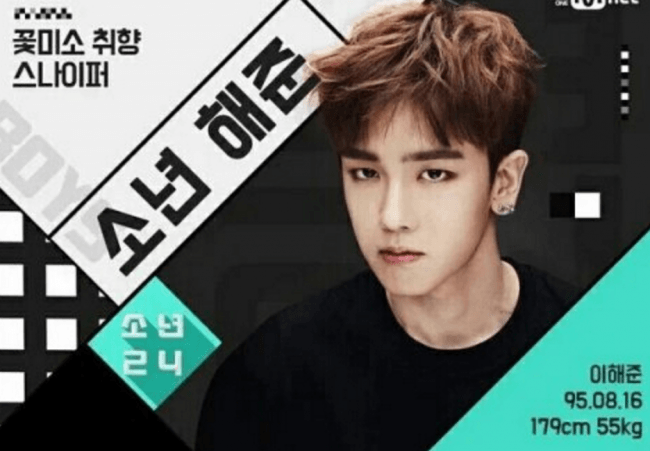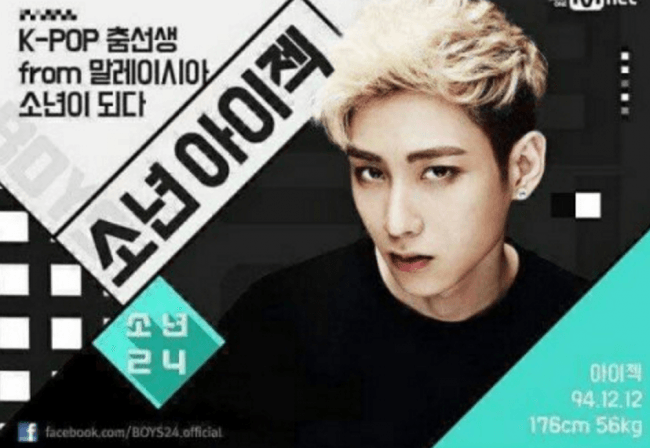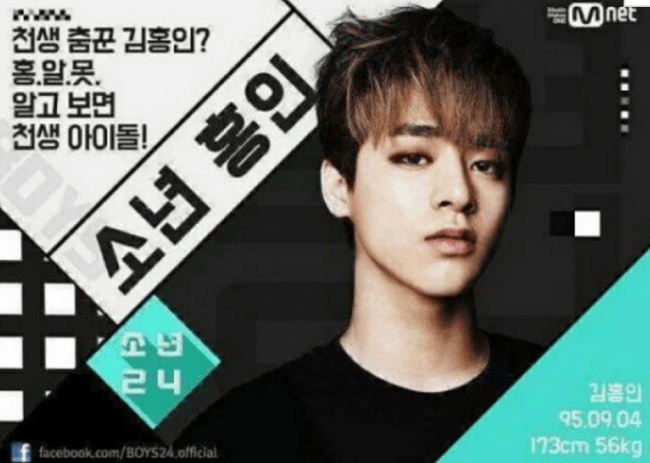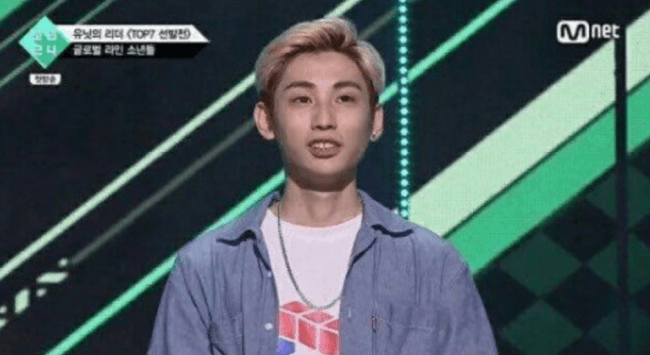 Source: Instiz
Share This Post