Proof that Joy's body is amazing in real life
Although she's received a lot of criticism for her body in the past, netizens claim that a recent broadcast has proved that Red Velvet's Joy has an amazing figure. 
On a recent broadcast of We Got Married, the SM Entertainment donned a sexy Chinese outfit, featuring a slit that revealed most of her right leg. After seeing her wear the outfit perfectly, many netizens are claiming that photos of the singer wearing it is proof that she actually has an amazing body in real life. A post on Pann with photos of the singer from the broadcast has gained a lot of attention line recently, with most netizens agreeing that Joy really has an amazing figure.
Find out what Netizens had to say about this article below!
Titled "Joy is actually skinny in real life," here is the direct translation of the post and comments below.
"I think that phrase has some truth to it.
I thought she just looked normal on stage but after watching today's episode of 'We Got Married,' I changed my mind.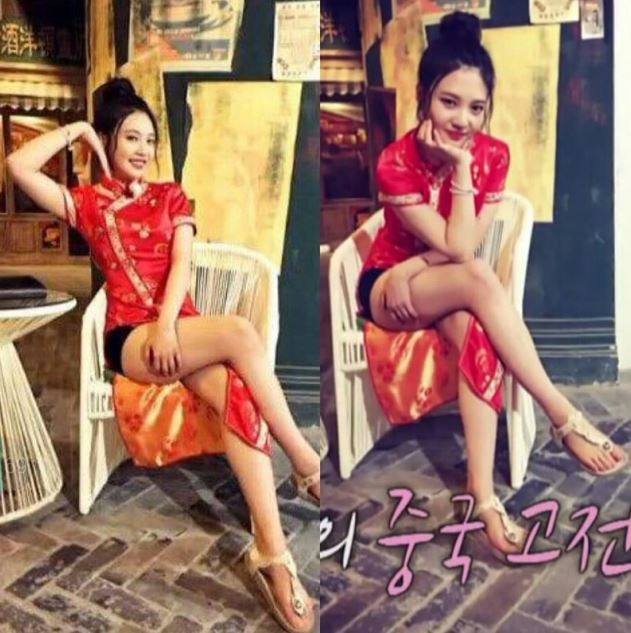 This picture is taken by Sungjae but due to her tall height and slim body, she looked great in that outfit. I think that the stage performance cameras make her bigger than she actually is.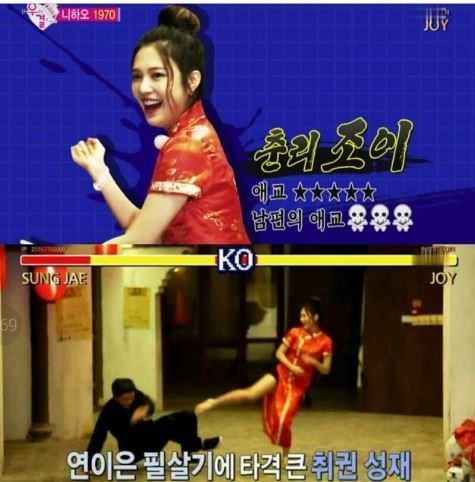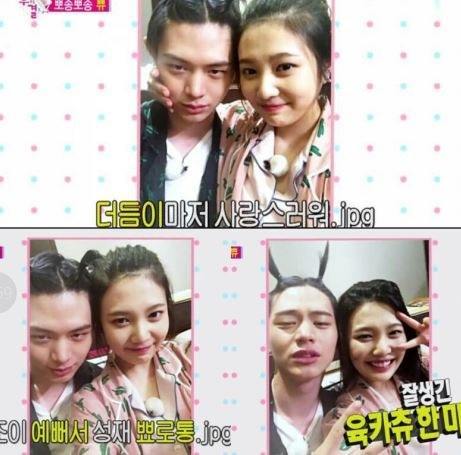 I know those viewers probably knew already but I didn't know it was this funny before watching it tonight. I found out the reason my mom liked Joy on the program hahaha.
It is the both of them fooling around on the program but why is it so funny hahahahaha
And also Sungjae… hahahahahhahahaha it is hilarious like a variety program.
Joy was shocked to watch Sungjae's bare face on the program hahaha"
---
NETIZEN REACTIONS
Koreaboo has collected reactions from Netizens who commented on the original article from our Korean source. The below comments are the most popular comments at the time of this article being published.
---
[ +77 / -11] Joy looks pretty on television but I feel as though she will be beautiful and slim in real life. I'm sad to see so many people insult her 🙁
[ +76 / -12] I saw her latest performance but it is only because she is compared to slimmer members. All of the haters started posting weird photos to disclaim her slimness. And she is nothing close to some of the photos from this episode.
[ +72 / -11] I fell in love with Joy recently 🙁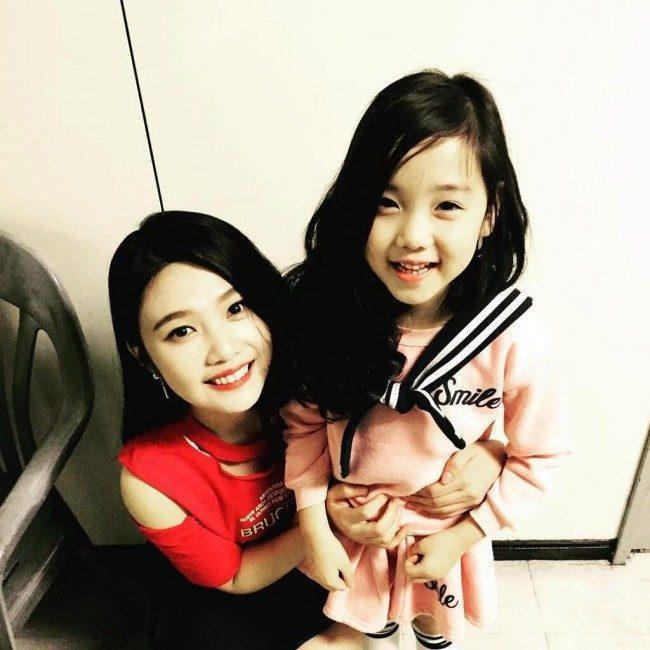 Source: Pann
Share This Post