[★BREAKING] Prostitution rumors CONFIRMED to be true of artist C
Rumors of artist C being involved in prostitution scandal have been confirmed to be true, according to multiple media sources.
Earlier, we reported that a solo female artist that recently left Cube Entertainment was involved in a prostitution scandal, according to Korean media sites. However, the NewDaily left more hints by identifying her as a "glamorous and sexy artist that debuted in year 2010" and that she was identified as artist C.
After many speculations regarding hints and that the fact that artist G.NA's Korean name is Choi, fans flooded G.NA's Instagram asking for answers directly from her.
Today, Korean media The Fact released an exclusive report regarding the recent prostitution scandal titled "The Rumors Are True! Famous Female Artist C Called In For Investigations Regarding prostitution Scandal."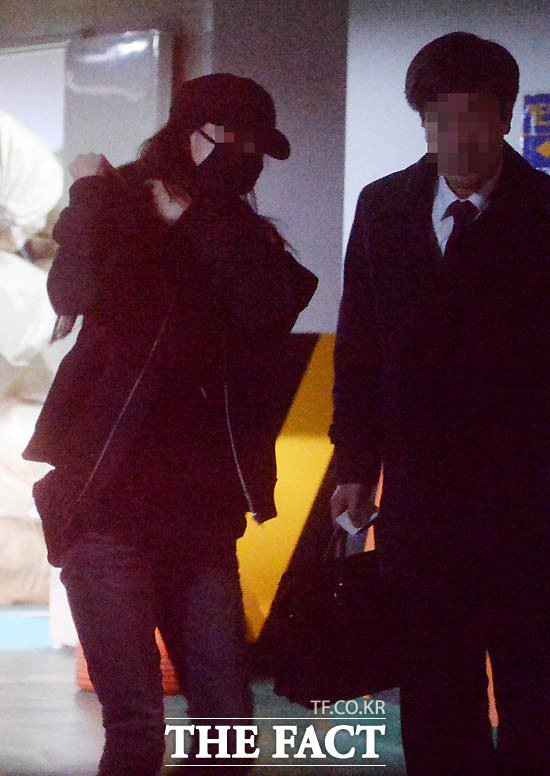 This artist was recently called in for investigations to the police for allegedly being paid around 35,000,000 Won ($30,000 USD) for sexual relations with a successful Korean American businessman and CEO identified as M Choi who owns a business located in Los Angeles. This was possible through an entertainment agency CEO identified as Kang and employee identified as Park who were also involved in prostitution scandal back in 2013 with actress and former Miss Korea runner-up Sung Hyun Ah.
The Korean media The Fact included in their report:
"Through [our] investigation and reporting work, the true identity of the artist C who has been center of attention of the public has been confirmed to the media."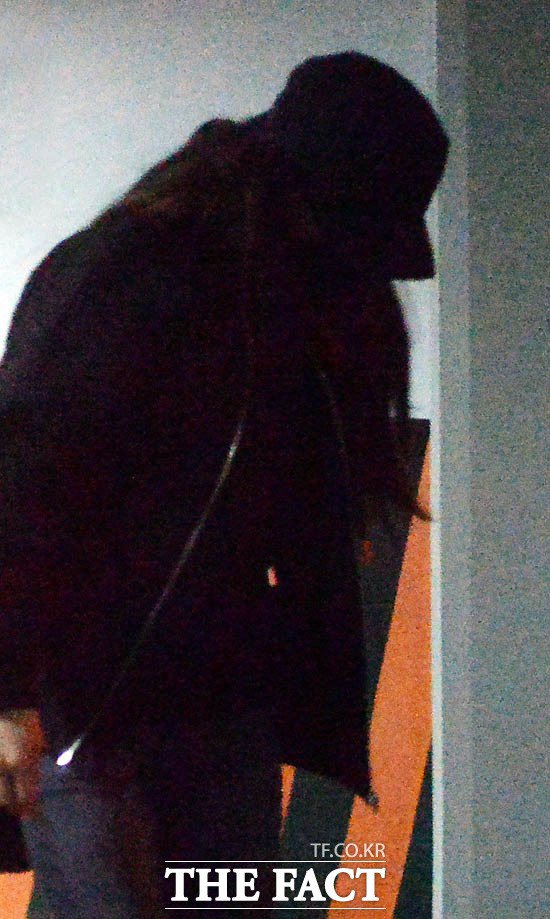 The Fact revealed, "As if artist C planned it beforehand, she arrived 50 minutes late knowingly that most of the prosecution's office employees would be off work at that time."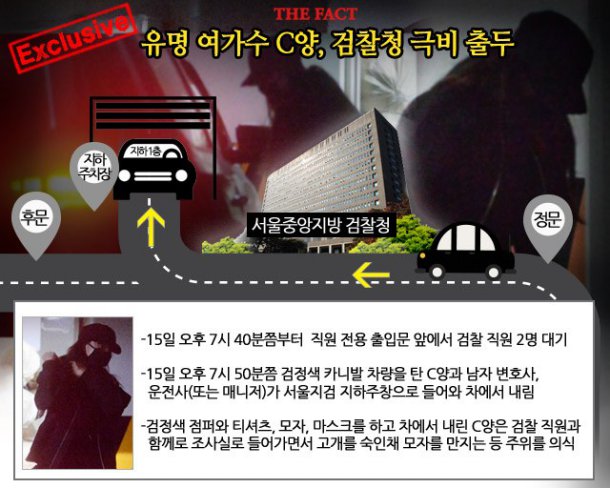 Translation from The Fact's report: 
-March 15th, 7:40 PM: two workers from the prosecution's office waited at the entrance only allowed for employees.
-March 15th, 7:50 PM: A black van pulled in and dropped off artist C, a male lawyer and a driver (or her manager) at the basement of the Seoul Prosecution's office.
-Wearing a black jumper, t-shirt, hat and a mask, the female artist C followed the prosecution's office employees while ducking her head and being aware of the surroundings.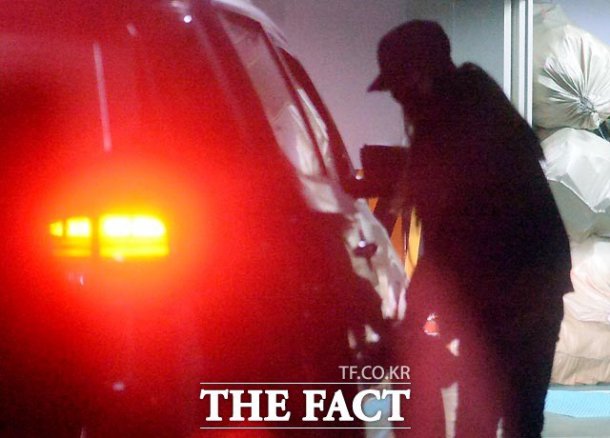 Besides artist C, actress identified L, actress identified as C and two unidentified trainees are involved in the prostitution scandal as well.
Source: The Fact
Share This Post