Rainbow Hyunyoung Transforms Into a Sexy Golfer for Men's Health
As summer is drawing near,  people everywhere are beginning to tone their bodies in preparation. K-Pop idols who take utmost care of their appearance are most likely scrutinizing their figure in order to look perfect for their revealing summer outfits.
Among them RAINBOW's Hyun Young showed off her body in a recent issue of Men's Health where she transformed into a sexy golfer with a perfectly toned, sexy body and outfits that reminded readers of a sunny day at the beach.
Check out Hyun Young's perfectly toned body in the teaser images for her photoshoot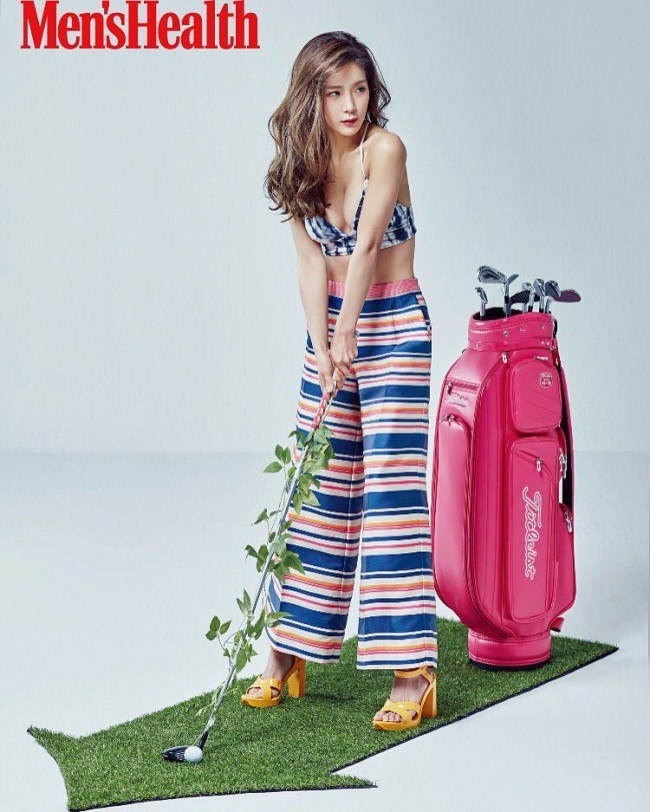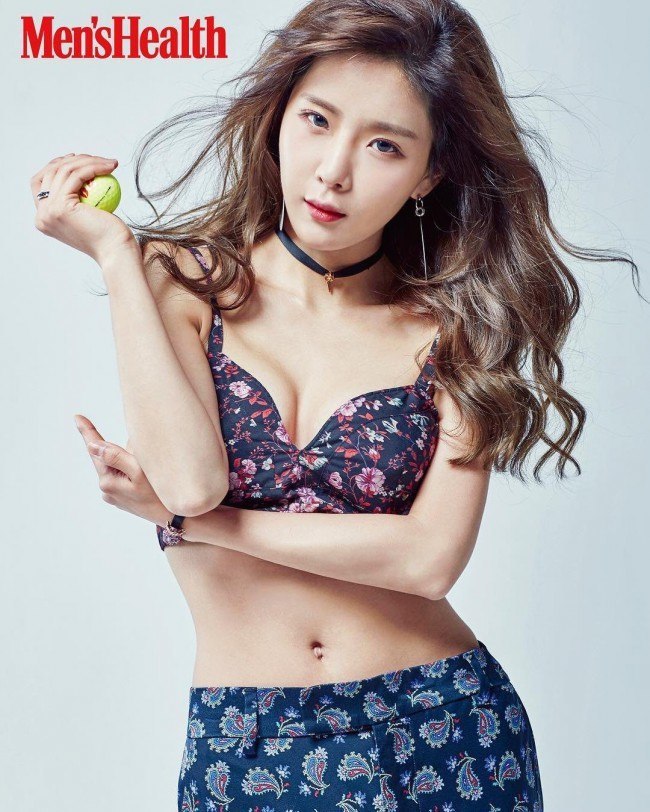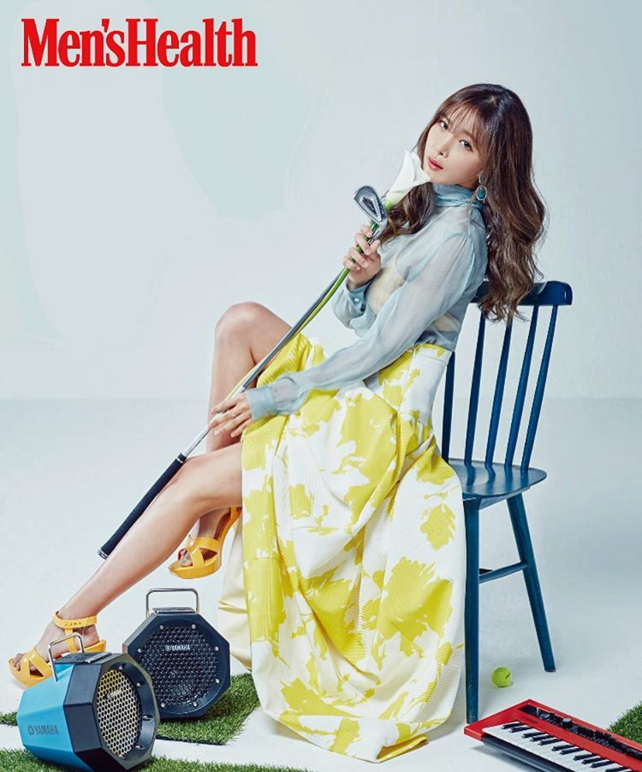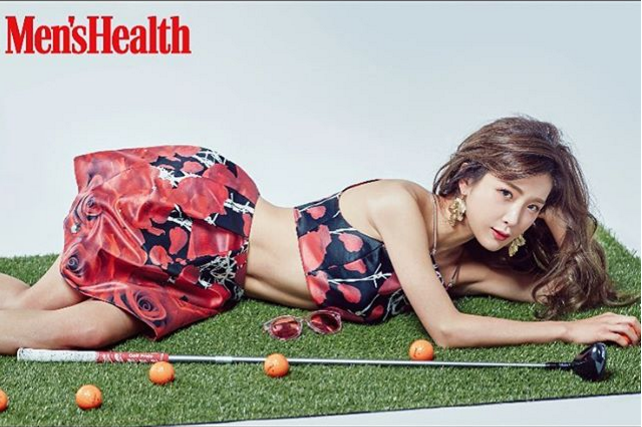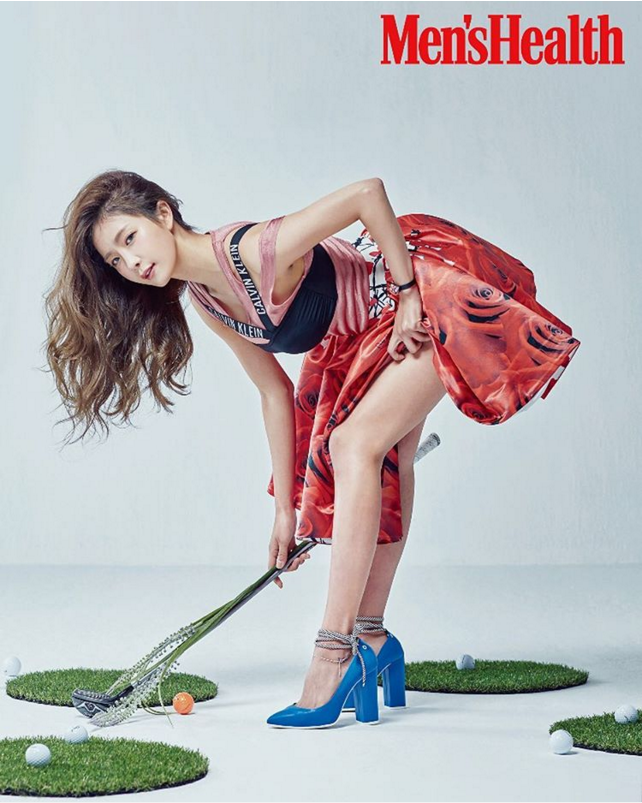 Share This Post