Rainbow's Jaekyung poses for "Cosmopolitan" magazine
Rainbow's Jaekyung showcased her bubbly personality in her latest photoshoot for the November issue of Cosmopolitan magazine! Her bright smile and happiness radiate throughout her pictorial, matching the colorful outfits she wears. Jaekyung sports vividly colored clothes as she dressed up for a fun day with a small, white dog to keep her company. She changes from lounge wear to summer dresses and cocktail dresses in her pictorial, proving that her beauty matches all styles of fashion.
Her orangish brown hair cascades down, framing her face and transforming Jaekyung into an image of elegance as she wears the dresses. She also wears her hair in a loose bun while lounging around, with the small wisps of hair framing her face, creating an even more relaxed aura.
You can check out more of Jaekyung, along with her short interview, in the November issue of Cosmopolitan!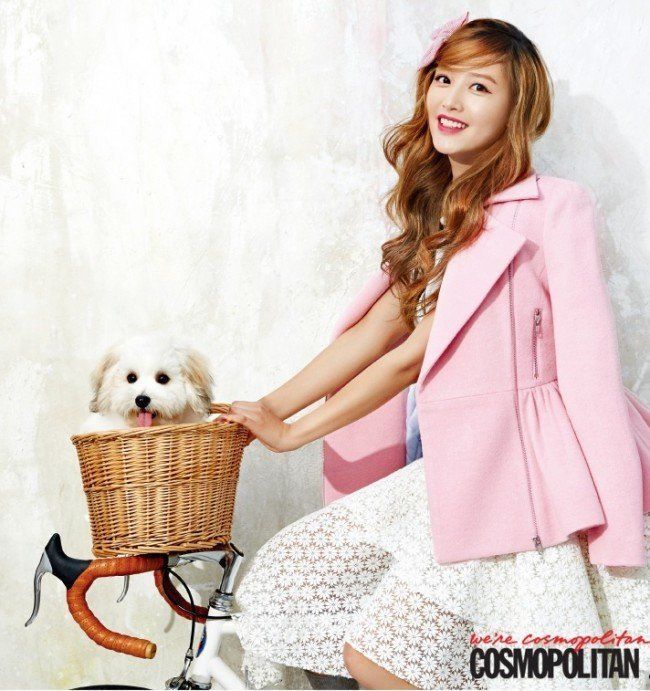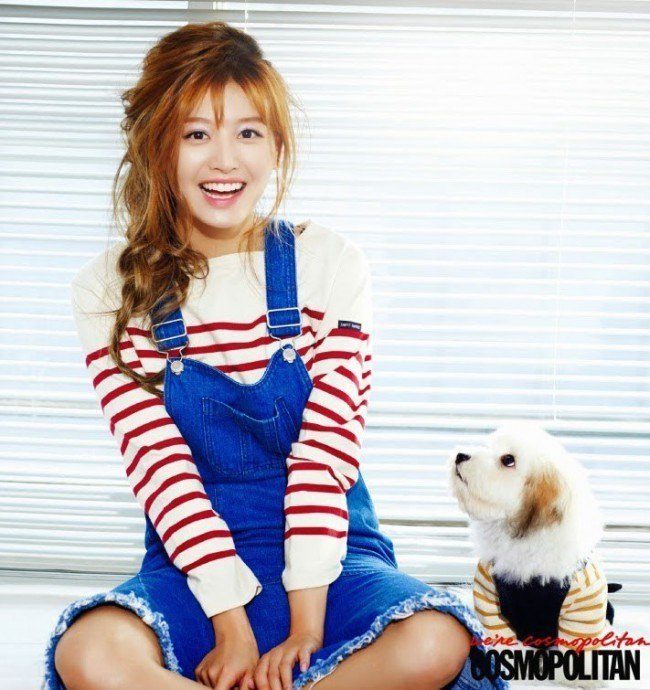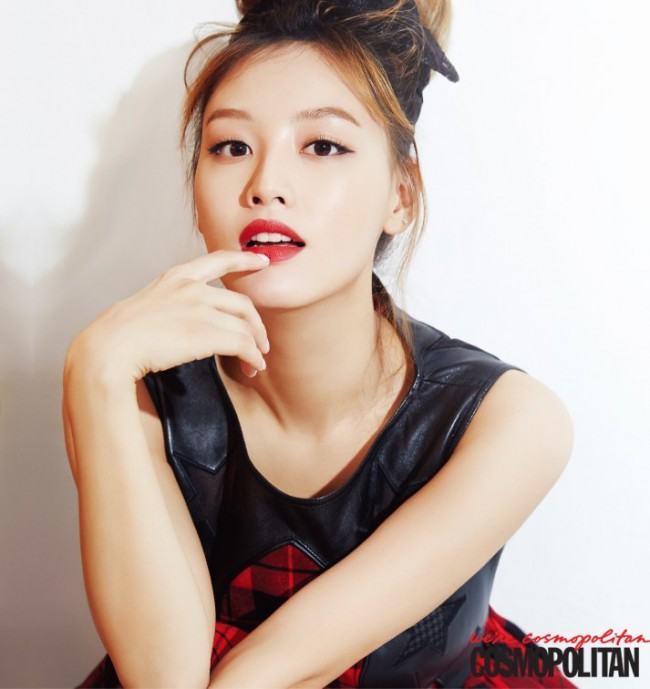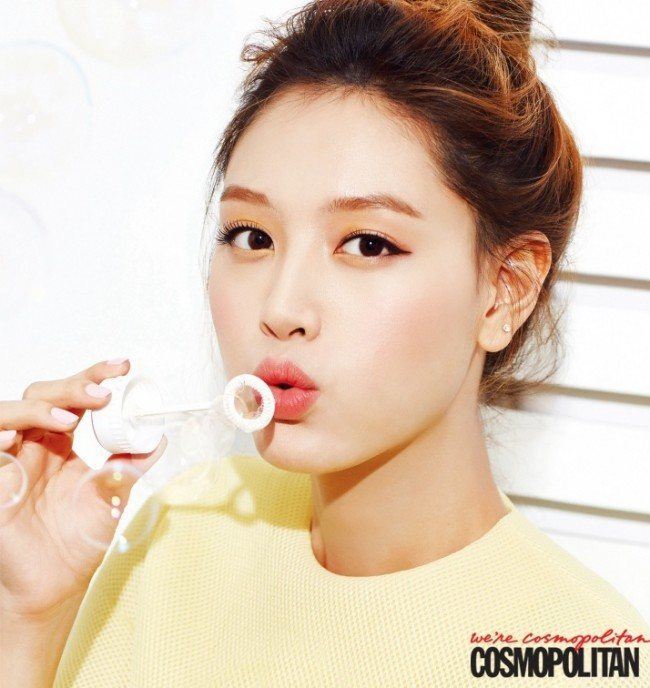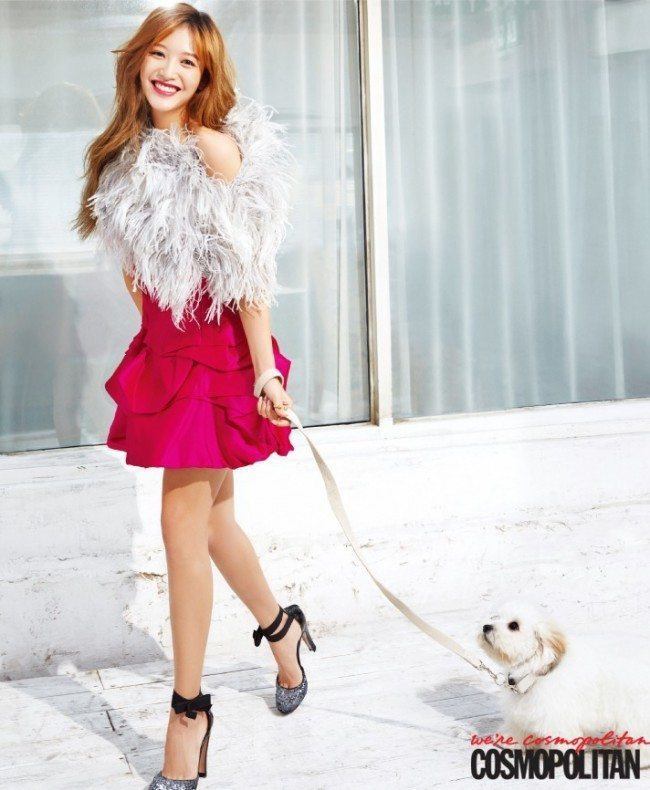 Source: Cosmopolitan
Share This Post