Ranking of female idols that look BEST in BLONDE hair
Recently, Naver held a poll to see which idol looked best in blonde hair and the results were shared on a famous Korean community called Pann.
1. Taeyeon (SNSD)
2. Krystal (f(x))
3. Bomi (A Pink)
4. Choa (AOA)
5. Hyuna (4 Minute)
6. Irene (Red Velvet)
[+ 136, – 57] Choa looks the best but surprisingly Son Naeun looked great too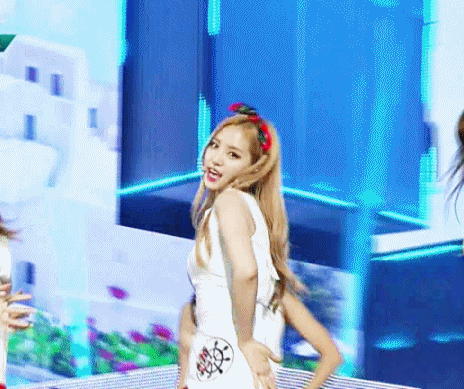 [+ 102, – 59] Mmm…personally Son Naeun wasn't on the list but that's my personal preference…~!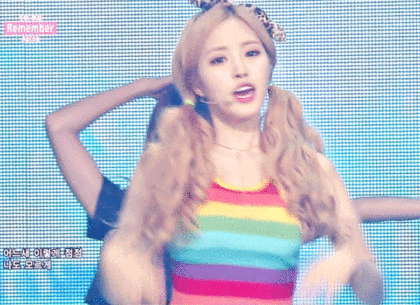 [+ 46, – 26] Honestly Hyuna looks better in darker hair than blonde…
Source: Pann
Share This Post