Rap unit Jimin N J.Don releases official concept photos for "GOD"
Following the music video for the unit's hip-hop track, Jimin N J.Don further released official photos through FNC Entertainment's official Twitter account.
Dubbed as NPROJECT #1, the duo consists of AOA's rapper and leader Jimin along with upcoming rookie band N.Flying's leader, main vocalist, and rapper J.Don, also known as Seunghyub. Together, they gave a sexy appeal in the newly released official teaser photos.
Coming after the music video for the powerful track "GOD," the photos also gave a contrasting image from Jimin's usual cheerful impression, presenting a noble concept that also demonstrates the diverse visual dimensions of FNC artists aside from their musical talents.
Meanwhile, N.Flying is scheduled to make their debut in May and their debut reality program "One Night Study," produced by Mnet, is being broadcasted on Wednesdays.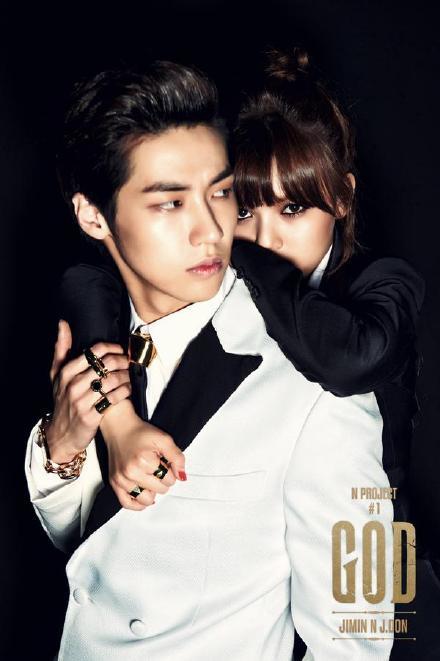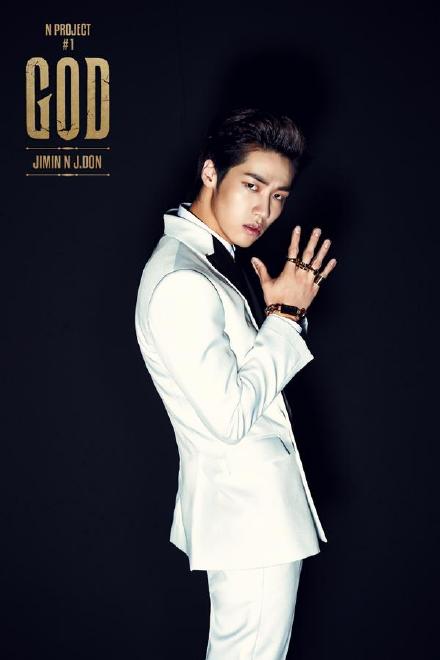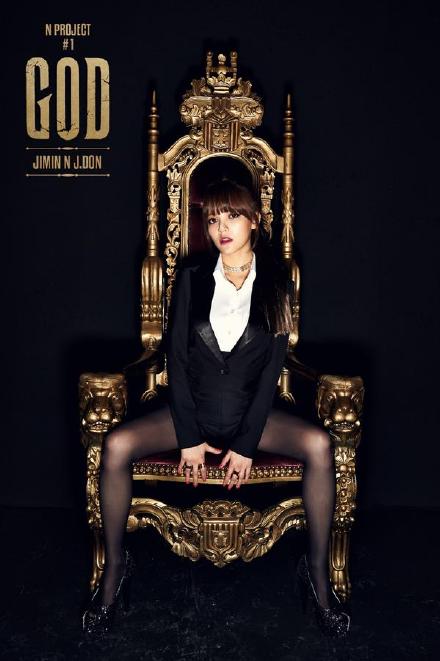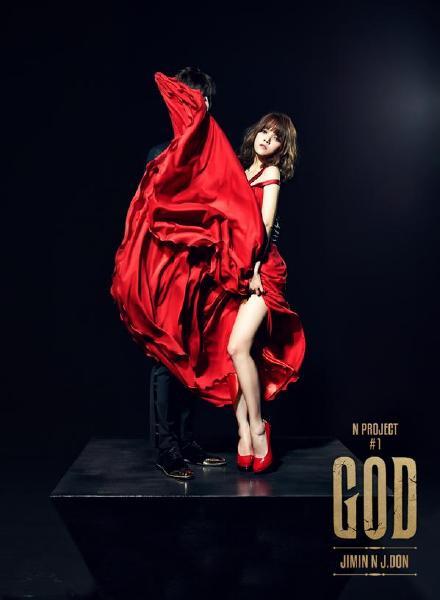 [#JIMIN_N_JDON] #NPROJECT #1 JIMIN N J.DON [GOD] Official Photo #JIMIN #JDON #GOD #지민 #제이던 #갓 #AOA #엔플라잉 #NFlying #승협 pic.twitter.com/e3SmX2i8F8

— FNC Ent. (@FNC_ENT) April 28, 2015
Share This Post