Real names of male idols that fans love
Netizens discuss a list of male idols' real names that fans really love
There are many idols that use a stage name instead of their real name. But which of the male idols have the best real names that fans really love?
Originally posted on Pann, netizens discuss a list of male idols' real names that fans rave over.
Titled "Real Names of Male Idols That Warms Hearts," here is the direct translation of the post and comments below.
"1. BIG BANG G-Dragon – Kwon Ji Yong
2. EXO Baekhyun: Byun Baekhyun
3. BAP Youngjae: Yoo Youngjae
4. BTS Suga: Min Yoongi
5. iKON Jinhwan: Kim Jinhwan
6. BTOB Minhyuk: Lee Minhyuk
7. INFINITE Woohyun: Nam Woohyun
8. BEAST Doojoon: Yoon Doojoon
9. Block B Zico: Woo Jiho
+) Kai – Kim Jongin
EXO D.O: Do Kyungsoo
iKON BI – Kim Hanbin
BTS Jungkook: Jeon Jungkook
VIXX Leo: Jung Taekwoon
B1a4 Baro: Cha Sunwoo

---
NETIZEN REACTIONS
Koreaboo has collected reactions from Netizens who commented on the original article from our Korean source. The below comments are the most popular comments at the time of this article being published.
---
[ +176 /-39] It just feels as I should call Jongin a oppa..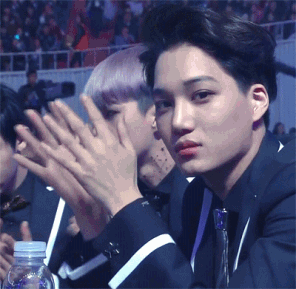 [ +108 / -38] Jinhwan just seems like a friend T_T_T_T Our Jinhwan <3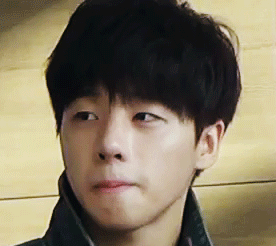 [ +103 / -36] Jinhwan seems like just a friend T_T
Soure: Pann
Share This Post