Red Velvet accused of plagiarism in their latest comeback showcase
On September 9th, a post on Pann accused Red Velvet of copying a famous brand for their outfits on their comeback showcase.The post featured comparison pictures of Red Velvet members' stage outfits and the allegedly copied clothes from 'OLYMPIA Le-Tan 2015 S/S' collection.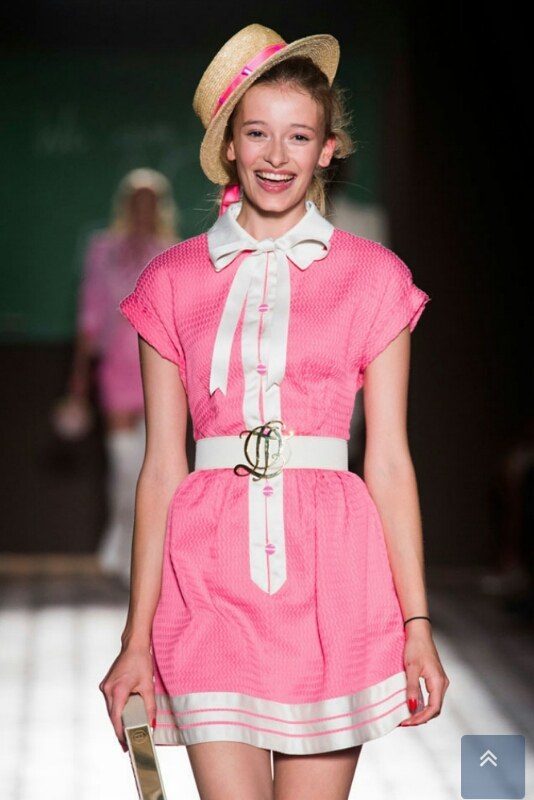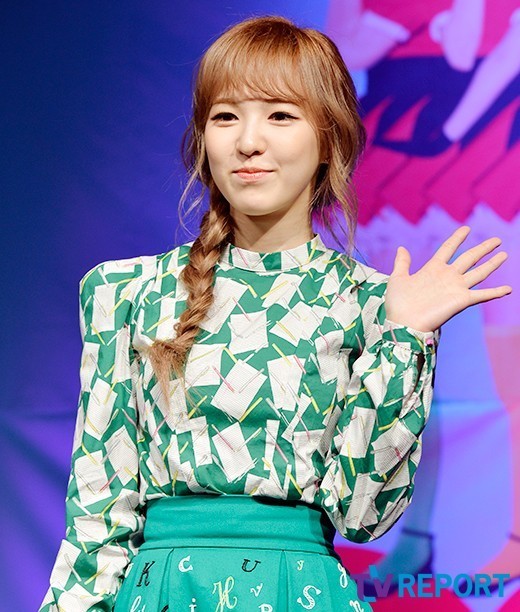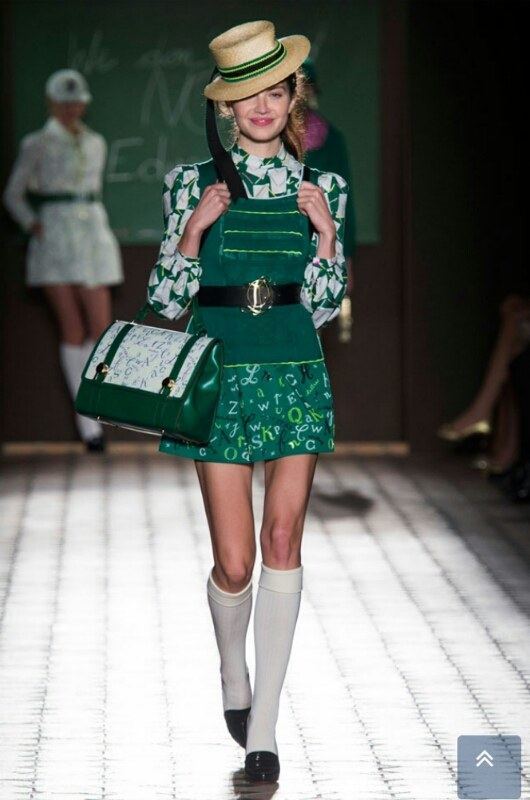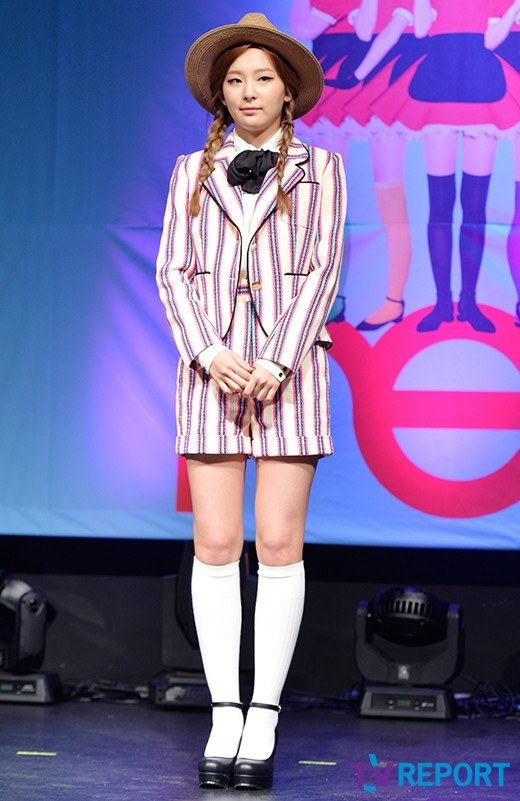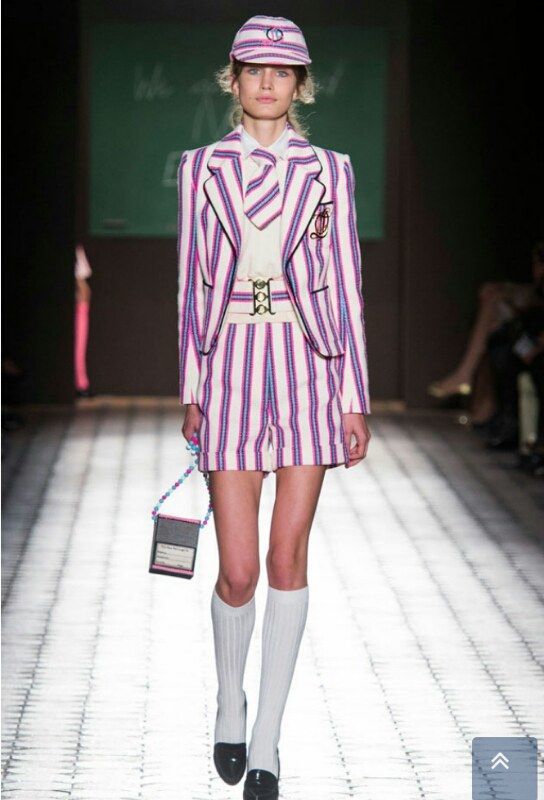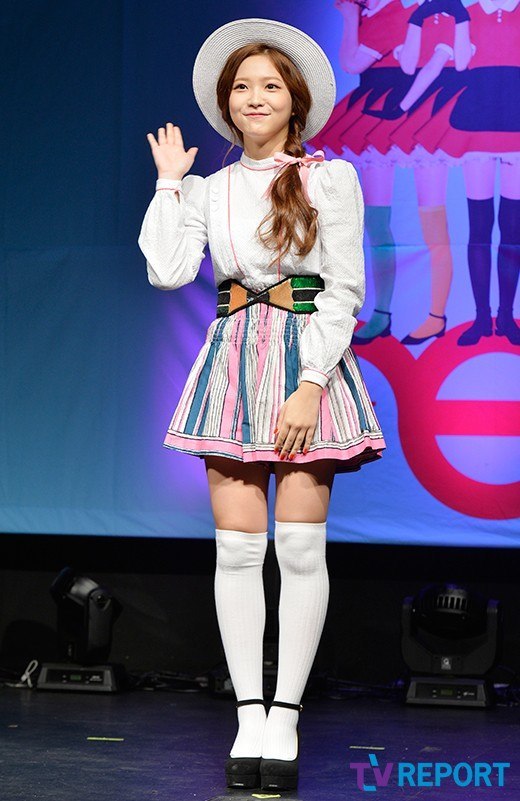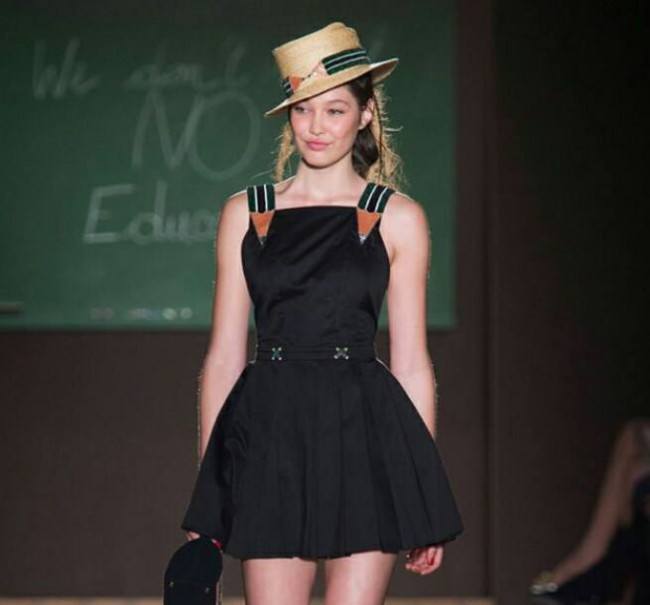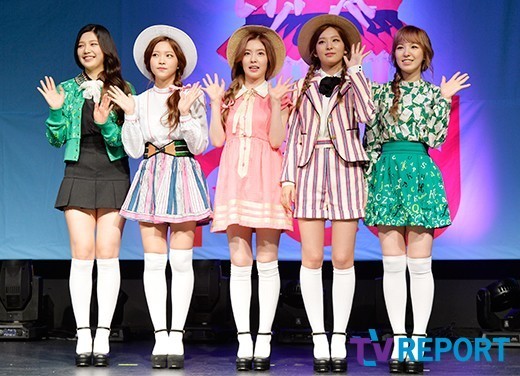 The poster also stated, "FYI it's impossible to pay homage to this designer and the brand only sponsors Tom Cruise and Angelina Jolie."
Netizens who came across this article defended Red Velvet with vigor. One netizen even copied and pasted an official statement from SM that is translated below.
During a phone call with Kookmin Daily, SM Entertainment stated, "The clothes in question were legitimately purchased by the stylist and the reason that a few details look different is because the stylist retouched the clothes after purchasing them for the showcase."
[+ 32, – 2] They said they bought these articles of clothing and reformed it. Also clothes shown on the runway differ a bit from those that go on sale take this article down!
[+ 19, 0] (This netizen copied and pasted the official response from SM)
[+ 12, – 0] I don't get people who keep saying the clothes look weird ㅋㅋㅋㅋ. Retro is the concept for this album and that's why it may look odd to the passerby. Even when SHINee came back people were criticizing their clothes and even SNSD. I'll have you know that except for the white dresses in their MV all the clothes are from prestigious brands like Versace and Gucci. People accused f(x) like this too and disappeared when SM explained just like now that the clothes were bought and reformed.
Source: Pann, Kookmin Daily
Share This Post