Red Velvet announces comeback with new image teasers for "The Velvet"
Red Velvet is making a comeback this month with a brand new album!
The girl group has begun teasing for their upcoming return, updating their official website (http://redvelvet.smtown.com) with a brand new wallpaper featuring maknae member Yeri. Fulfilling a dreamy concept and her pink dress spread around her, she shows off a more mature look away from her normally cute appearance.
In addition to their website overhaul, Red Velvet shared another teaser of Yeri on their Instagram account (@redvelvet.smtown) with the tag #THEVELVET, no doubt indicating the title of their upcoming release.
Are you anticipating their comeback?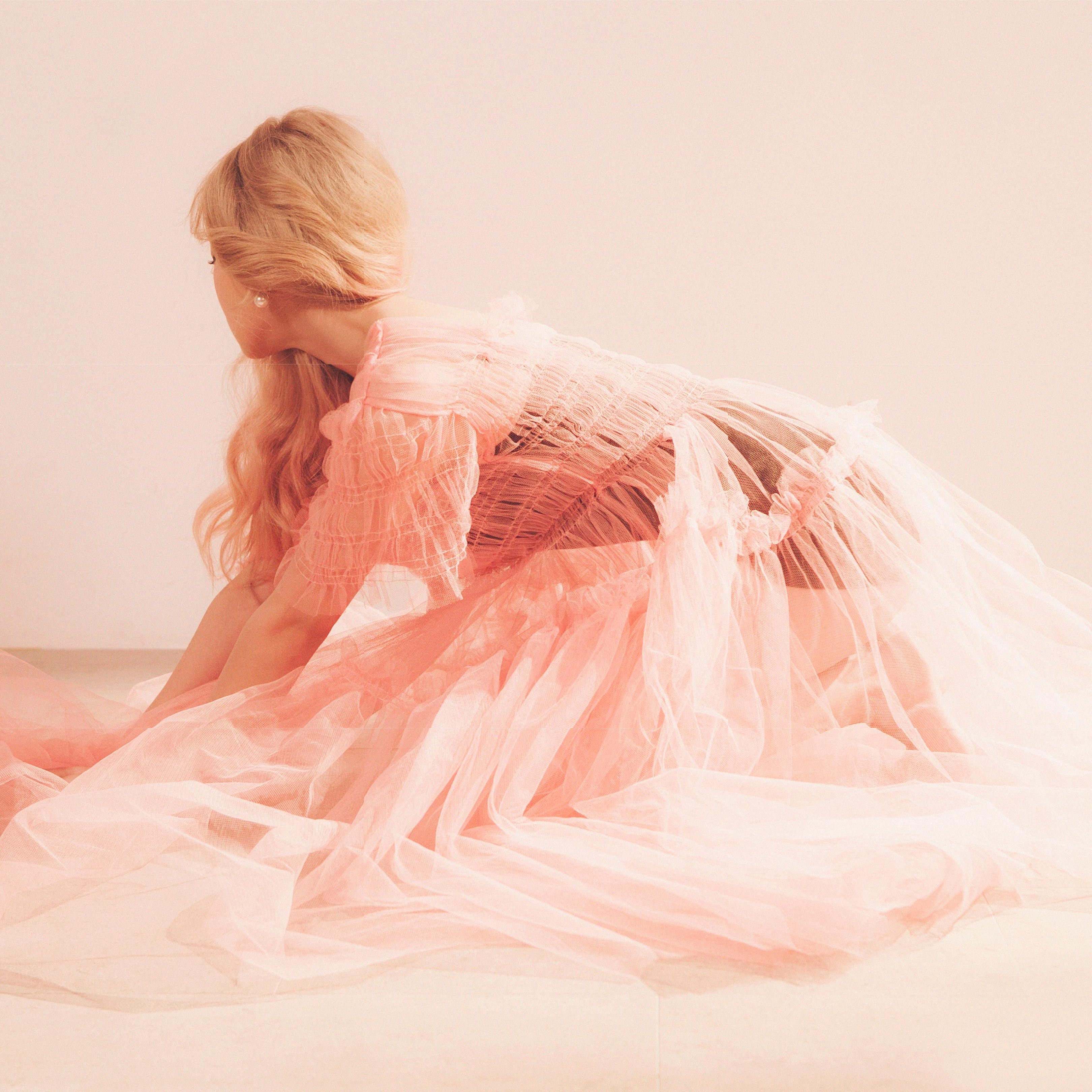 Share This Post