Red Velvet are classic beauties in new jacket photos + 2nd audio teaser for "Ice Cream Cake" released
With less than a week to go until the release of their first studio album, SM Entertainment girl group Red Velvet unveiled several more photo teasers for "Ice Cream Cake."
Unlike the previous photo teasers, which featured the group looking bright and cheery, Red Velvet's web page transitioned into a more mature look just days before the release of their new album.
Rather than the carefree looks they had while in the desert, the new group photo featured rather serious looks from the girls as they stare into the camera while sitting at a table for a meal. In addition to the rather dark group photo, the page also included one additional individual photo for each member, all of which give off a more somber tone than the first set of photos.
The contrasting tones of the teaser images leaves many questions, but with only a couple days until the release of the album, fans can't help but be excited. "Ice Cream Cake" is set to be released on March 18th.
For now, make sure to check out the new teaser photos and the latest audio teaser left on their site below:
➜ MORE TEASERS: Batch 01 – Yeri, Irene, Joy | Batch 02 – Wendy, Seulgi, Audio Teaser 01 | Batch 03 – Group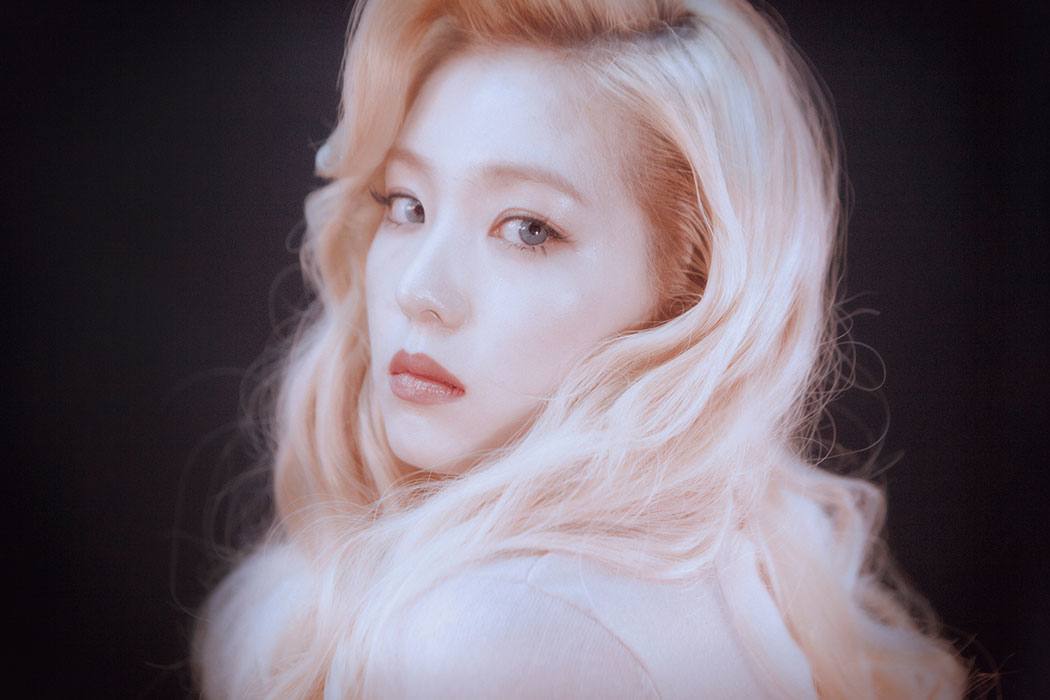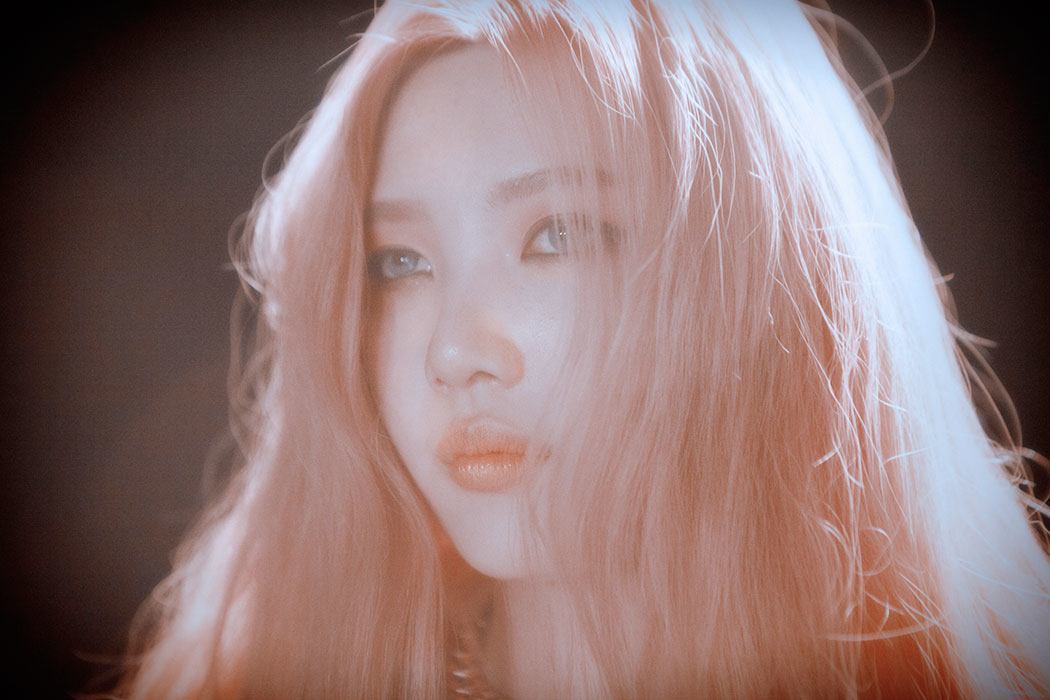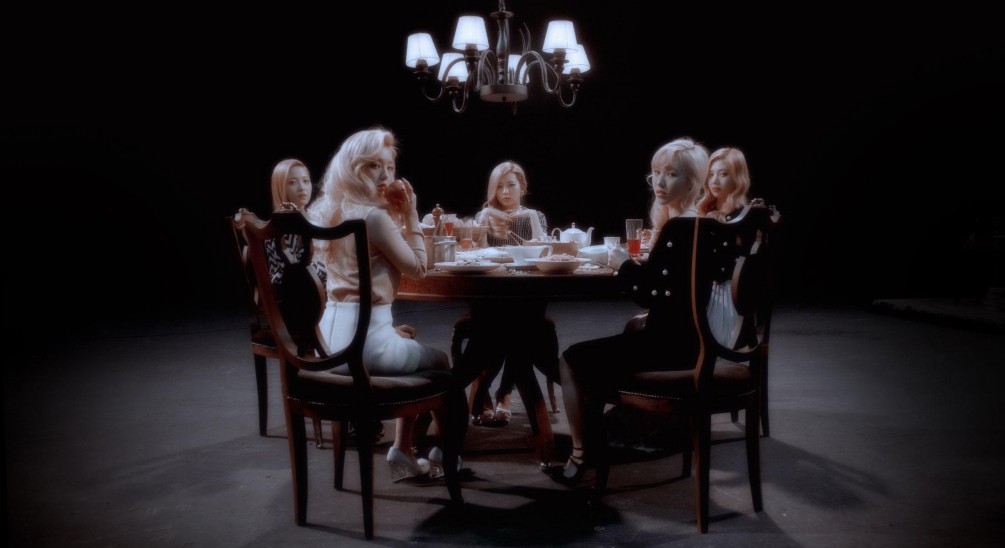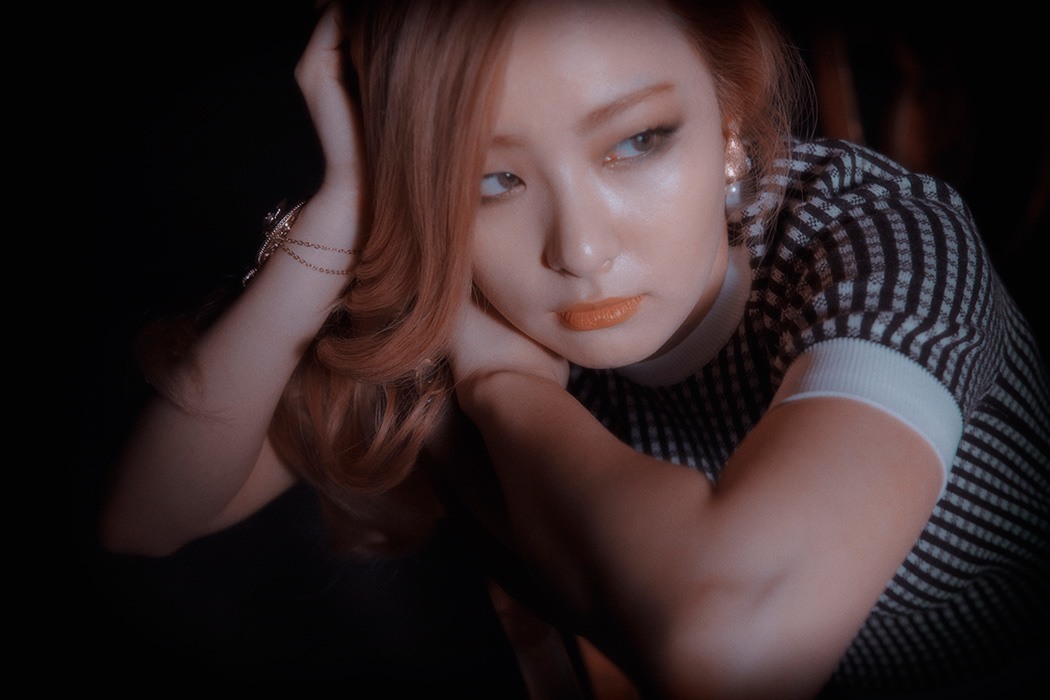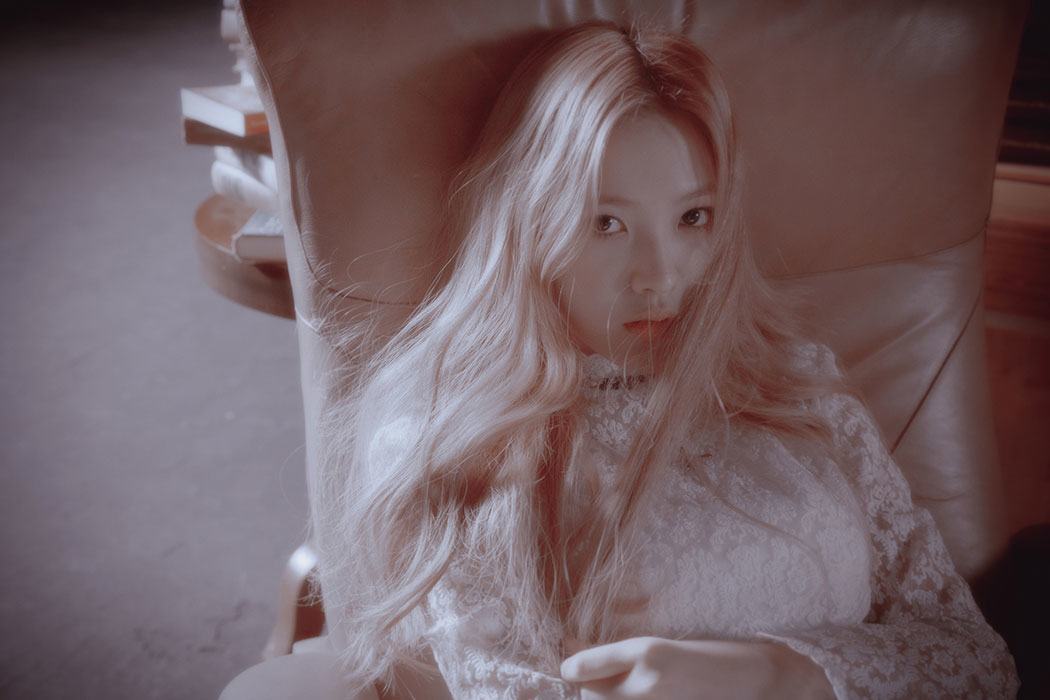 Share This Post