Red Velvet showcases their pure and chic aura for "KWAVE" magazine
The five-member group Red Velvet posed for KWAVE magazine's May issue as photos from their pictorial were released on May 8th.
Individual photos of the members showcased the girls' pure aura. Clothed in white dresses, the girls also showed their chic style as they were accessorized with sunglasses. In addition to the individual photos, a group photo was released, showcasing the members in the same outfit scheme of white dresses while wearing sunglasses.
Red Velvet released the music video for "Ice Cream Cake" on March 18th and won multiple awards on music shows such as KBS' Music Bank and MBC's Music Core. "Ice Cream Cake" was released as a double title track, following "Automatic."
Meanwhile, member Yeri will be joining SHINee's Mino on MBC's Music Core as it has been confirmed that she will act as the new female MC.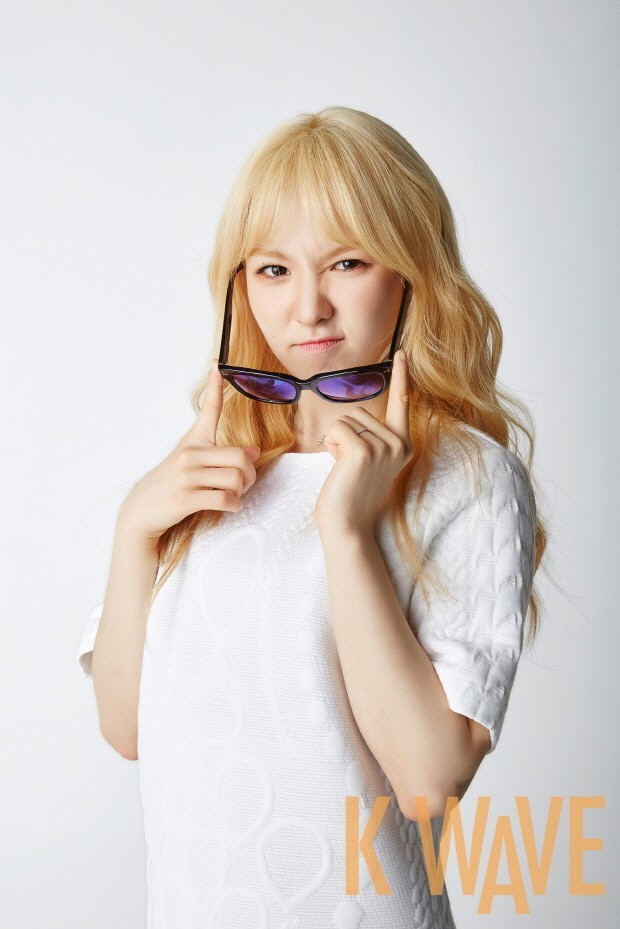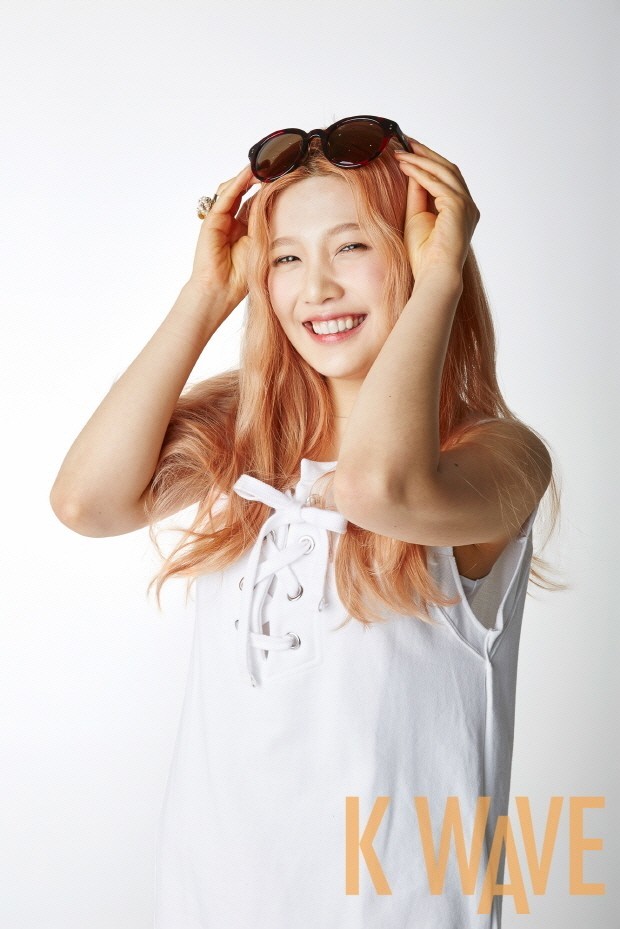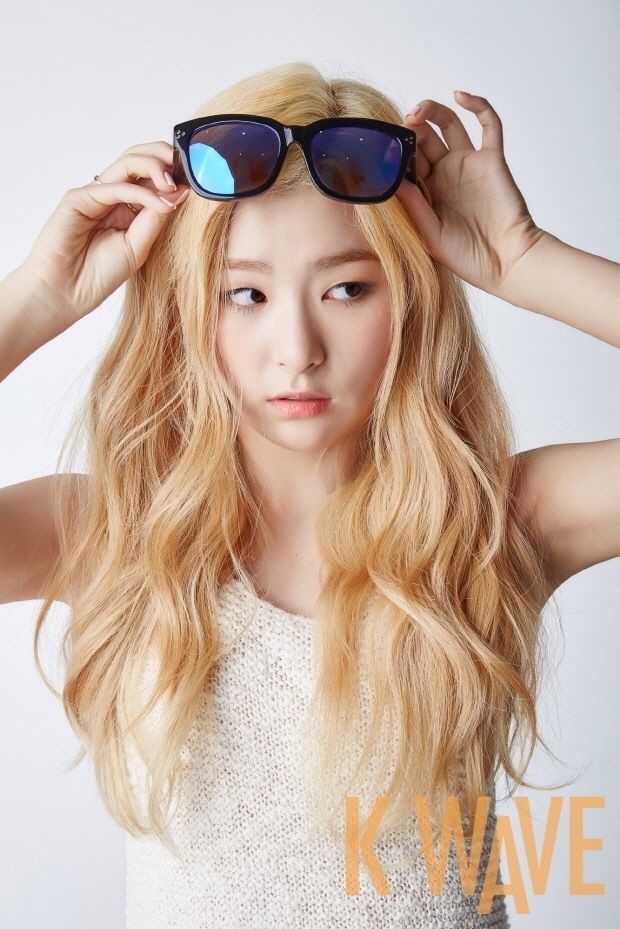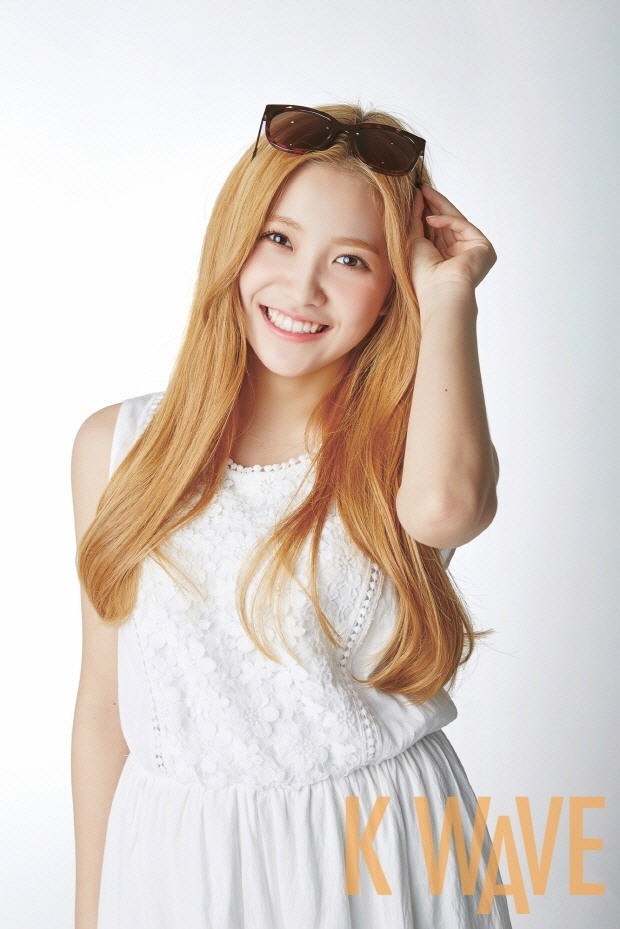 Source: The Star


Share This Post