Red Velvet Yeri Under FIRE For Allegedly RUDE Actions Towards Irene
Netizens criticize Red Velvet member Yeri for her alleged rude actions towards member Irene
Because there are always cameras on idols whenever they are in public places, they must always be cautious with their actions. With photo and videos, netizens can use them as evidence to claim such allegations towards idols. Is Red Velvet Yeri under fire for the right reasons or is she being accused of wild speculations?
Originally posted on Pann, Red Velvet Yeri is under fire for her alleged rude behaviors towards member Irene.
Titled "You Know Yeri Right..," here is the direct translation of the post and comments below.
"I really think Yeri really acts rude towards Irene..
I'm sorry to Yeri's fans but…
I really like Yeri too but I was shocked when I saw these last night and I decided to post them..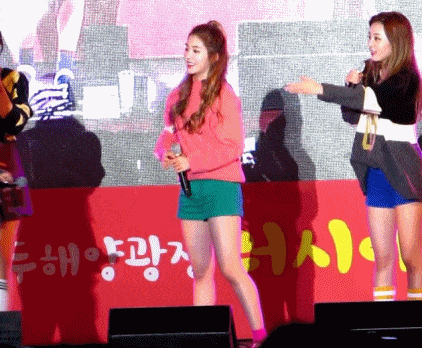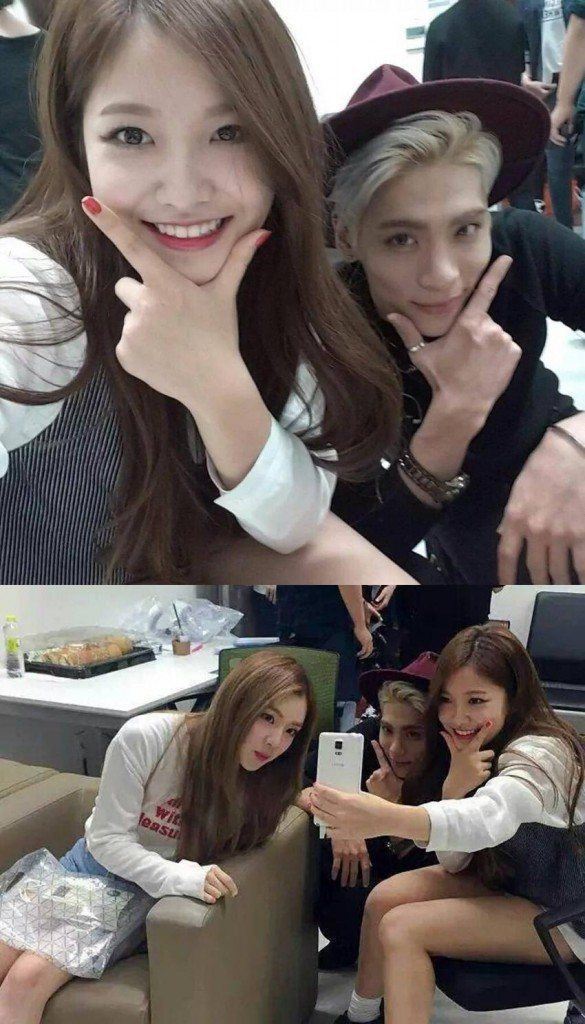 Irene had her head out in order to be included in the photo but she used her camera's angle to only photograph herself and Jonghyun. Is it because Irene is too nice?
I don't even know why Yeri came in the group the first place.
She is cute I guess but she doesn't even have a position..
I wrote this knowing that Yeri's fans will criticize me but I don't care..
I really feel bad for my Irene…"

---
NETIZEN REACTIONS
Koreaboo has collected reactions from Netizens who commented on the original article from our Korean source. The below comments are the most popular comments at the time of this article being published.
---
[ +31 / -1] It kind of seems that way;
[ +29 / -1] I really admit that Yeri doesn't have a position. When I first heard that she was coming in, I thought she would be freaking pretty or really good at singing. I'm not saying that she is ugly but she is just cute and her singing abilities are lacking. I don't know how she came in the group. She doesn't have any parts due to her bad singing.
[ +16 / -1] I really don't like Yeri T_T She isn't good at anything.. When I saw her last time, she lip-syncs voices made from auto-tone.. I don't see passion in her T_T Other members are way prettier but it seems that they are always trying to get her involved in things in Girls' Generation's 'Lion Heart?' I hate her voice in it. Their image as a 4 member group and 5 member group has changed so much. Even with the V app incident regarding her rude characteristics.. It feels as if she looks down upon other members because she was a trainee for a long time… Especially, it seems that she ignores Seulgi. When I first heard they will be adding a members, I thought she was going to be better at something than the 4 original members… She isn't even good at dancing and she sucks at singing haha She can't even compare to Joy who has relatively a weak voice… I haven't seen her act yet but.. really, I'm confused why they added her in the group.
Source: Pann
Share This Post