Red Velvet's Irene mesmerizes fans with her perfect legs
Despite still being relatively new to the industry, Red Velvet's Irene has already established herself as one K-pop's top visuals. 
In addition to having incredibly desirable facial features, however, the SM Entertainment has received a lot of praise for her body as well. In fact, after seeing recent photos of Irene at a red carpet even with her group, fans couldn't stop talking about her perfect legs, which are surprisingly toned and well-proportioned despite her short stature.
Irene's group Red Velvet are currently planning a summer comeback, with the tentative release date of their album set for July.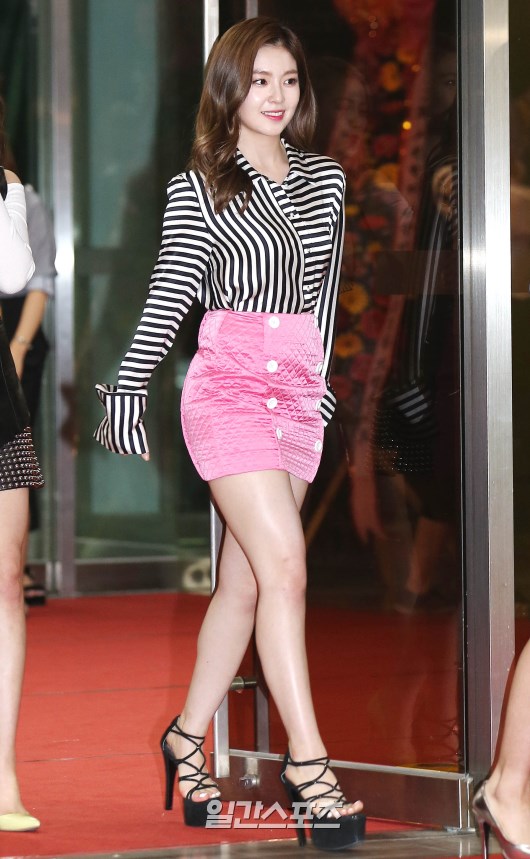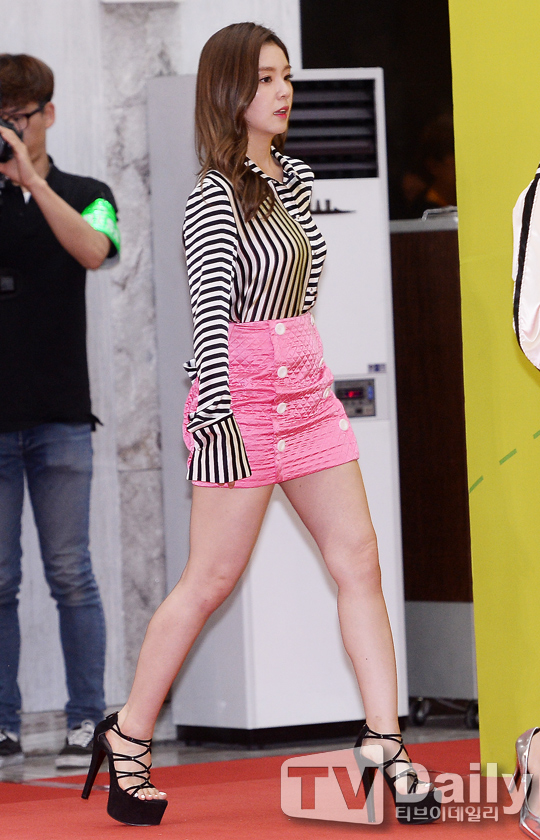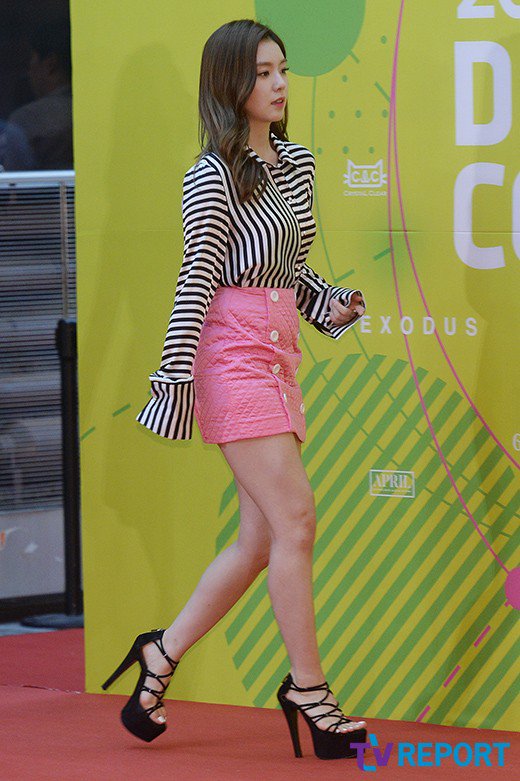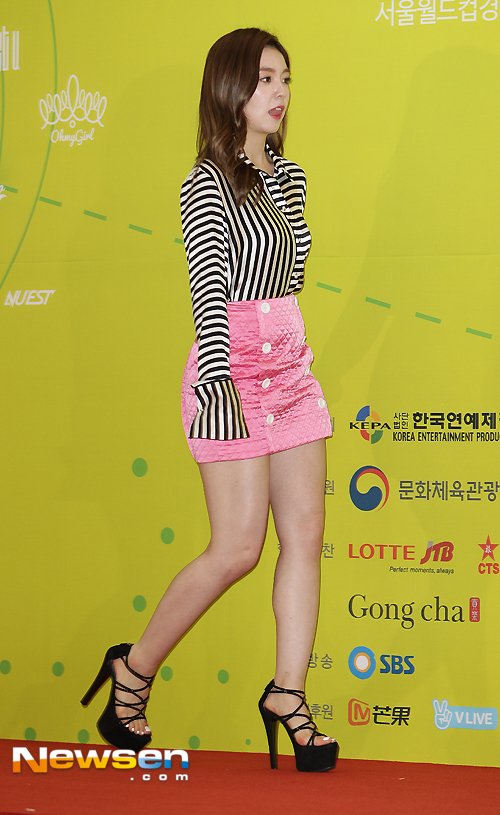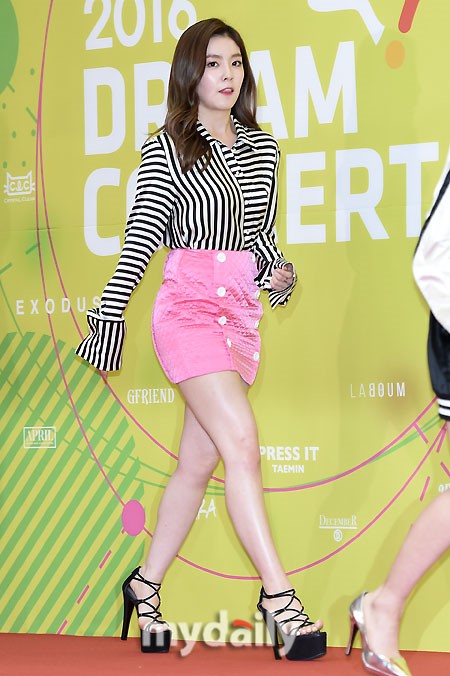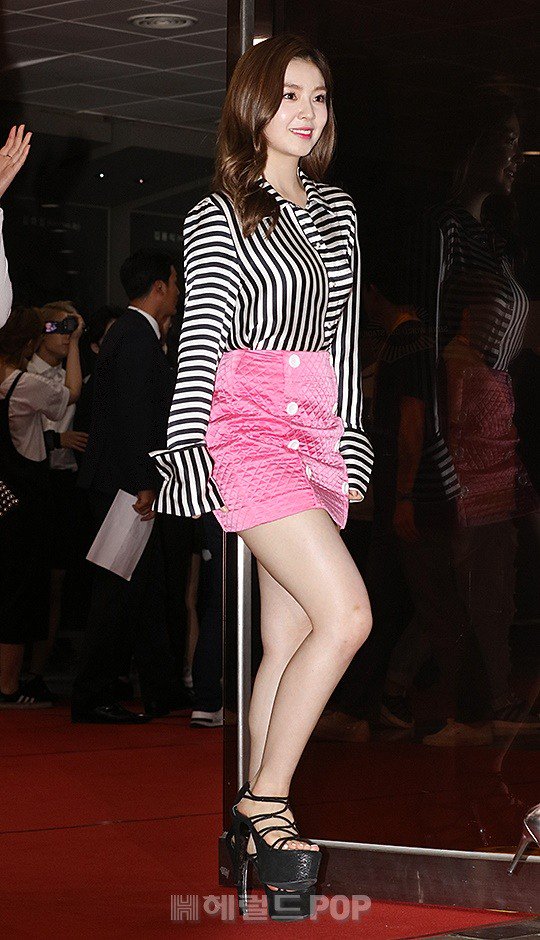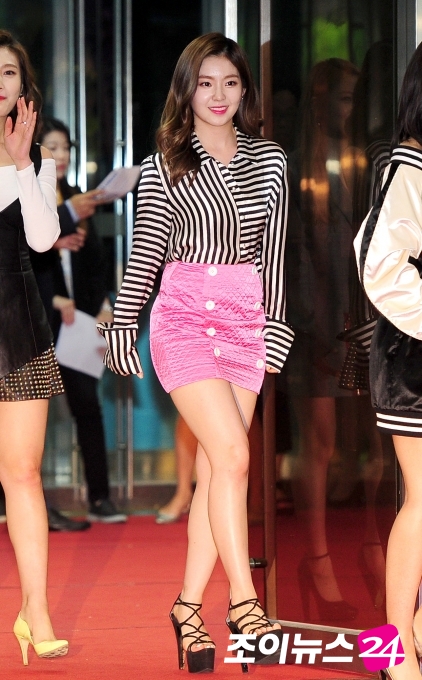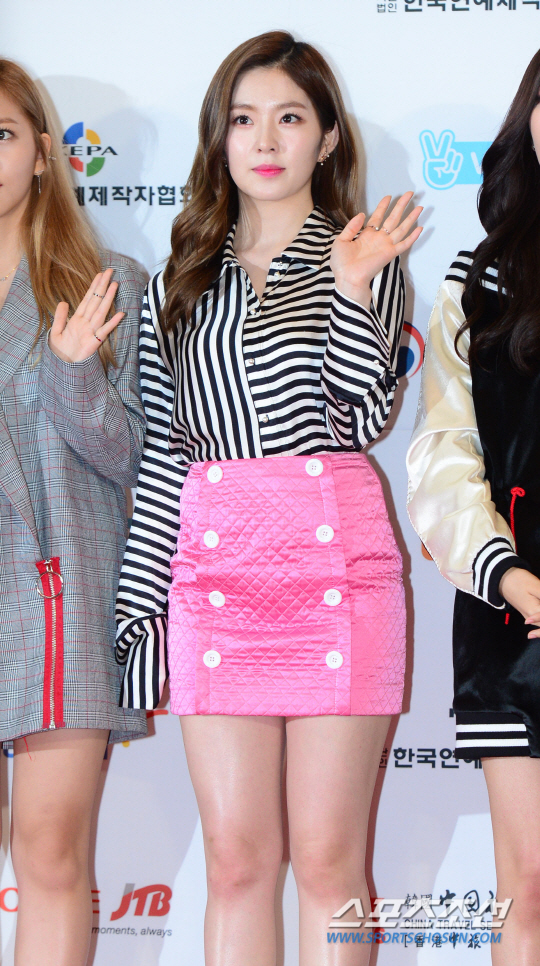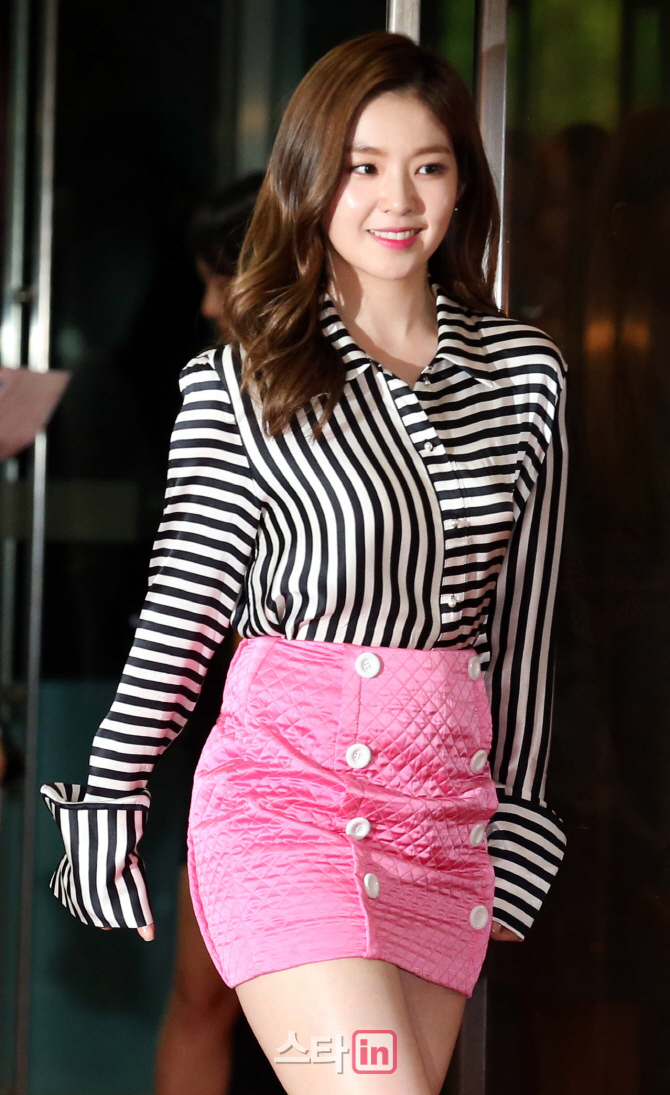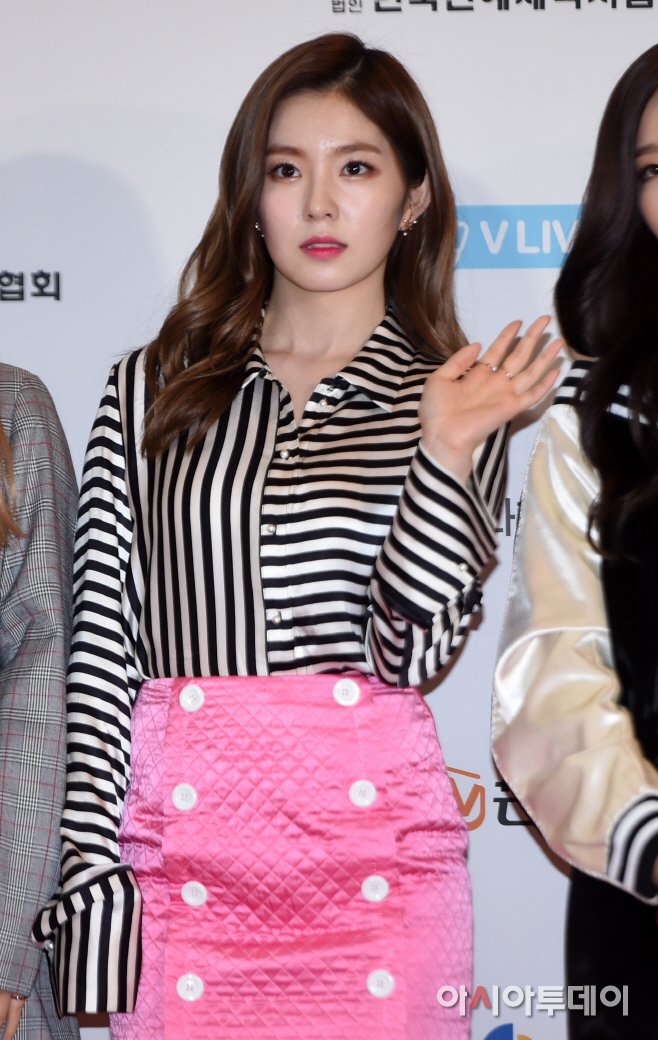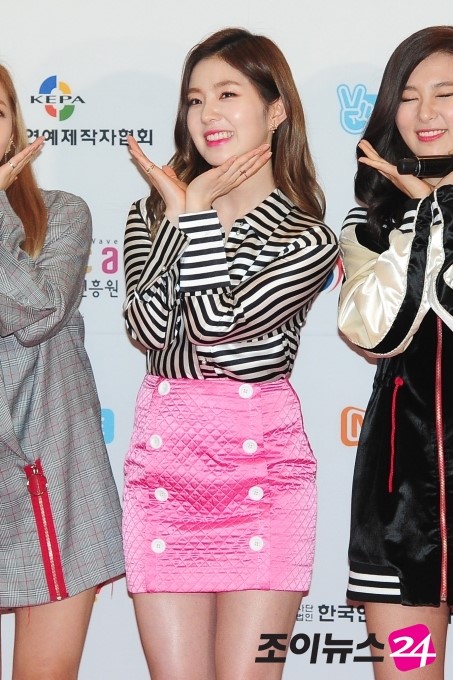 Check out Red Velvet's latest music video "One of These Nights" below:
Share This Post