Block B member and Red Velvet Seulgi spotted wearing couple outfits?
Red Velvet's Seulgi and Block B's Park Kyung and P.O unveil their casual winter look as they attend the store opening of fashion brand, American Eagle. 
On November 27th, Seulgi, Park Kyung and P.O were among the invited guests who graced the event as they introduced a similar winter ensemble consisting of knitwear, blue jeans and leather shoes paired with white socks. A look highly complementing the stylish but comfortable style promoted by the brand.
Check out the rest of the photos below!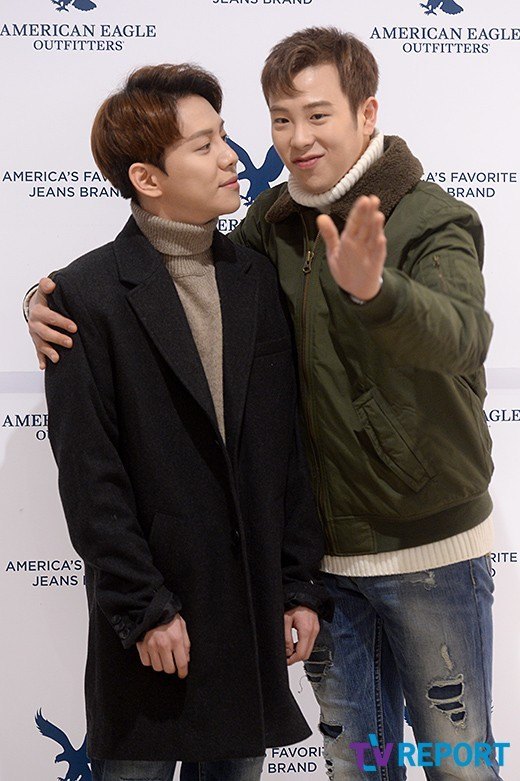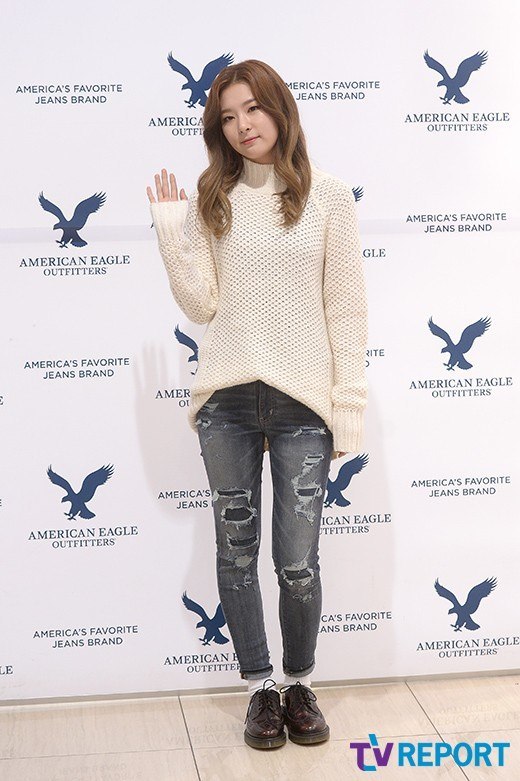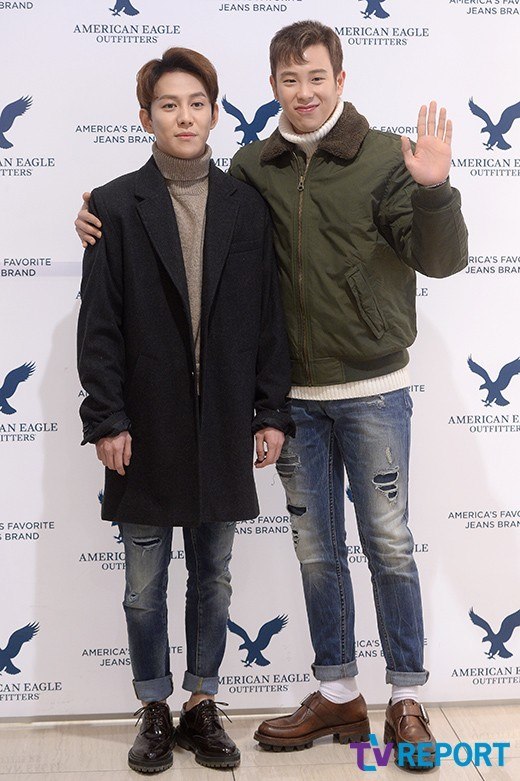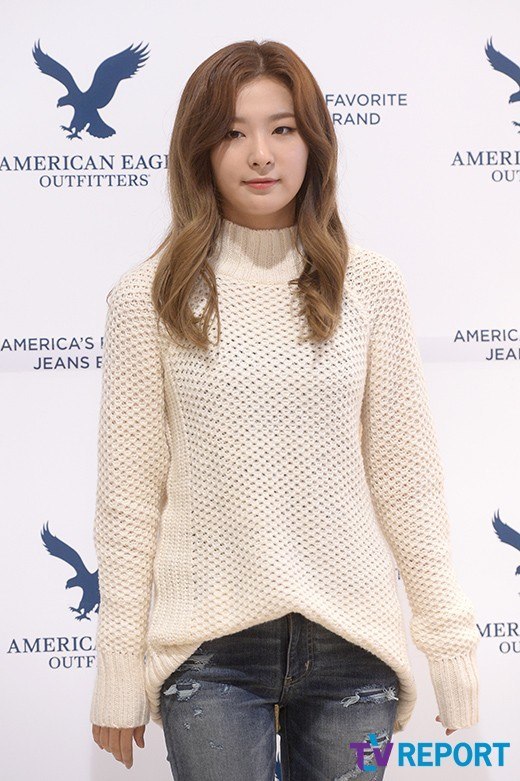 Source: TVReport
Share This Post