Reports Show EXO Is Dominating K-Pop Album Sales During First Half Of 2016
With the first half of the year gone, netizens have started digging up the most successful idol members and album sales. 
A post on Pann highlighted the the album sales over the first six months of the year and claimed that the top idol group managed to sell more than 722,000 album sales. The group that took the top spot is EXO for the "2016 Singer Award" so far. After EXO is BTS with more than 371,000 album sales and followed by rookie idol group SEVENTEEN with 174,000, GOT7 and Taemin.
The rankings were taken from the top five male artists and groups for the first half of 2016 through Hanteo.
Currently, EXO is dominating the charts with their comeback album, EX'ACT.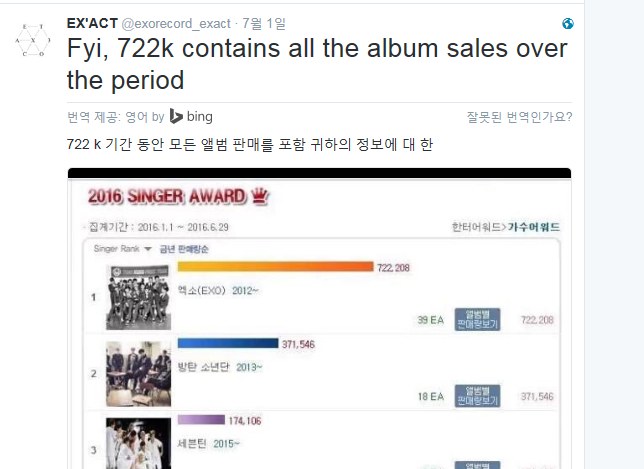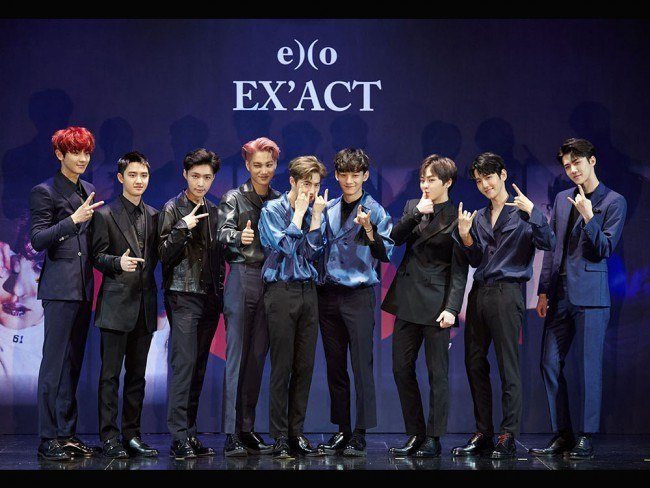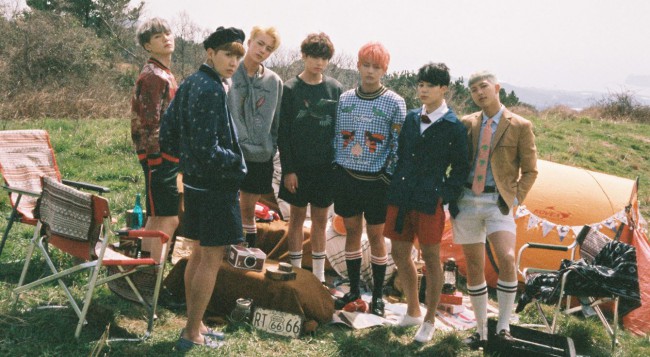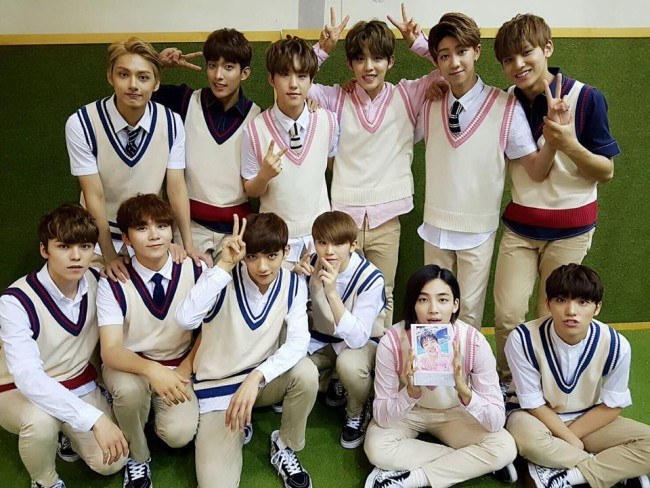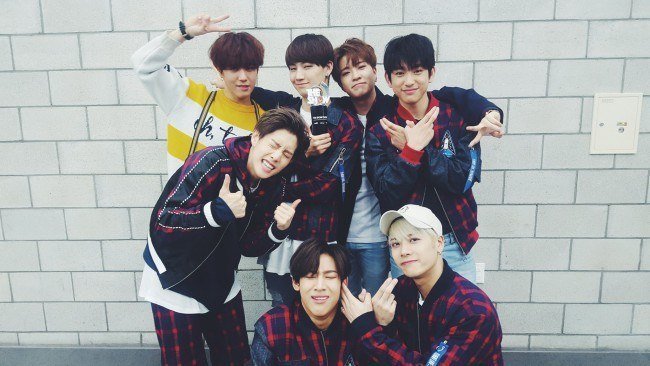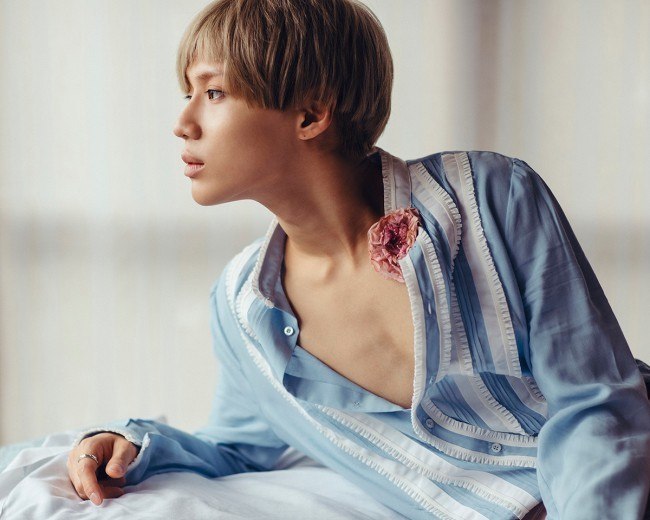 Source: Pann
Share This Post