Restaurants in South Korea owned by K-Pop idols
With the hard money they've earned, many popular idols have invested into business ventures, with restaurants being one of the most popular options. 
Many times, these restaurants have been purchased by idols but are run by their family members or hired staff. However, idols do visit their businesses from time to time. A recent Instiz post compiling some well-known idol-owned restaurants has gained a lot of popularity online, with many fans wishing for the chance to run into their favorite idols while dining.
1. INFINITE – Hoya "Tonkatstar"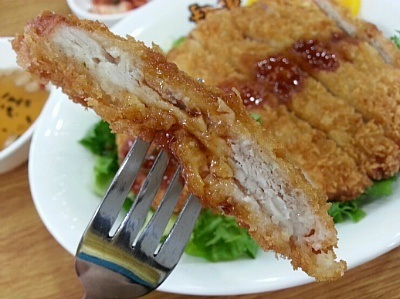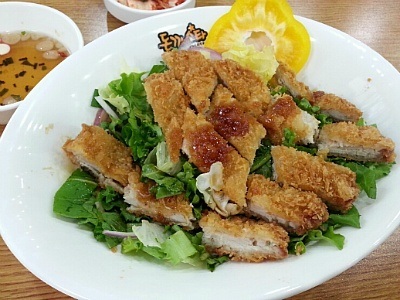 2. INFINITE – Dongwoo "Inchang Octopus"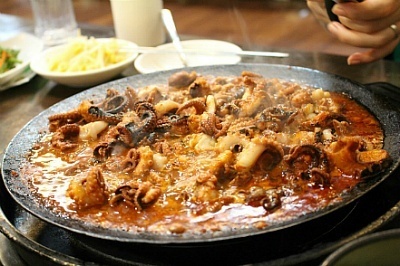 3. INFINITE – Woohyun "Sooyoo Meathouse"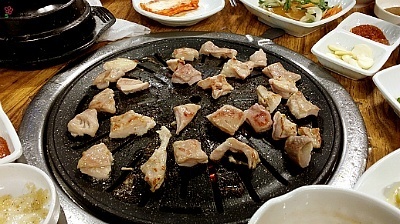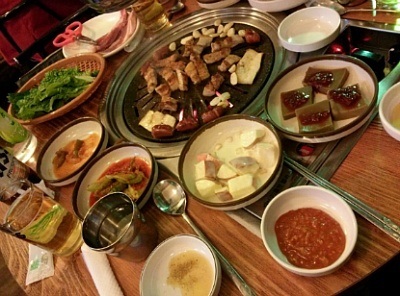 4. Super Junior – Lee Teuk, Sungmin, Kyoohyun "Kona Beans"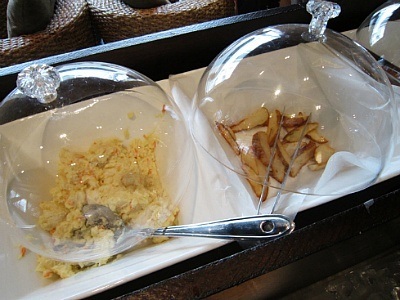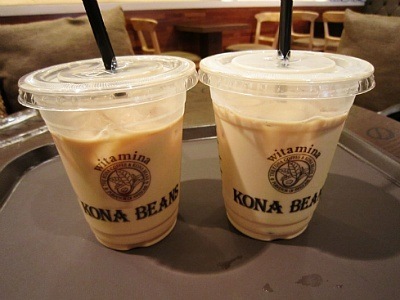 5. Super Junior – Yesung "Mouse Rabbit"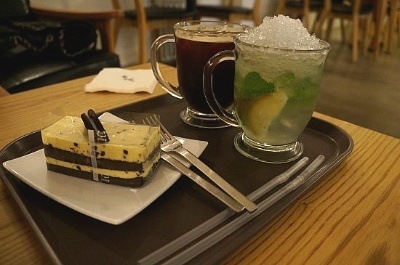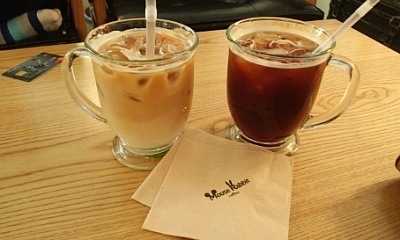 6. Super Junior – Eunhyuk "Tous les Jour (Guro)"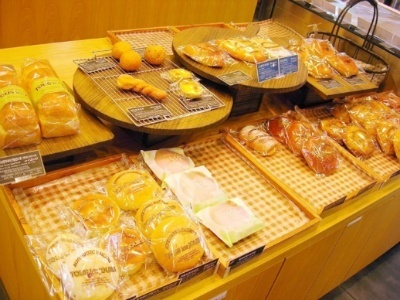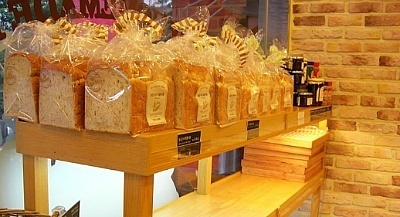 7. EXO – Chanyeol "Vivapolo"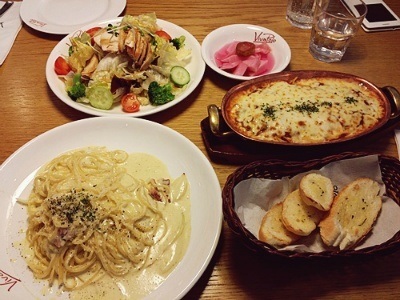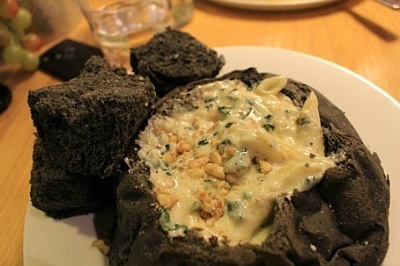 8. Big Bang – Seungri "And here"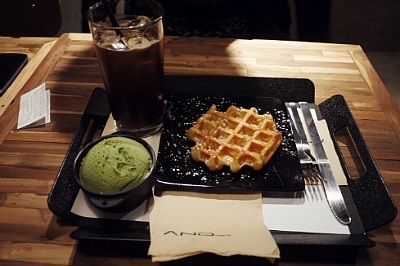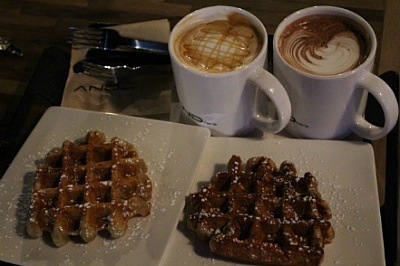 9. Block B – Taeil "Korean Barbeque (Gaerong)"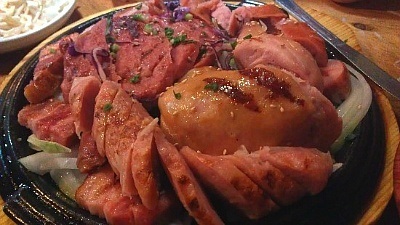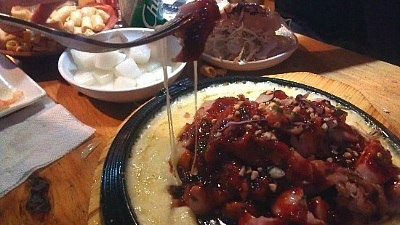 10. Beast – Yoseob "On Chun Gol"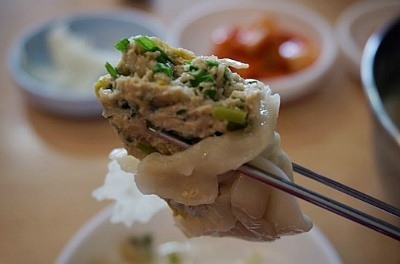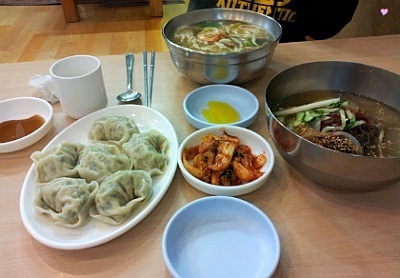 11. Teen Top – Niel "Cafe DaNi"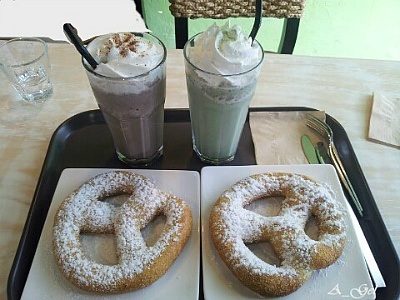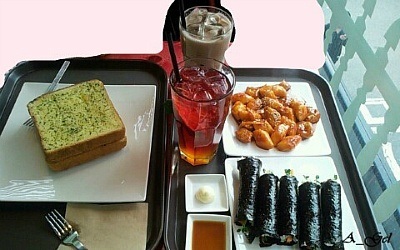 12. Nicole – The Grill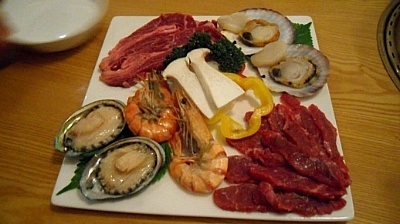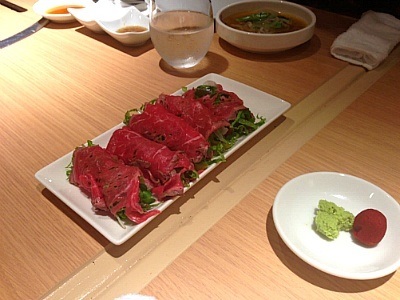 13. Miss A – Suzy (Caffe Soo)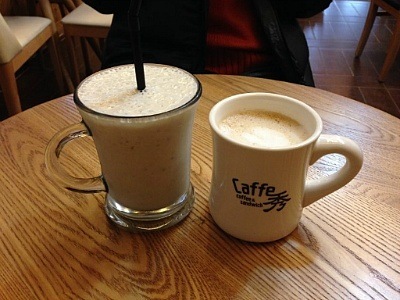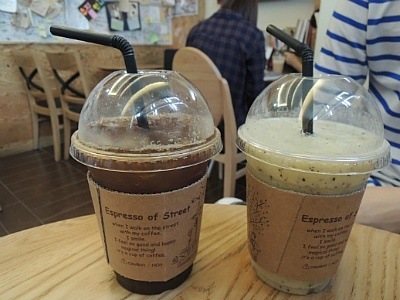 Find out what Netizens had to say about this article below!
---
NETIZEN REACTIONS
Koreaboo has collected reactions from Netizens who commented on the original article from our Korean source. The below comments are the most popular comments at the time of this article being published.
---
They all succeeded…
I want to go to Yoseob's place
Dongwoo's place is really good ㅠㅠㅠㅠ
Where is Donkastar!!
It closed doors….
Dongwoo's restaurant is super famous…
Source: Instiz
Share This Post