Rookie female idols who always get mixed responses
Although netizens love to share their love for visually gorgeous idols, they have recently come across a list of four rookie female idols who seem to get mixed reactions from fans.
The four rookie female group members who have been selected are Seunghee from Five Dolls, Kei from Lovelyz, Seulgi from Red Velvet, and Umji from G-Friend.
Find out what Netizens had to say about this article below!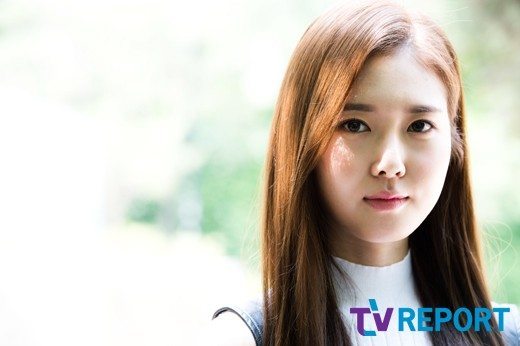 ---

Koreaboo has collected reactions from Netizens who commented on the original article from our Korean source. The below comments are the most popular comments at the time of this article being published.
---
[+ 200, – 15] I don't know about Umji but Seunghim, Kei and Seulgi are all good singers so I love them 
[+ 161, – 28] I love Kei and Seulgi ㅠㅠㅠ
[+ 137, – 54] Seunghee is so cute  ㅜㅜ She's from Super Star K 2 so she's an amazing singer as well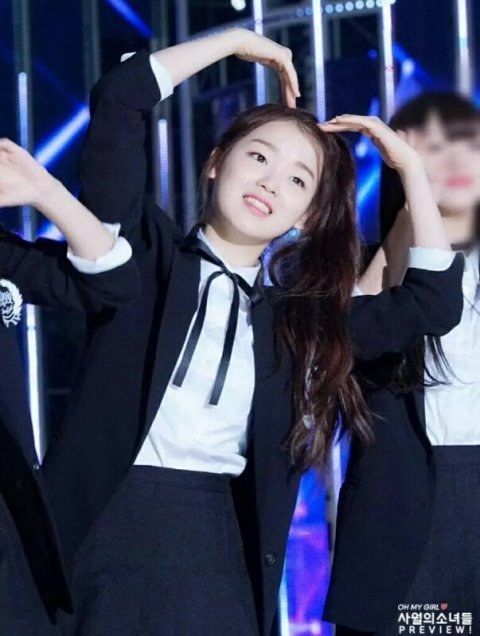 [+ 87, – 137] How can the all look so shitty. Mixed opinion ㅋ don't make me laugh they're just ugly bxxches
Share This Post