Rookie girl group April shares debut image teasers for member Somin
DSP Media's new girl group April is preparing to make their debut as they share concept image teasers for member Somin.
Published via their Facebook account on August 3rd, Somin greets fans a good morning as she peeks from behind a door, a short profile cutely written on it.
She introduces herself as one of the younger members, born in 1996, and that she has a Type A personality – shy – standing at 163cm tall, or about 5'4″.
A closer photo Somin is also included, revealing her beautiful side profile as she looks off to the side.
April is set to make their grand debut sometimes this August.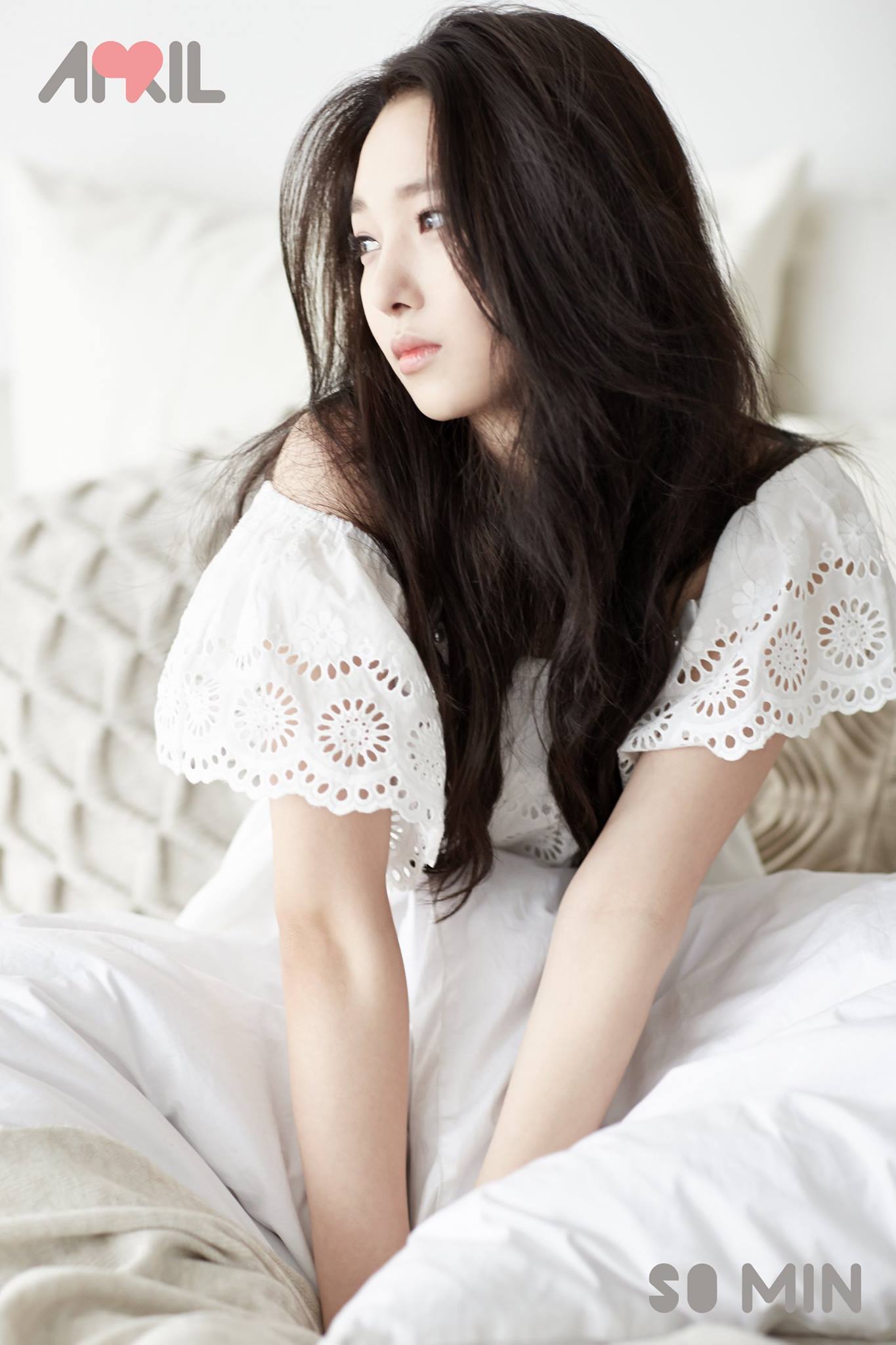 Share This Post