This Rookie Idol Sounds and Looks EXACTLY Like Baekhyun
To the surprise of many EXO-Ls, netizens have discovered that a recently debuted male idol looks and sounds exactly like EXO's Baekhyun.
Netizens have captured various photos and video to show the uncanny resemblance between the two male idols. Hwanhee of UP10TION has been highlighted for his similarity with the EXO member.
The group UP10TION recently debuted with their first track "So, Dangerous," hitting the stage with a strong, bad boy image.
Take a look at the photos and videos here:
Baekhyun: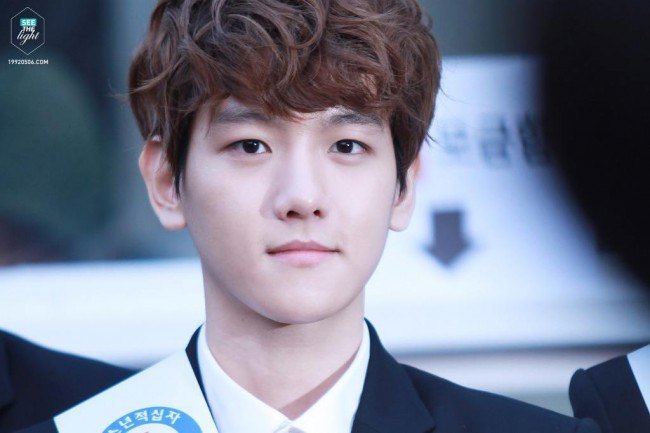 Hwanhee: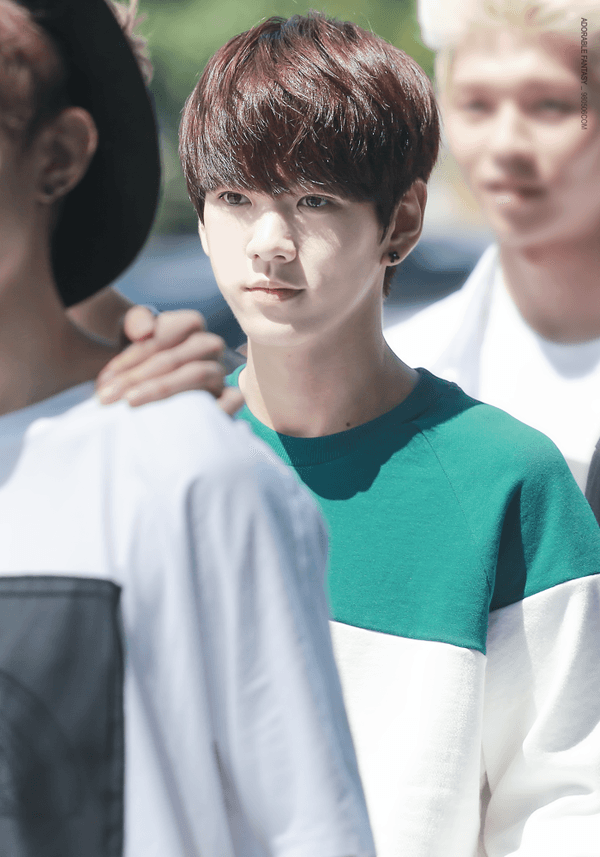 Baekhyun: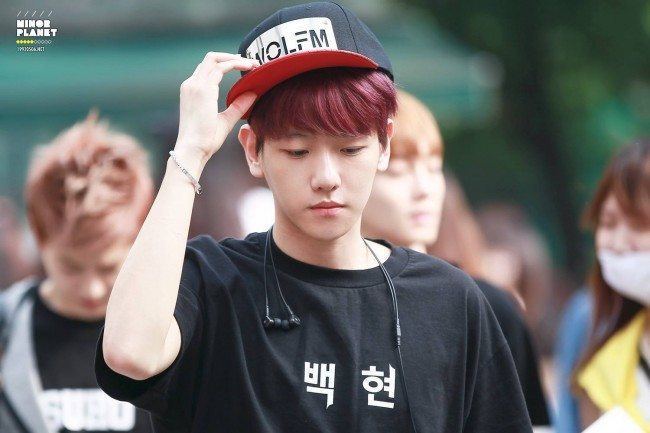 Hwanhee: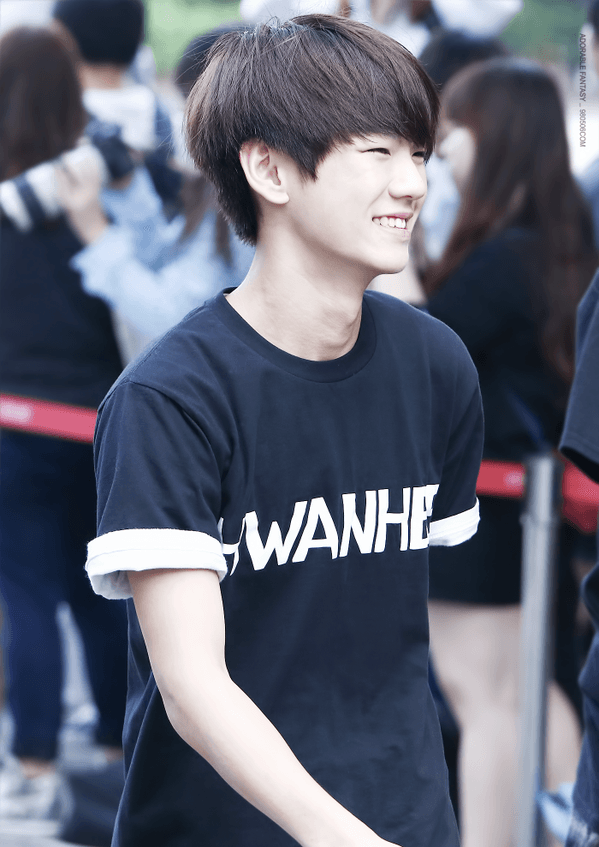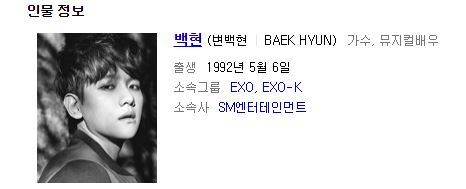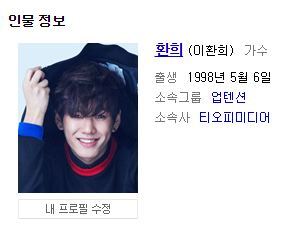 Watch the video below.. do you hear.. Baekhyun??
Source: Instiz
Share This Post