Roy Kim unveils details about upcoming "It's Christmas Day" single
On December 16th, singer Roy Kim, released the album jacket and additional details for his upcoming winter single "It's Christmas Day."The single is slated to be released online on December 19th. Following that he will perform the song live for the first time at his concert on December 20th and 21st.
The album jacket that was released held true to the Christmas spirit with a white background and red and green lettering. It also features Rudolph's antlers and Roy has a cute little snowflake on his name at the bottom.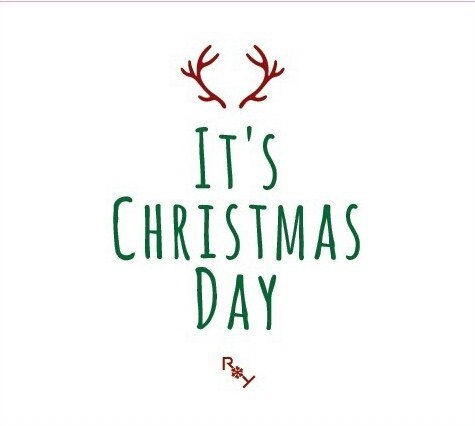 This single completes Roy Kim's four seasons theme along with his previous songs "Spring, Spring, Spring," "Love, Love, Love," and "HOME" which portrayed Spring, Summer and Fall respectively. According to his agency, CJ E&M, Roy Kim wrote the lyrics and composed the song himself with the feelings of "Because it's Christmas, let's confess the love we couldn't confess before."
Meanwhile, Roy Kim was also recently featured in the OST for popular SBS drama Pinocchio, and released his official music video for the track "Pinocchio" on November 27th.
Source: Newspim
Share This Post