"Running Man" responds with a statement following plagiarism accusations
Running Man has issued an apology against recent accusations of plagiarising a Japanese entertainment program.
On December 14th, SBS Running Man's PD issue a statement saying, "Regardless of the reason, I sincerely apologise for this debate" and stressed that in order improve the production process and prevent any recurrence, they will do the same thing to do their best not to repeat it.
The apology came after some netizens have raised their suspicions towards the similarities of some of the show's game formats to Japanese entertainment program, VS Arashi. The particular episode in question was broadcasted last December 6th were the Running Man members participated in a huge pinball game requiring several members to maneuvre it.
The same similarities were found for one of the segments where the members had to pull out a piece of cloth from a character's nose with netizens providing photos of the episodes for comparisons.
VS Arashi is a popular entertainment program in Japan launched in 2008 where it features national idol group Arashi.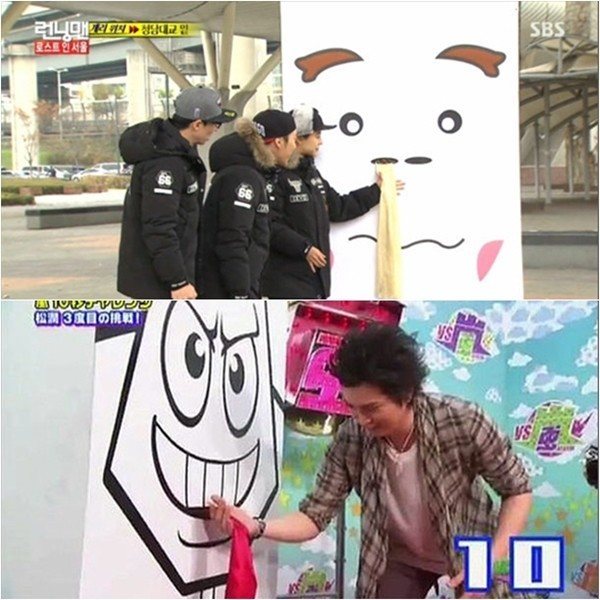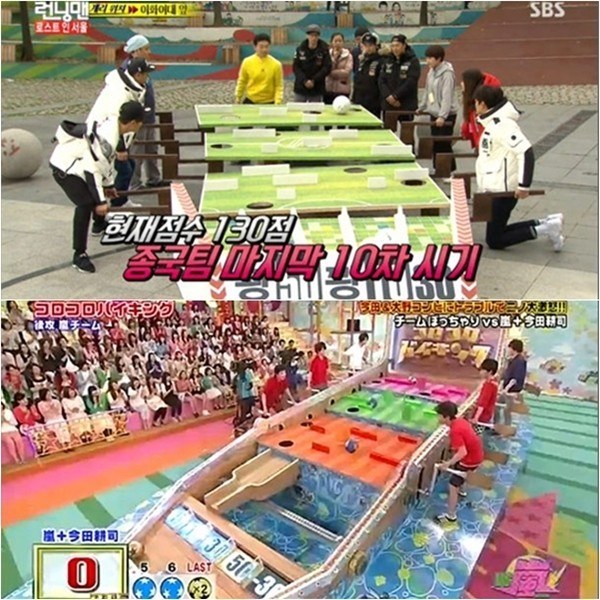 Source: Dispatch
Share This Post