Ryu Hwayoung has multiple personalities for "bnt International" shoot
In the latest issue of bnt International, Ryu Hwayoung shows off many different sides to her personality.
The former T-ARA member and rapper shows off some spring outfits for her pictorial for the March 2015 edition of bnt International. The actress shows her playful side while also leaving some room for a sexier mood.
With the first set of photos, Hwayoung appears to be playing a wild teenager. She wears a crown on her head with shoes strewn across the floor while making dramatic poses. Hwayoung then moves for a more elegant style where she closes her eyes and folds her hands together peacefully.
She continues next with two additional conflicting concepts. In the first set Hwayoung is seen in a light colored theme while also posing with a dog but then the actor moves on to a darker setting where she wears black clothing over a black backdrop. In addition to the dark theme, bnt International includes a red highlight to the last set of images with Hwayoung wearing bright red lipstick and lying on the red couch.
Meanwhile, Hwayoung is currently filming for her new drama, Ex-Girlfriend Club, which will be aired in May after Super Daddy Yeol on tvN.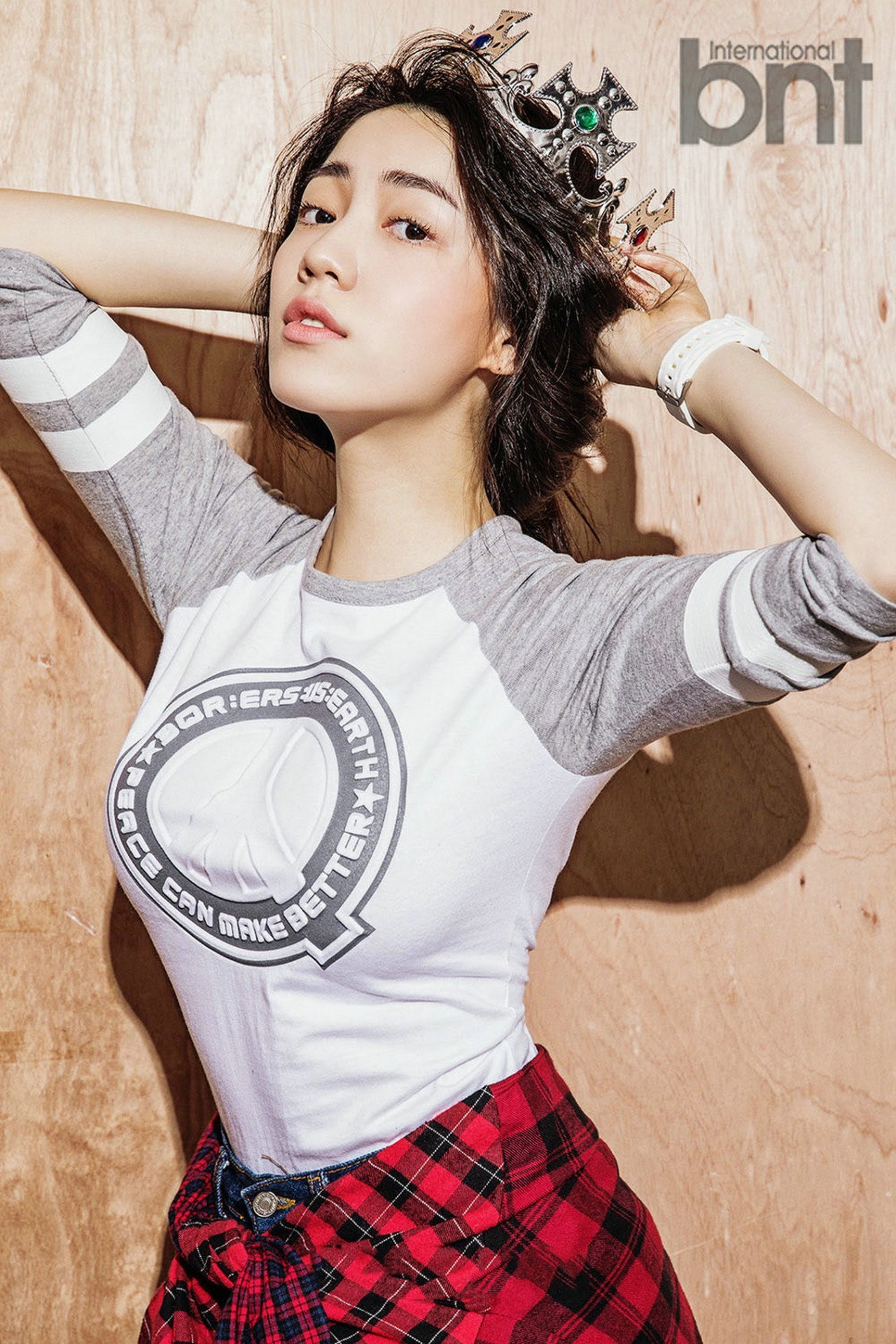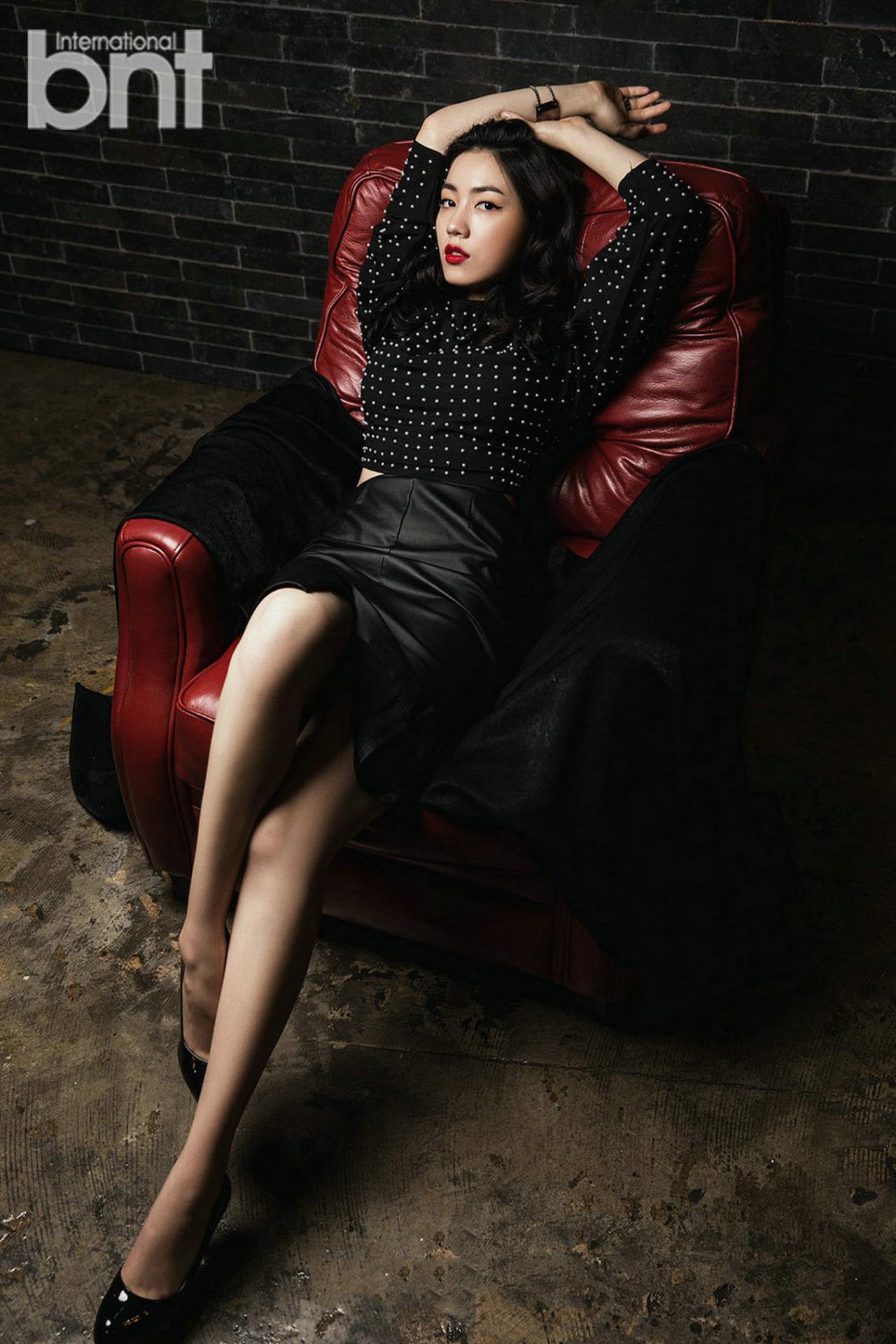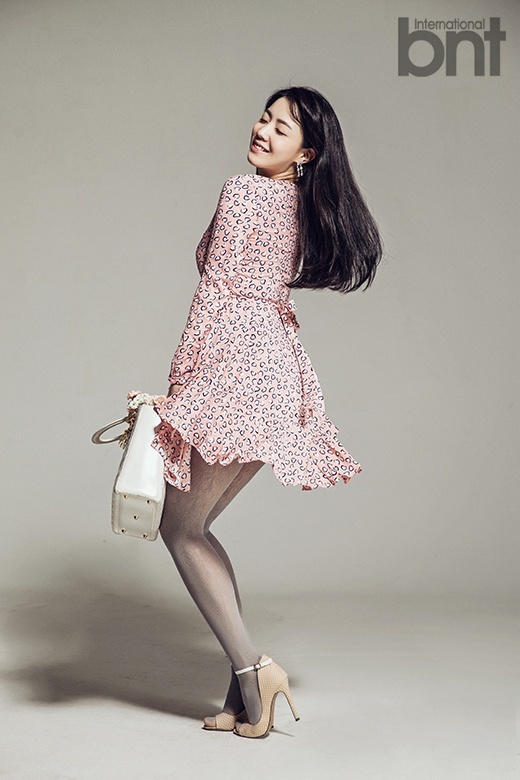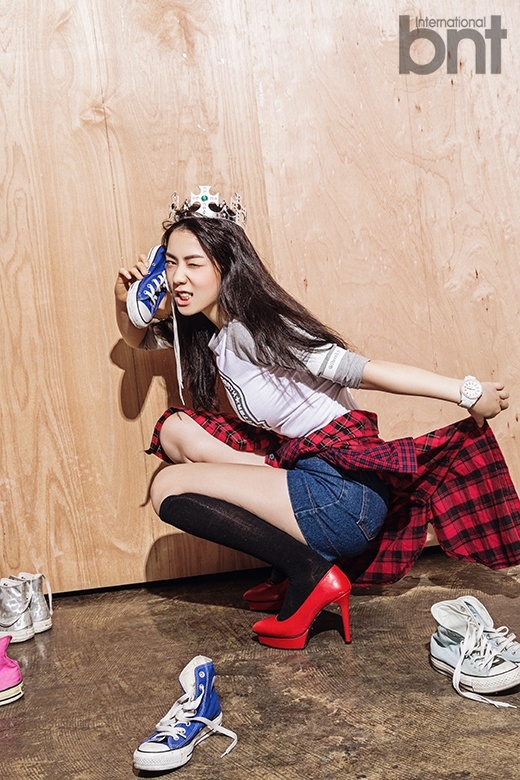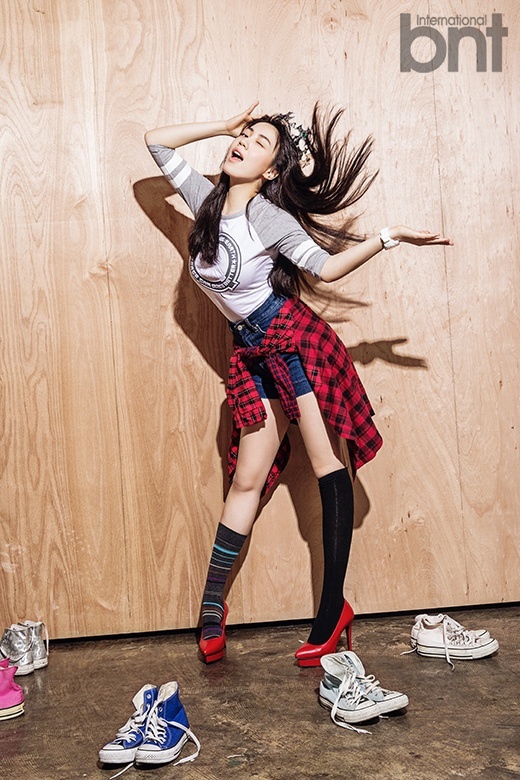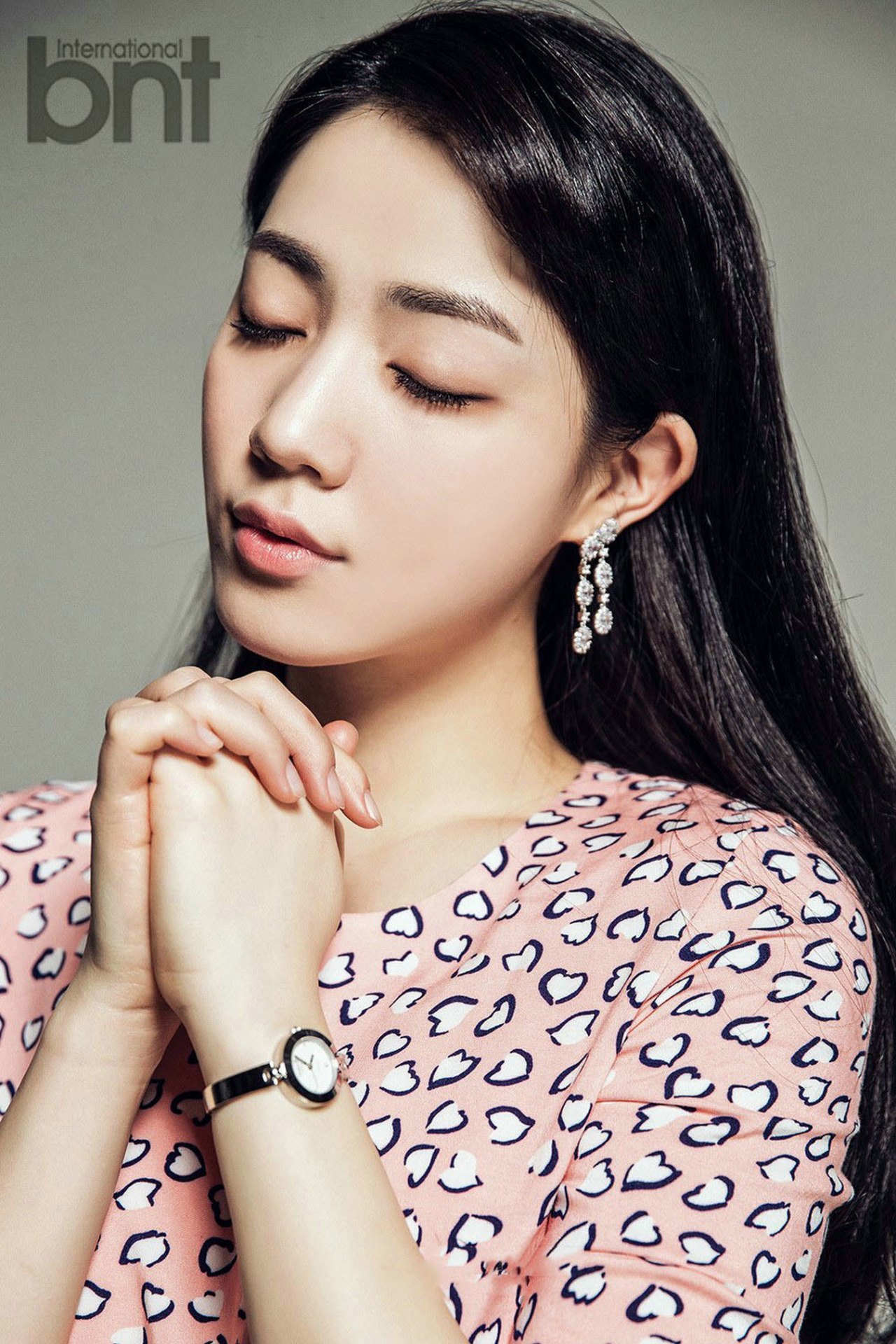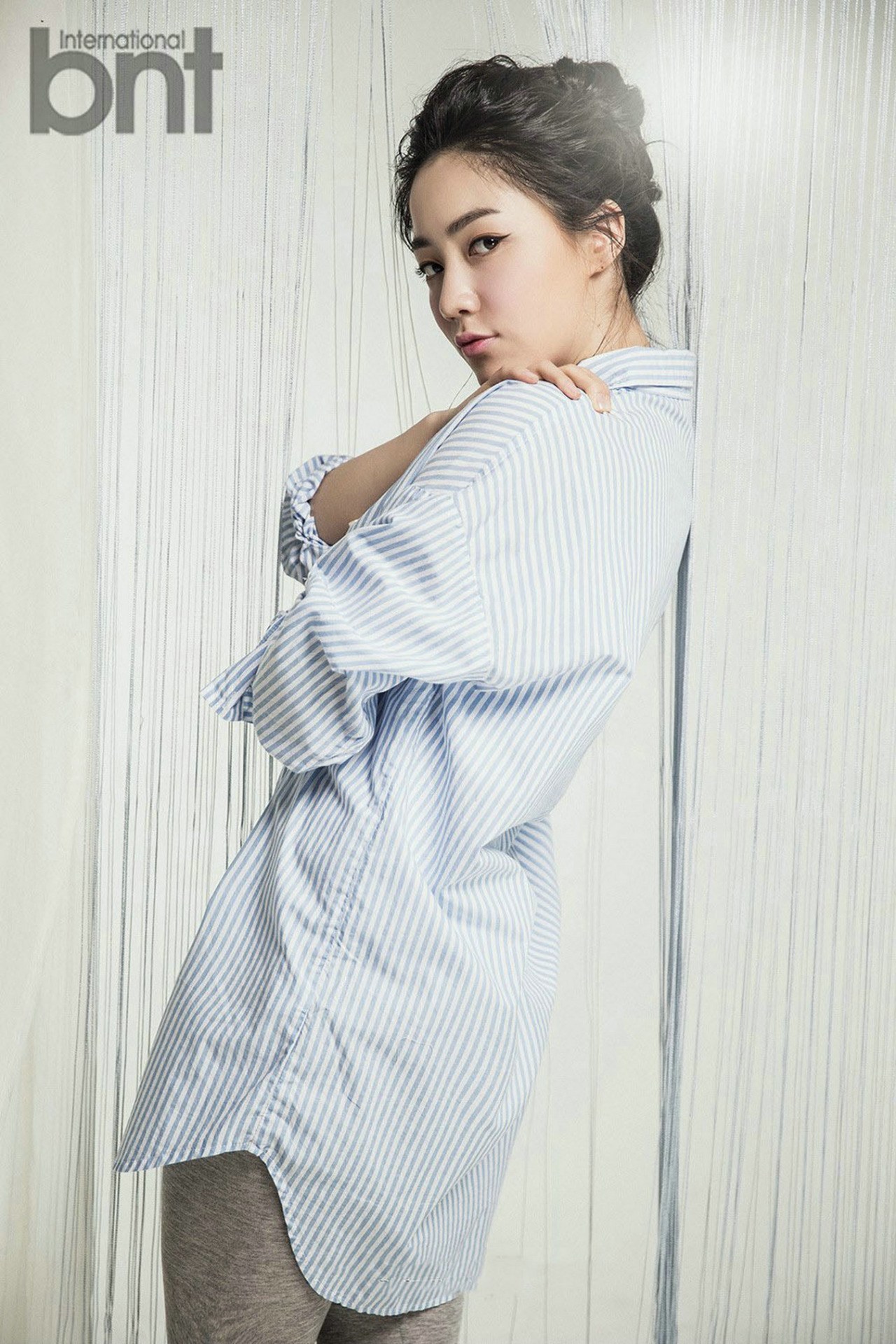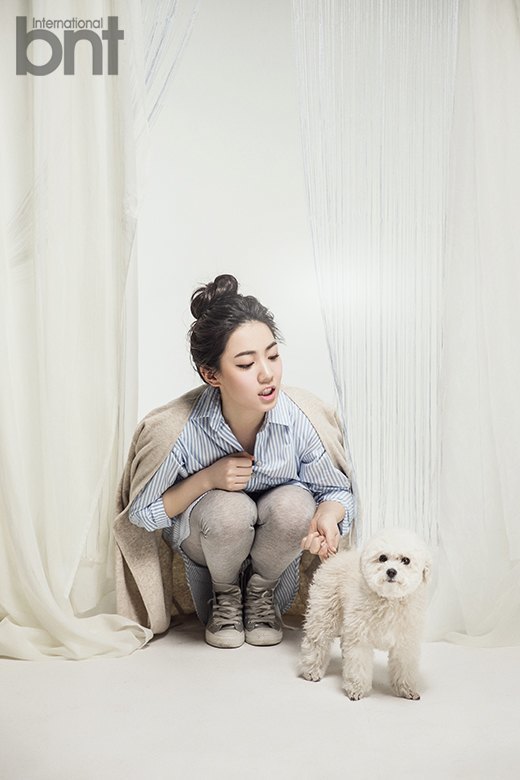 Source: The Fact and KMagazineLovers
Share This Post