Samsonite unveils making-of stills from Lee Min Ho and Kim Jisoo's CF shoot
Samsonite takes you behind-the-scenes from Lee Min Ho and YG Entertainment trainee Kim Jisoo's recent shoot through a new set of photos. 
On January 29th, Samsonite unveiled unpublished photos taken from their recent pictorial and CF shoot which highlighted Lee Minho and Kim Jisoo's unlikely chemistry for their Spring/Summer campaign. The two aroused admiration from the production staff for their professional attitude on set, appearing charismatic and friendly despite the serious mood conceptualised for the brand.
Despite Kim Jisoo's rookie status in the modelling industry compared to Lee Min Ho's vast experience, the two were further dubbed as the CF couple with superior visuals.
Meanwhile, Kim Jisoo is currently preparing for her debut under YG Entertainment's upcoming girl groups, but has gained a larger fan base through her participation Epik High's music videos for "Spoiler" and "Happen Ending" as well as HI SUHYUN's "I'm Different."
You can check out the full advertisement here!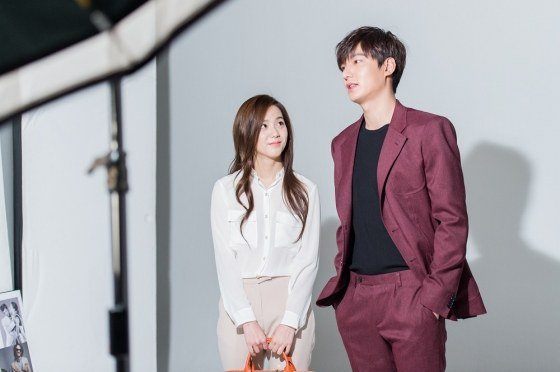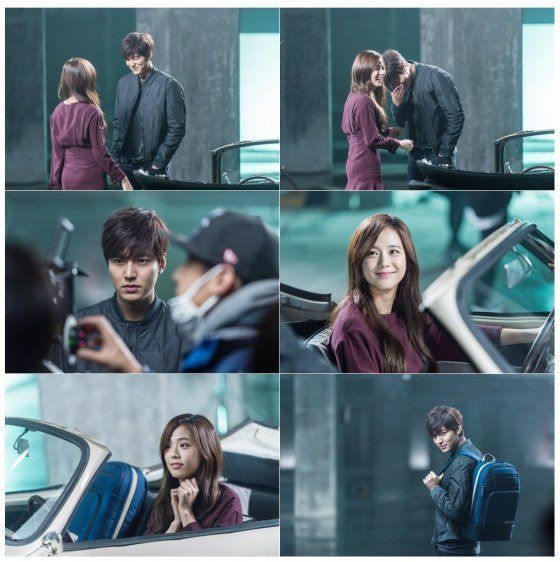 Source: StarNews
Share This Post