Sasaeng leaks pictures of JYJ Junsu and his alleged girlfriend
Recently, an Instagram account with the username JS__ELL uploaded multiple pictures of a Korean girl (presumably Ell) and JYJ Junsu.Many fans, after seeing the photos uploaded by alleged sasaeng fan, JS__ELL, have speculated that Junsu is dating the girl in the images.
Screenshots of a Kakao group chat also seem to imply that the person who uploaded the photos on Instagram also knows both Ell and Junsu personally. The Instagram account, however, has since been disabled, after the pictures went viral.
Netizens were wowed by Ell's beauty: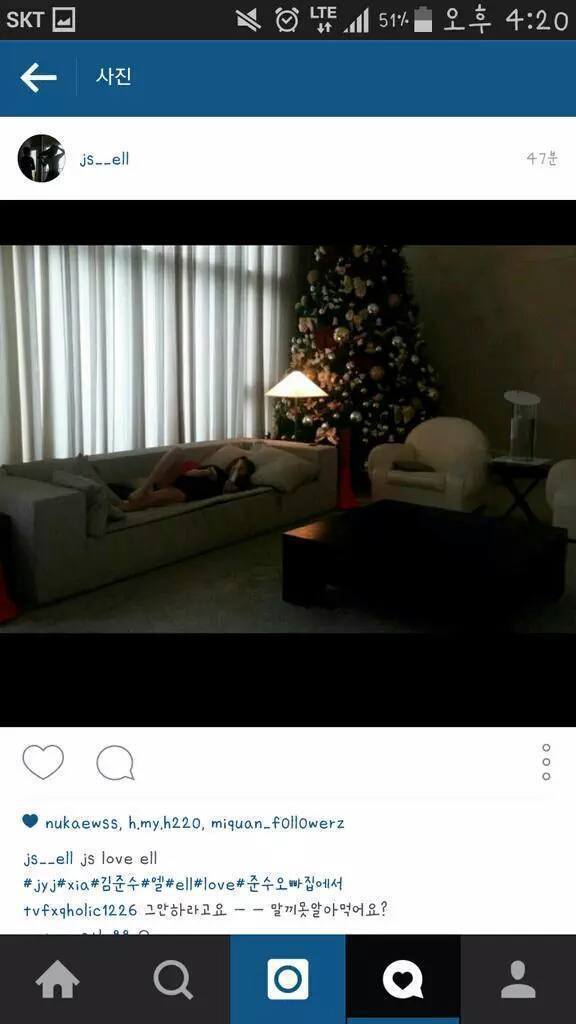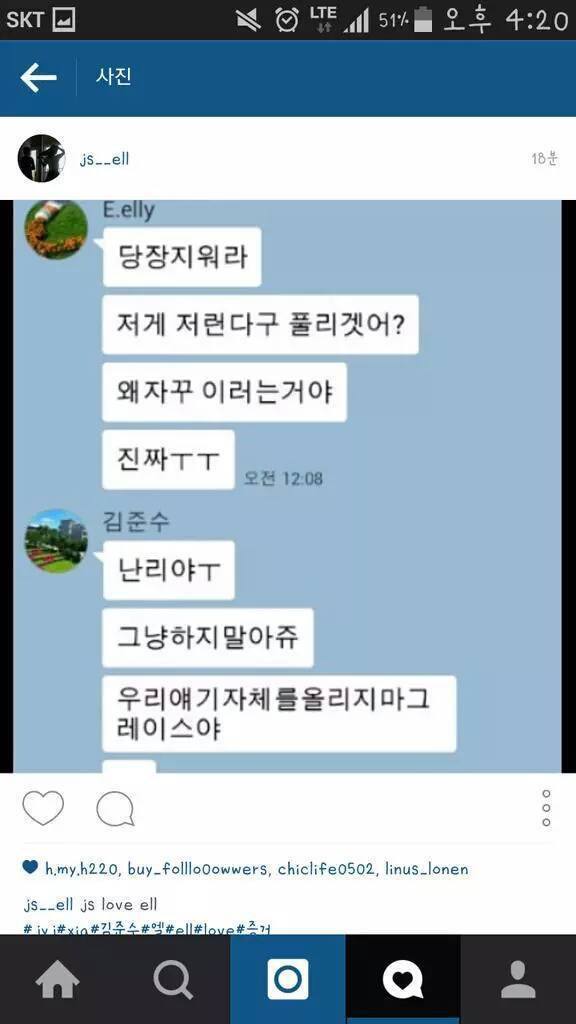 E.elly:
Delete this right away
Do you think this will solve anything?
Why are you doing this
Really ㅜ ㅜ
Kim Junsu:
Why are you doing this ㅜ
Please stop
Stop posting anything to do with us Grace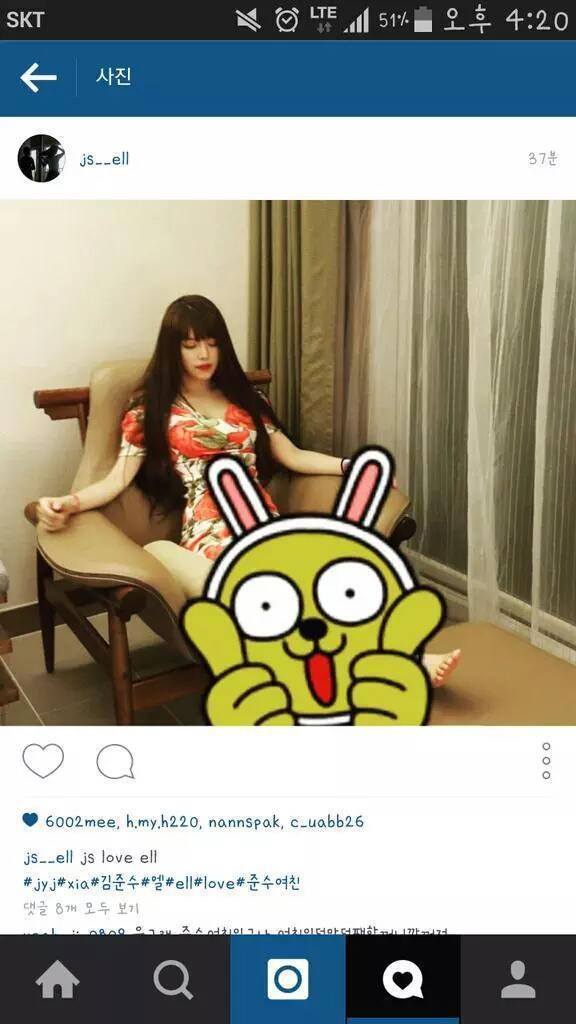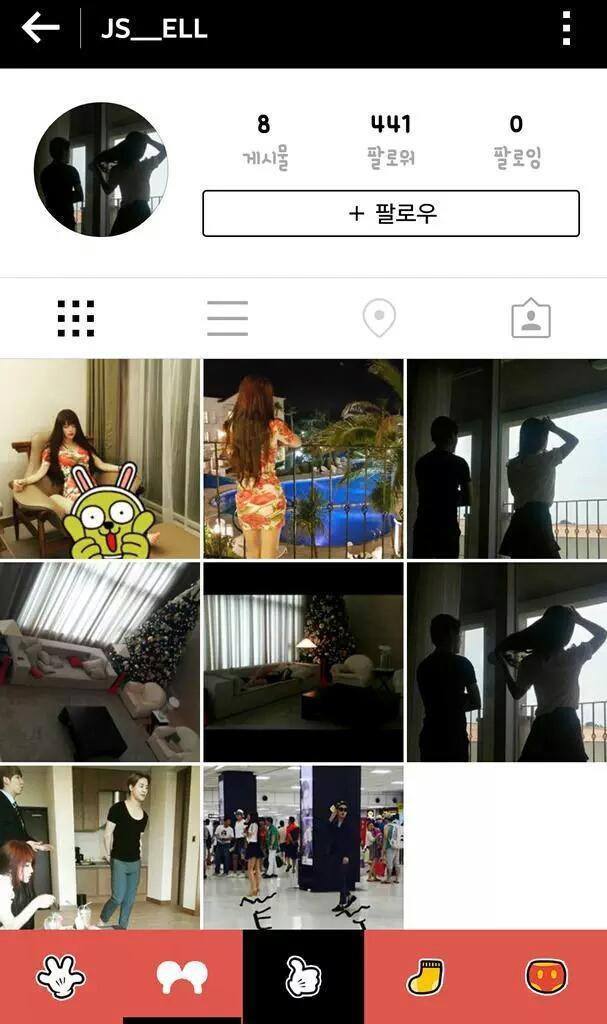 Source: Instagram 
Share This Post