Sechs Kies re-emerges on Music Bank K-Chart with 1998 hit track, "Couple"
After 16 years since their initial disbandment, first generation male idol group Sechs Kies may be returning with a new album in the near future as they have recently signed a contract with YG Entertainment.
Since appearing on Infinite Challenge for its "Totoga 2" special aired at the end of April and beginning of May, Sechs Kies 1998 hit track "Couple" has re-emerged on the music charts, including the latest airing of Music Bank (May 13th).
In fact, the track "Couple" was seen in 11th place, surpassing current songs released by their juniors in the past few weeks. It is a jump from their 14th ranking last week on the same music chart, proving that the public is indeed looking forward towards a new Sechs Kies album.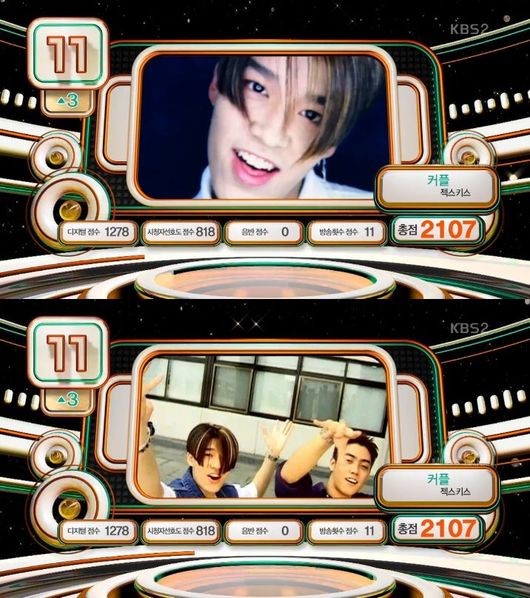 Source: OSEN
Share This Post