The secret behind this shocking idol fanpage name
Among Korean INSPIRITs (INFINITE fandom), there is a fan page that gained fame for its hilarious name, Baby Gyu.You might now wonder why this adorable fandom name 'Baby Gyu' would be considered hilarious.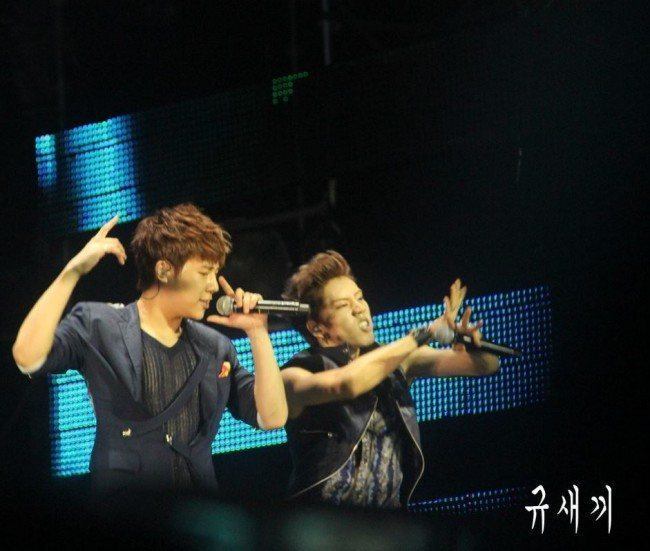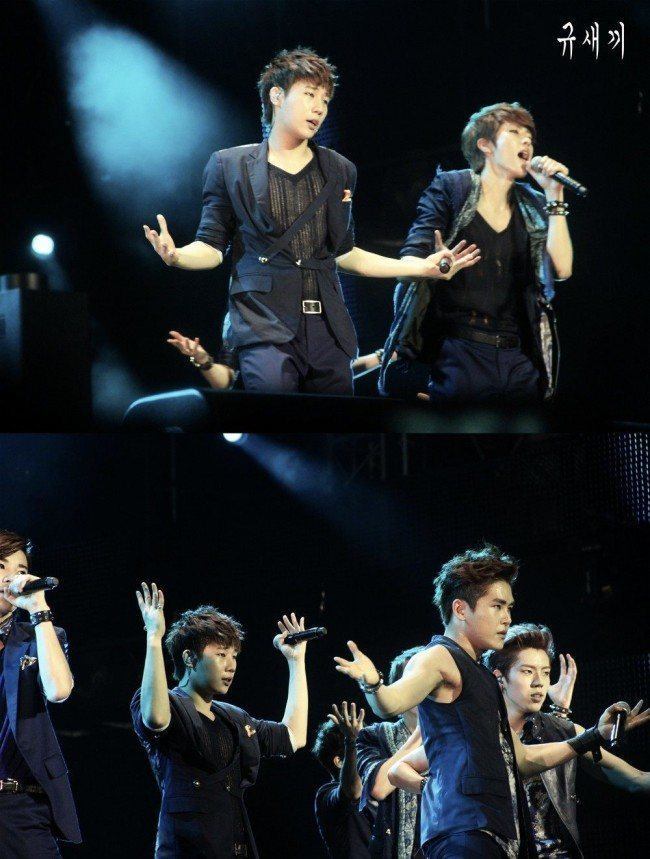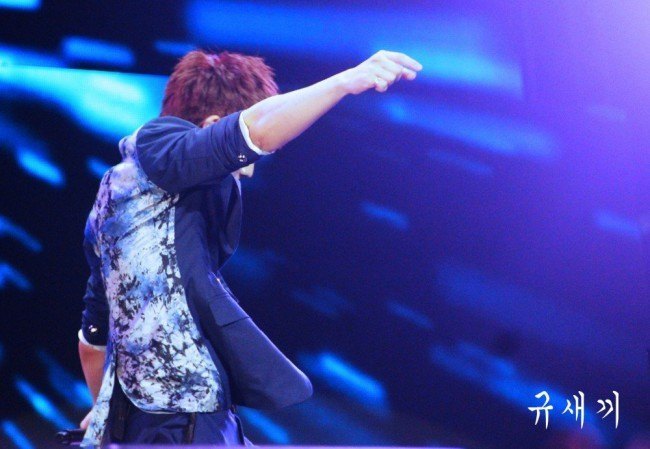 In the beginning, the fanpage went by the name 'Gyu Saeggi'. While 'Saeggi', according to the dictionary, means 'offspring, baby', it is a derogatory term that translates to the equivalent of 'you little shit' or 'bastard'. So in short the logos in these fan taken pictures said 'Gyu Bastard' or 'Little shit Gyu'.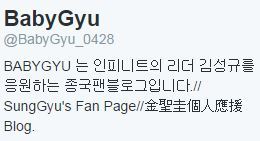 "BABYGYU is a Chinese fan blog that cheers for INFINITE's leader Kim SungGyu"
It turns out that the pictures were taken by a fan page run by an avid Chinese fan who wanted to name her fan page 'Baby Guy' in Korean. She turned to google translator for help and the result? She had a fan page named 'Gyu Bastard'.
She soon fixed her mistake and now is well known even among Korean INSPIRITS as an avid fan.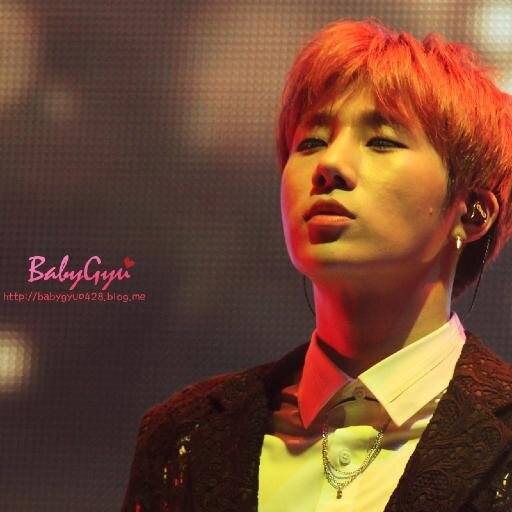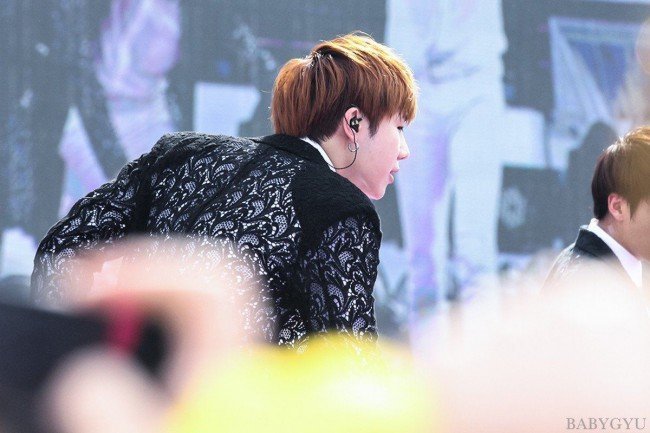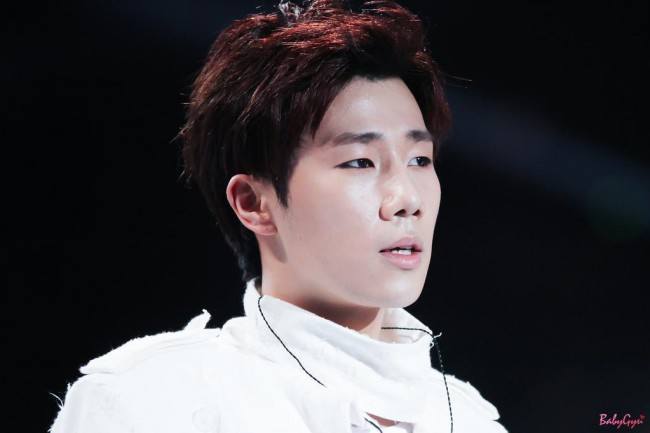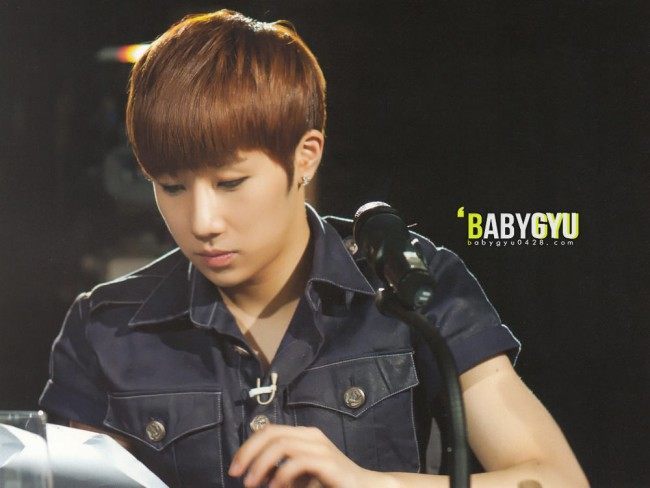 "I like you and miss you Sung Gyu ssi…"
Korean fans thought this mistake was adorable and this fan blog is very famous among INSPIRITS and they refer to this fan blog's owner as "Gyu Saeggi" in playful teasing gestures.
Source: Instiz 
Share This Post