The SeeYa dazzles fans in February "bnt International" pictorial
The Seeya dazzles with their feminine charms in their latest pictorial with bnt International on February 13th.
The SeeYa, composed of four members Song Minkyeong, Oh Yeonkyeong, Seong Yoojin, and Heo Yeongjoo, undergoes three concepts in this pictorial.
Their first concept had them dressed in cozy sweaters colored in soft pastels, giving them an overall naturally pure and easygoing look. Shot in duos, the photos pictured the members' closeness to one another against the white background.
Their second concept had The SeeYa members look more like mature women, as can be seen by their formal wear. Their bright smiles and silly attitudes let fans know that they could not help showing their fun side here! Their last concept had the girls going for the sexier, dark look, where the members' sophisticated styles were perfectly combined with their elegant expressions.
Yoojin mentioned in the interview how she was very family oriented, as she cooks well and gives great acupuncture massages. Oftentimes she gives her fellow members the latter whenever they are stressed.
The SeeYa is a R&B girl group who debuted in 2012 with their single, Good to Seeya. Coming back from a hiatus, the girls released their anniversary single "The Song of Love" at the end of December 2014. On February 10th, they were featured on the first project album "White Snow," with fellow artists SPEED, T-ARA, and Seung Hee.
Take a look at some of the photos from their shoot here: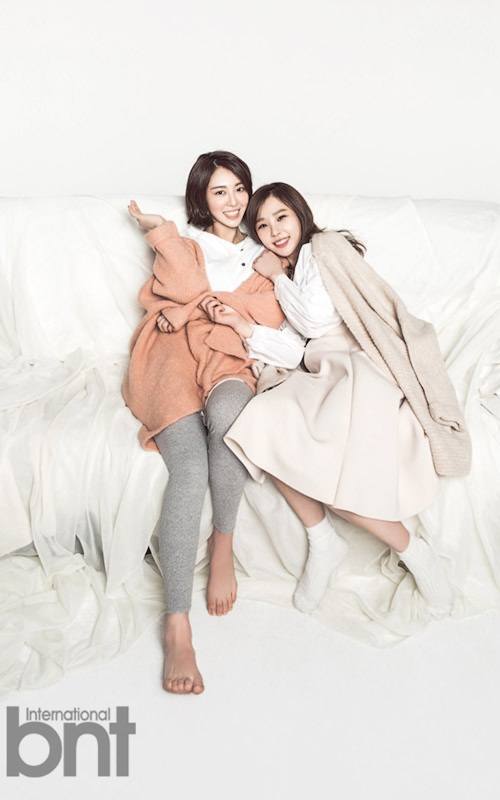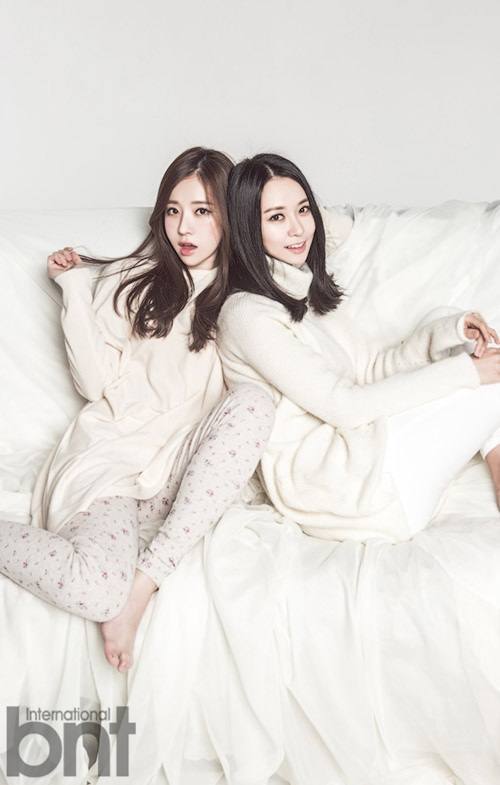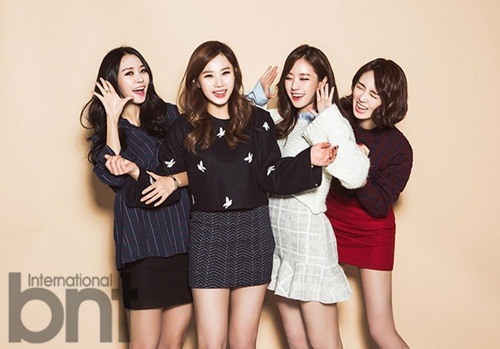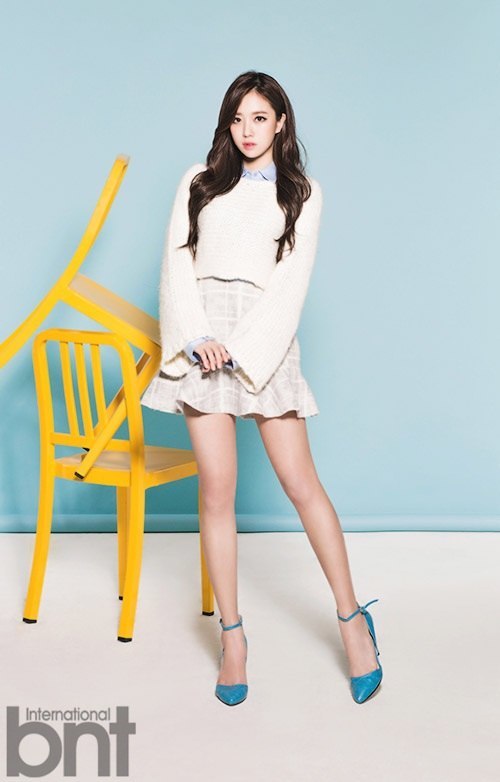 Source: bnt International
Share This Post