Seo In Guk drops Memory #3 MV still teaser for digital single, "Seasons of the Heart"
Seo In Guk continues with the teasers with the "3rd memory" for his digital single, Seasons of the Heart.
Published on his SNS accounts on March 6th, the photo focuses on a seated Seo In Guk as he looks up at his female lead who is leaning down at him.
Seasons of the Heart is a British-Soul pop-ballad track that has a gentle piano melody topped with the sweet vocal tone of Seo In Guk, providing the perfect balance. In addition, it is further revealed that the all-around entertainer helped as a co-composer, co-lyricist, and producer of the track.
The song will be released on March 8th.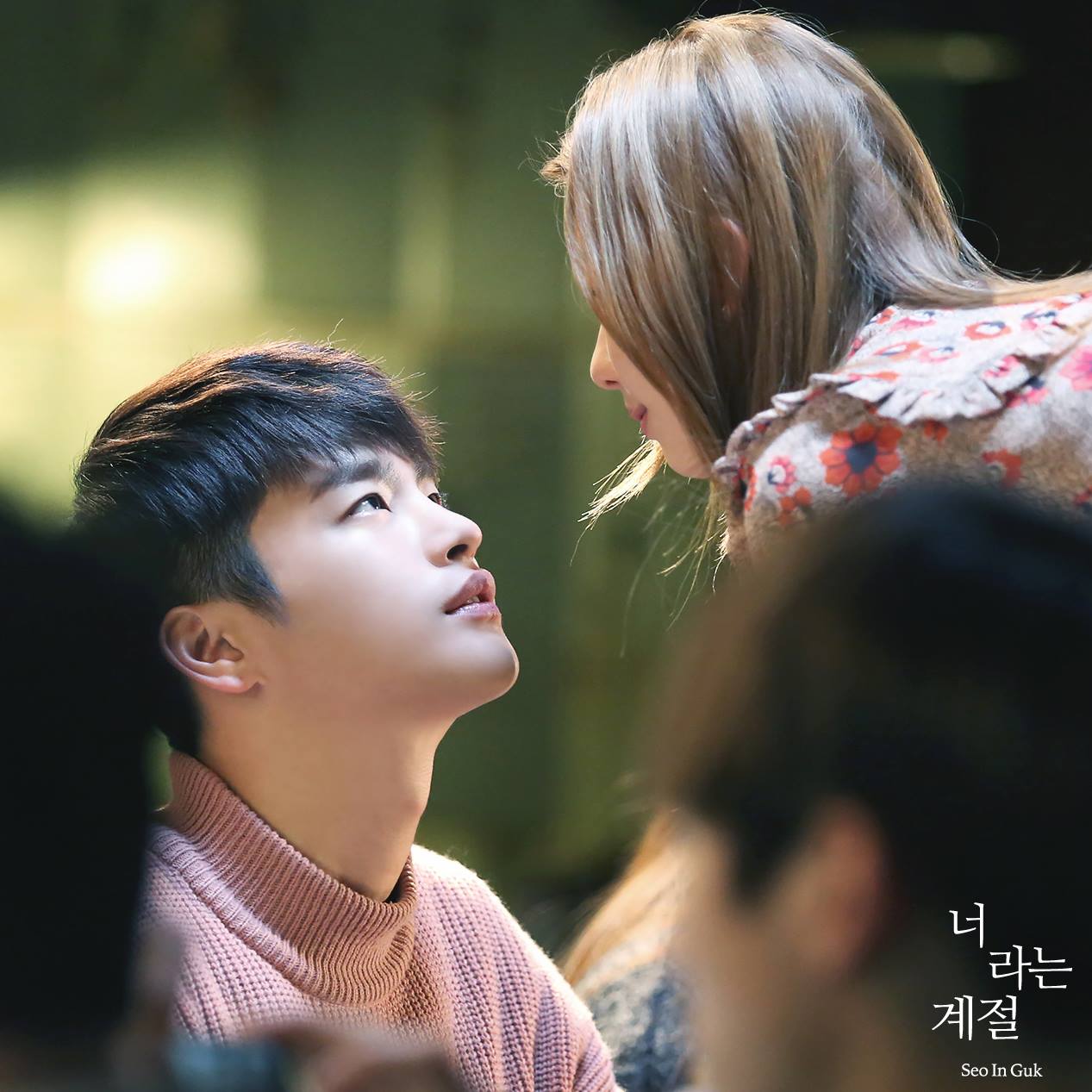 Source: OSEN
Share This Post