Is Seo Ji Soo the best visual in Lovelyz?
Of course all idol groups are consisted of beautiful members, but often times groups designate one member as their "visual" because of their overwhelming aesthetic appeal. 
Seo Ji Soo, a member of Woollim Entertainment girl group Lovelyz, was involved in a scandal that broke out about her alleged personal indiscretions, but recently rejoined her group after going on indefinite hiatus. Despite the controversy that still surrounds the singer, however, she recently caught the eyes of netizens on Instiz, some of whom claim that she is the best candidate to be considered the visual member of the group.
Along with several fan photos, the post also includes the caption that reads, "Koreans love a refined appearance." Indeed, Seo Ji Soo does look quite beautiful in the pictures below, and surely a strong candidate to be considered the top visual in any group.
Check out the photos below!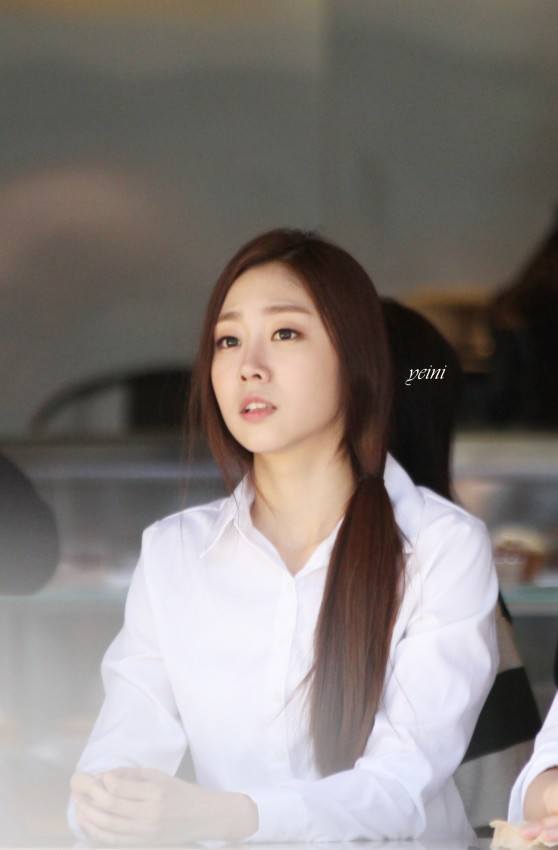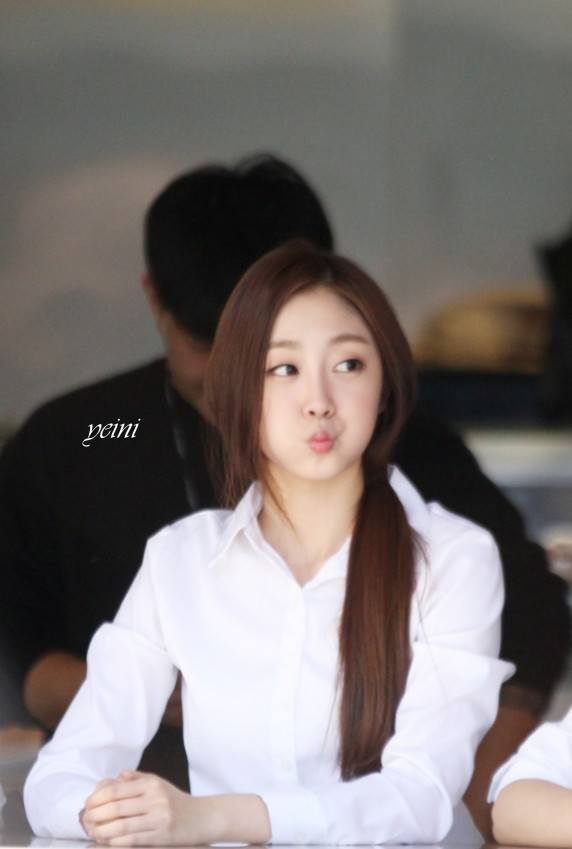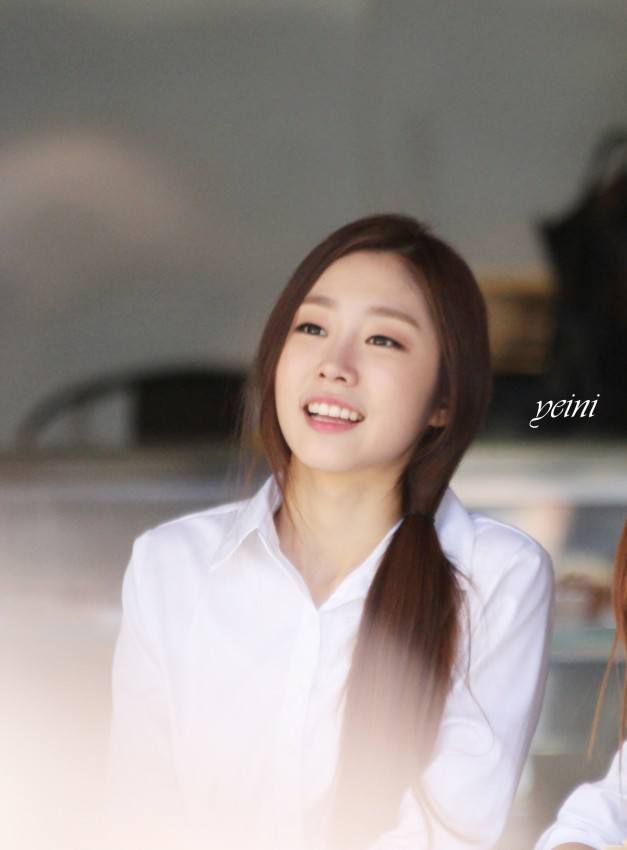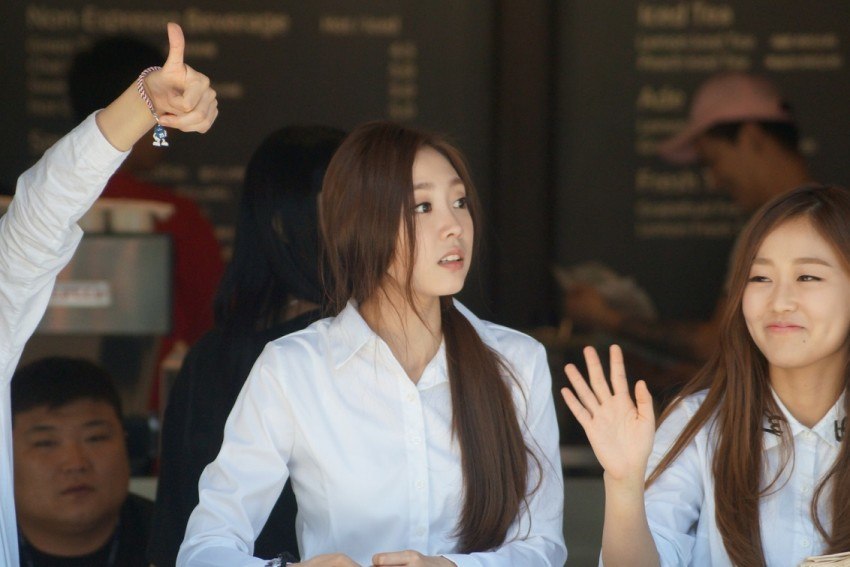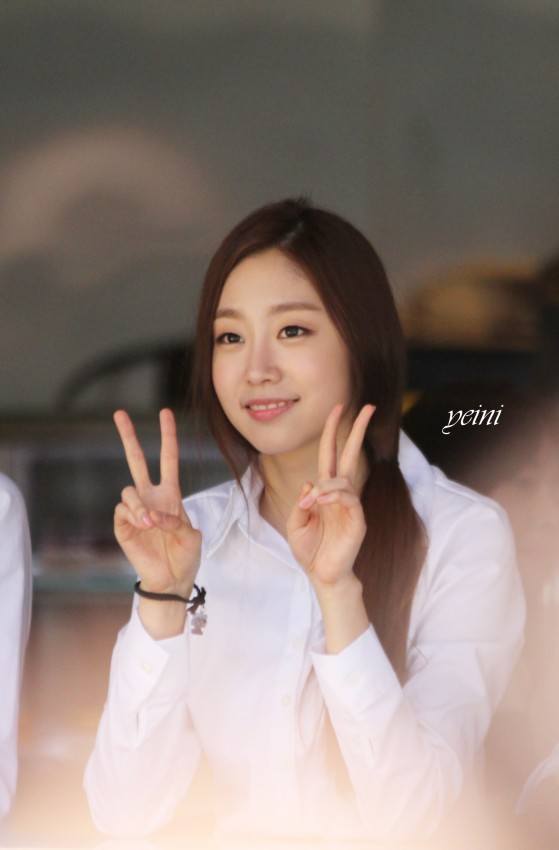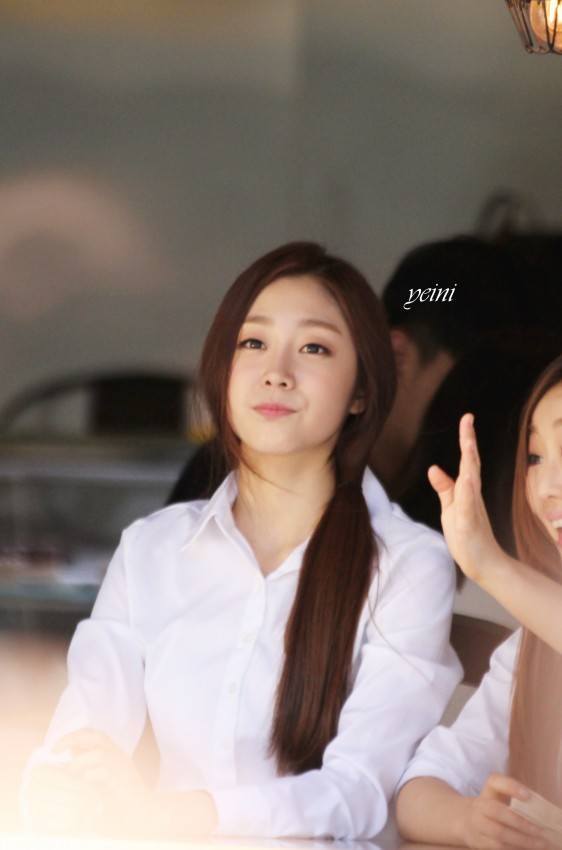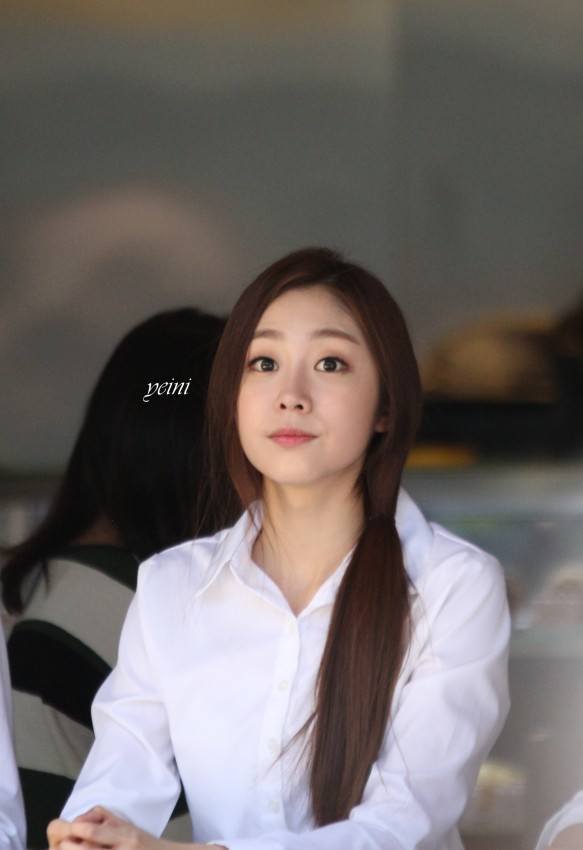 Source: Instiz
Share This Post