Seo Kang Jun models the Fall/Winter 2014 collection of "T.I For Men"
In his latest pictorial, actor Seo Kang Jun modeled the latest and trendiest autumn clothing from the Fall/Winter 2014 collection of "T.I For Men." He transforms into a chic, urban man in this pictorial. 
Seo Kang Jun's handsome features are changed into a serious, pensive expression as he glances off into the distance, while his slightly tousled brown hair emphasizes his small face.
The actor poses in a modern yet slightly vintage setting as the camera catches him leaning against bars and tables and catching him mid-stride in the street. He models leather jackets, knit sweaters, and large overcoats, matching the stylish outerwear with equally fashionable pants and shoes.
In other news, Seo Kang Jun is currently a member of the cast for SBS reality show Roommate, which recently started its second season, and finished up his role in MBC drama Cunning Single Lady earlier this year.
Check out his pictorial below!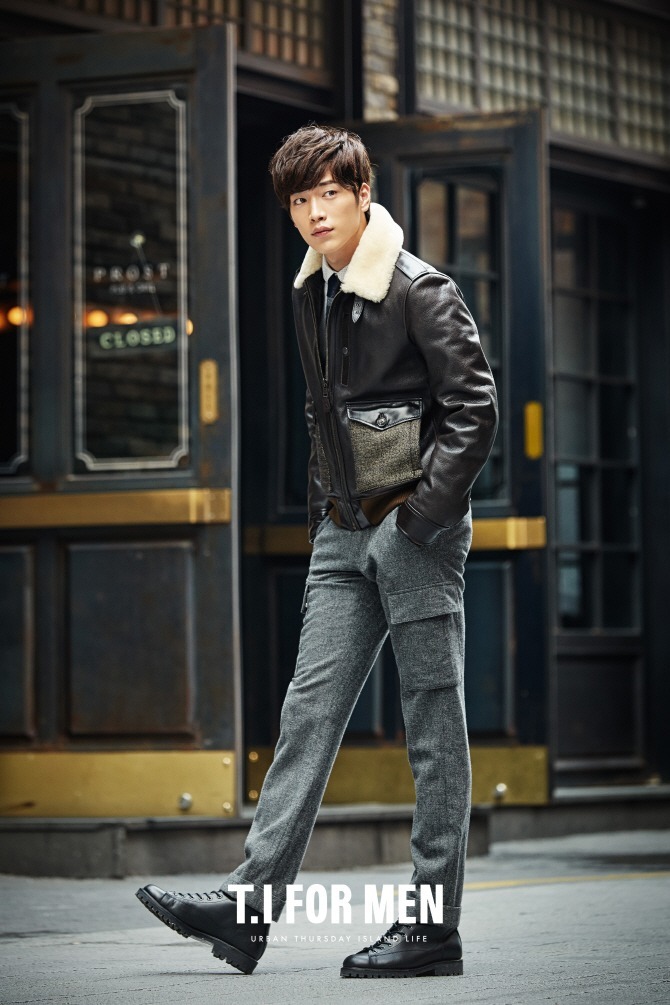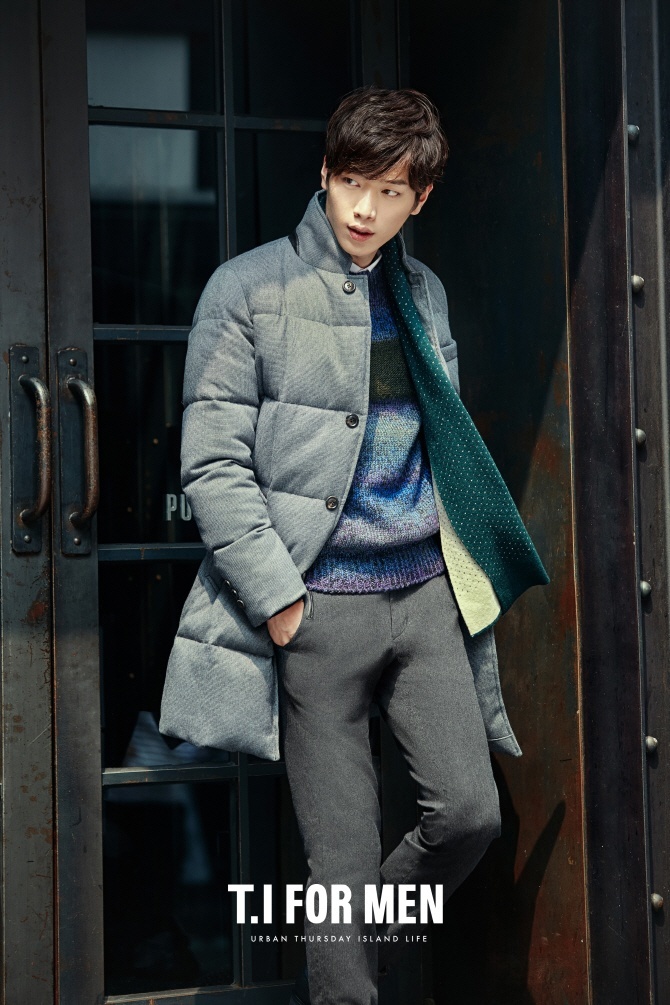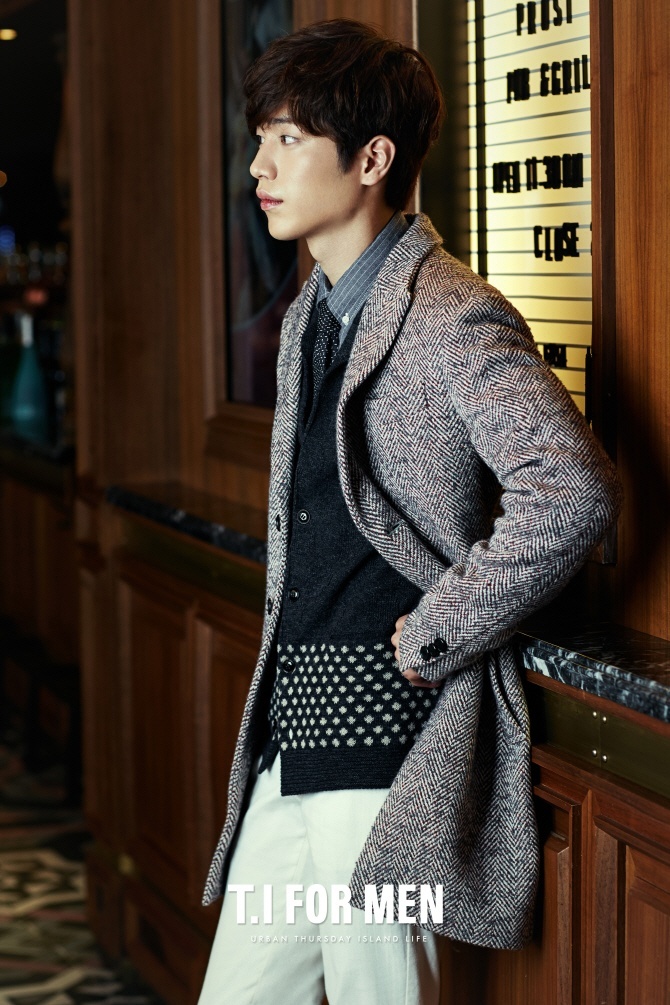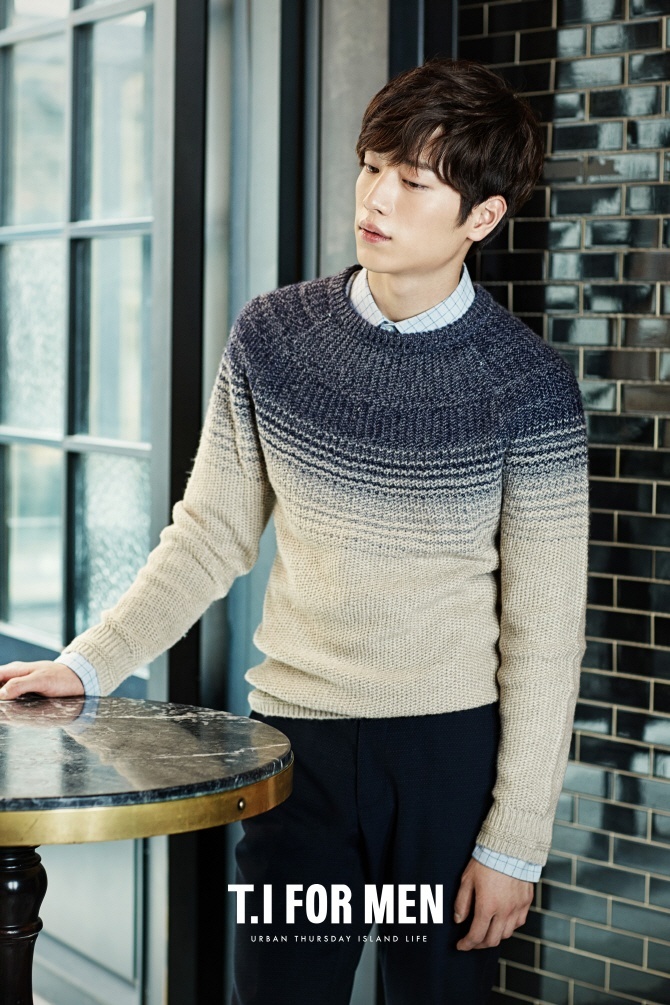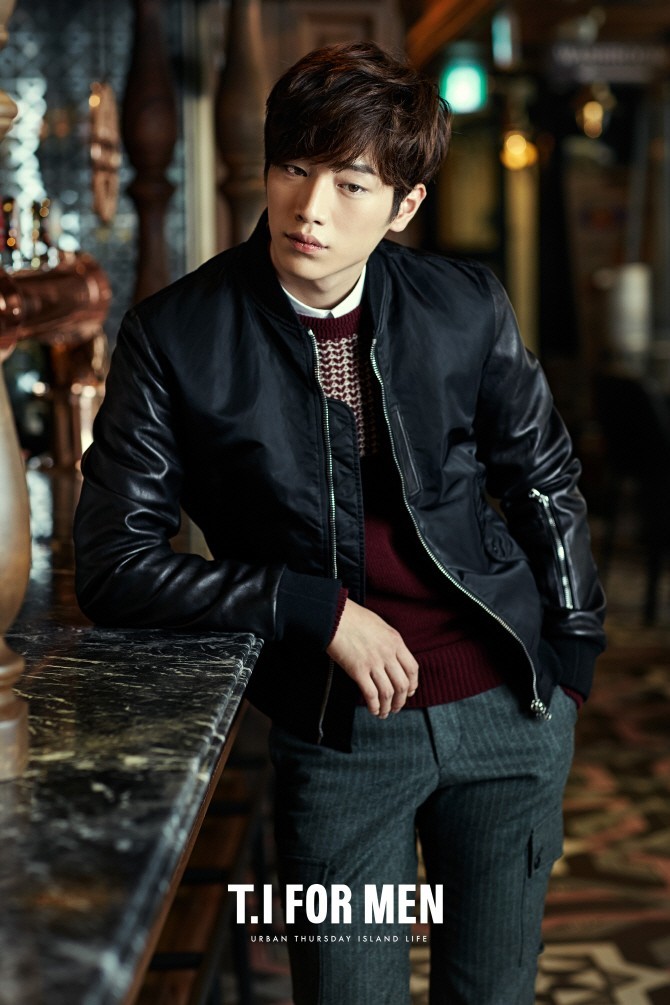 Source: Star Daily, The Star, and Korean Magazine Lovers
Share This Post