Seolhyun's high school photos prove her natural beauty
After grabbing national attention with her infamous SK Telecom advertisement, AOA's Seolhyun has quickly become one of the top celebrities in Korea.

And while fans consider Seolhyun one of the top natural beauties in the industry, there are many who are skeptical about whether or not her beauty is natural. After much debate, however, photos from Seolhyun's high school graduation proved that not only is she natural, but that her looks have barely changed at all since she was a student.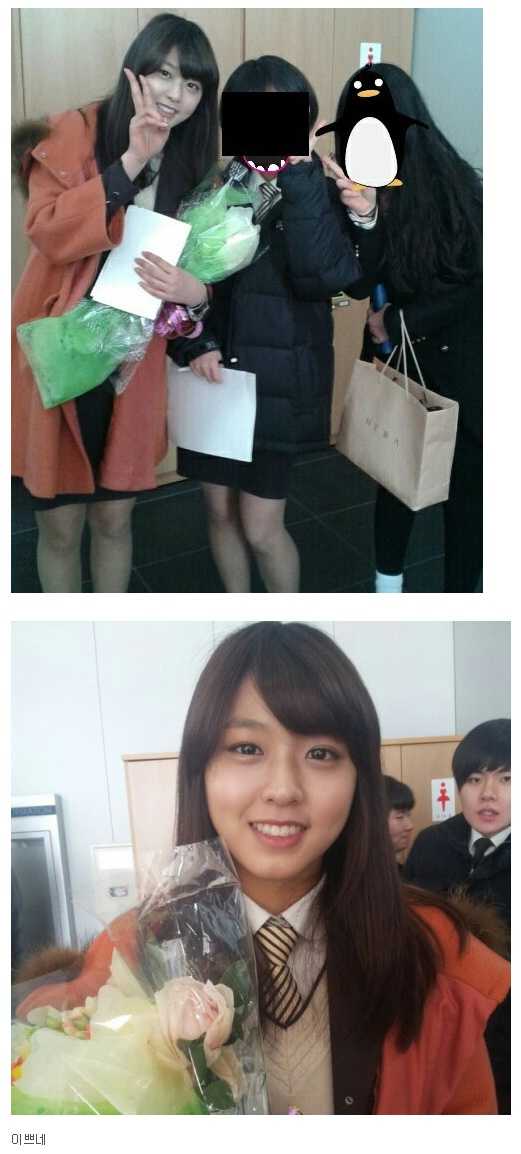 Source: Pann
Check out this video compilation of some of Seolhyun's most recent CFs below:

Share This Post