Does SEVENTEEN member Wonwoo resemble other idols?
Netizens discuss SEVENTEEN member Wonwoo's resemblance to other idols.
Originally posted on Pann, netizens discuss Wonwoo's appearance that resembles other idols and a desert fox!
Titled "You Know SEVENTEEN Wonwoo," here is the direct translation of the post and comments below.
"It seems like Wonwoo resembles many other celebrities' faces
"Is it only me..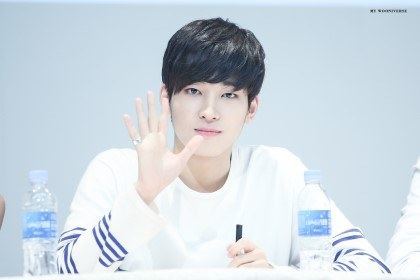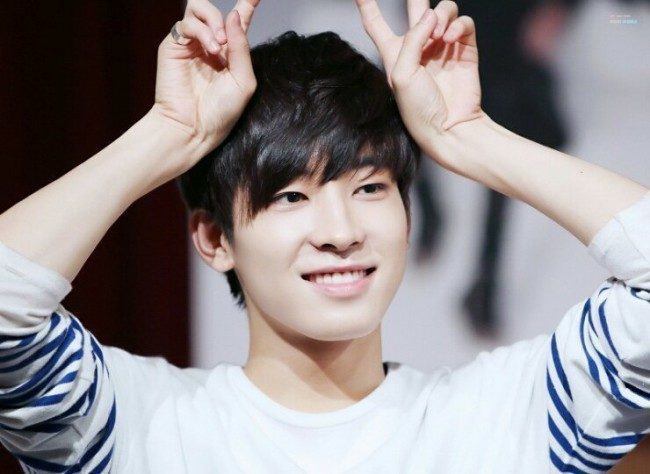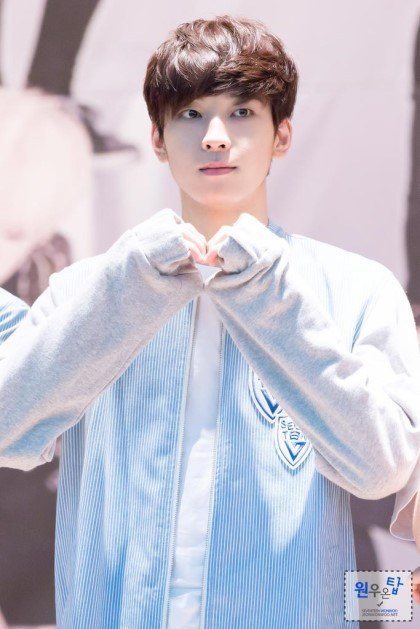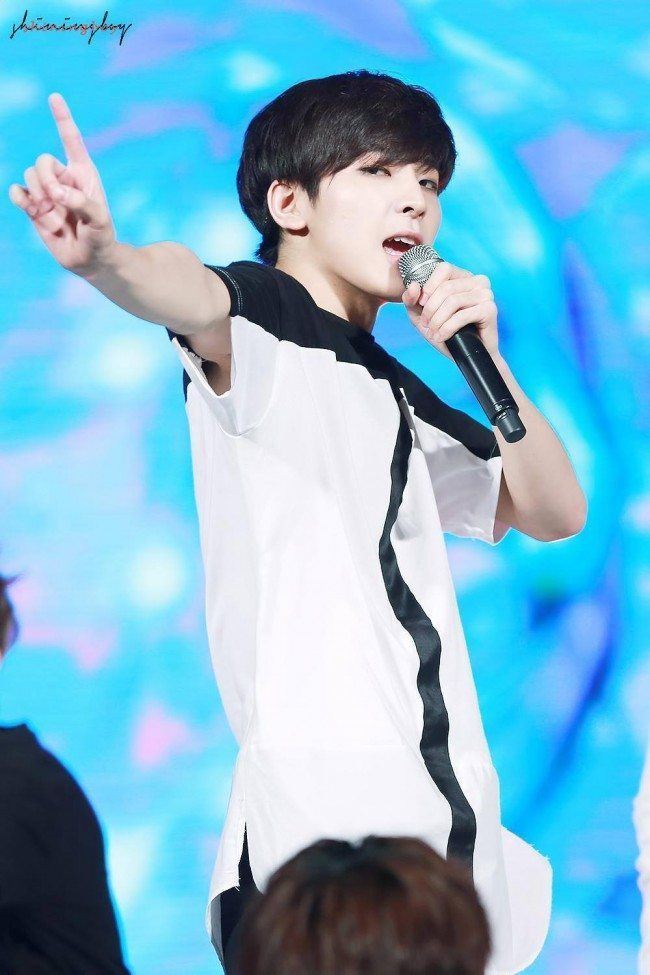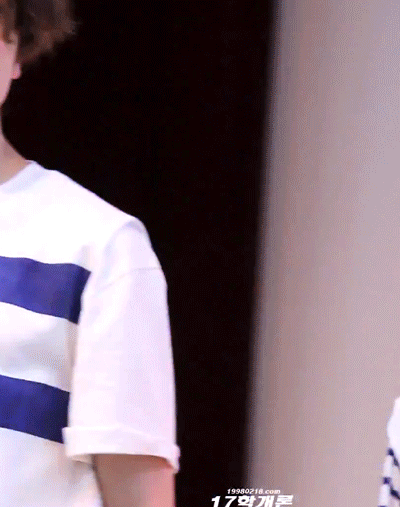 "I think he also looks like a desert fox but anyways, I really like him a lot..!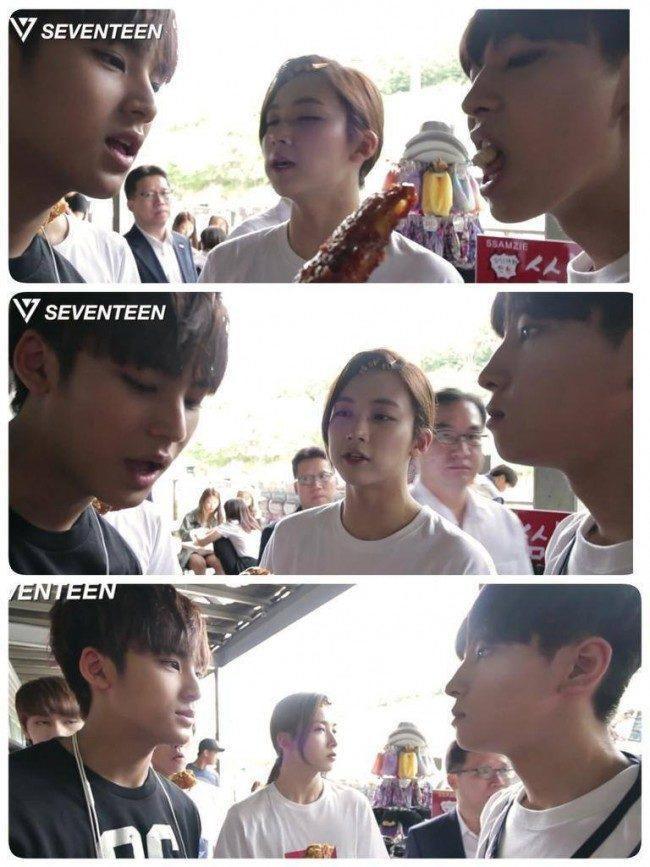 "I posted this because it's funny hahaha"

[+42, 0] I can see Ju Ji Hoon, Song Jae Rim, Kim Yuna, and Seulgi through him
[+27, -1] Look at his facial expression in the last photo hahahahahahaha
[+17, 0] In this photo, he literally looks like Ju Ji Hoon's younger brother hahaha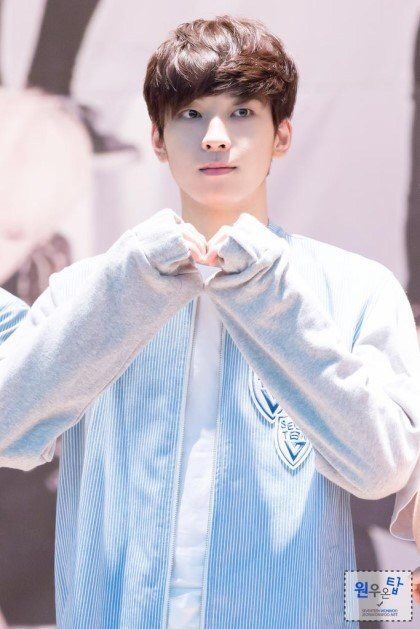 Share This Post