SEVENTEEN's Woozi doesn't think he looks like BTS' Suga?
An interesting interaction between a fan and SEVENTEEN's Woozi has sparked discussion for his uncanny similarity with BTS' Suga. 
On October 19th, a post on Pann featured an account from a fan talking about Woozi and Suga's resemblance. The fan initially talked about Woozi's unconventional response when asked about his resemblance towards Suga only replying with, "I'm happy but… I look like me!" 
https://twitter.com/polarbear_bgsd/status/655931230014144512
The fan continued to narrate the details of the post and described the rookie singer as witty and modest with his response.
Meanwhile, this is not the first time that Woozi captured the interest of netizens after he was observed lending a shoulder towards Ailee as she stood on stage with her foot injury.
Check out the photos netizens posted as proof of their similarities!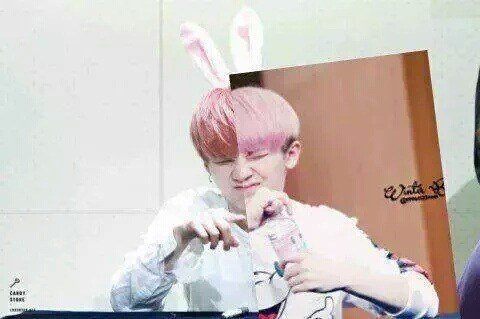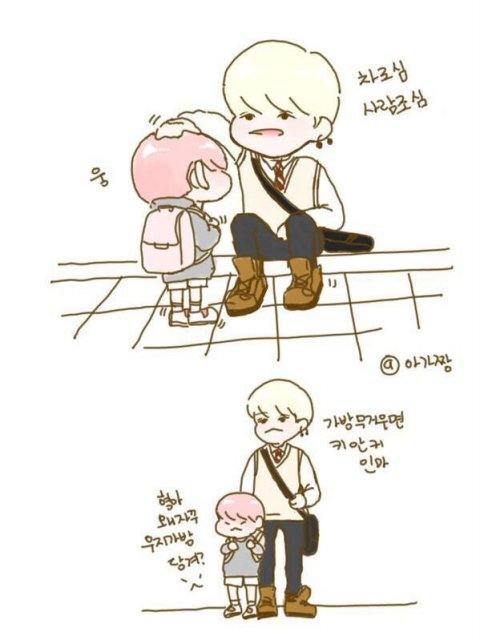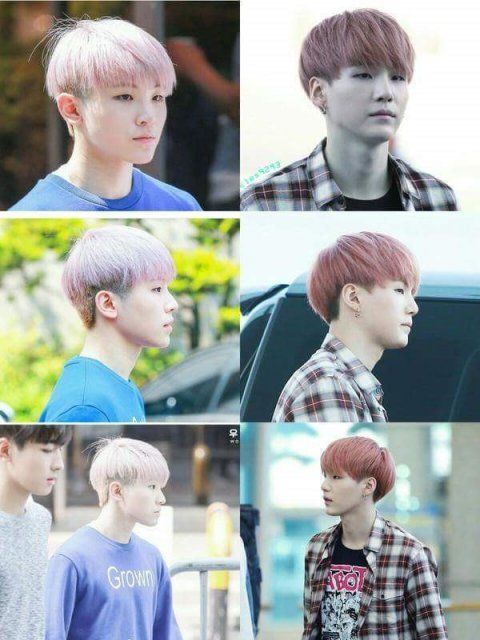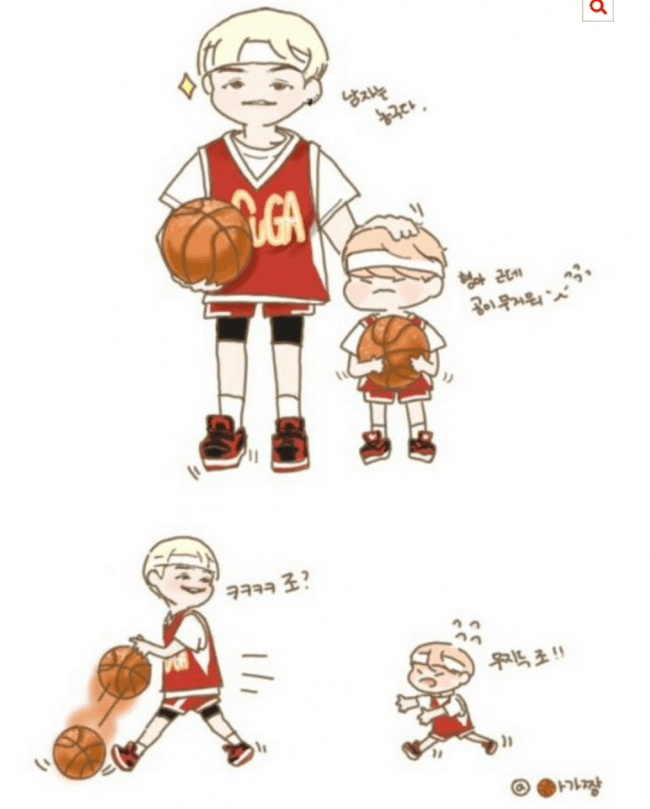 Source: Pann
Share This Post